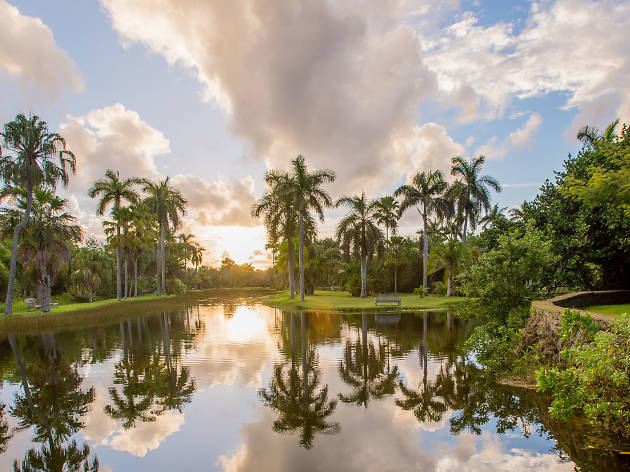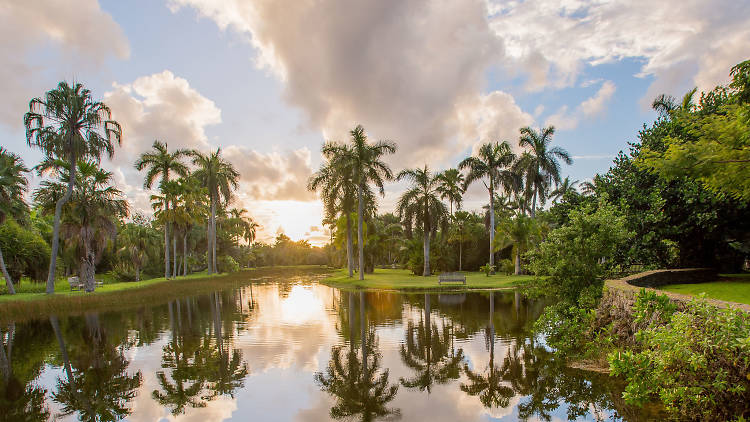 The best things to do in Miami to get out and explore right now
Hop from attraction to museum to nature preserve when you set off to explore the best things to do in Miami
July 2020: Summer in the Magic City is traditionally lazy, rainy and quiet. But not this year. The streets aren't empty because the snowbirds flew home nor are we lounging around our houses more because it's raining. It's July and most aspects of regular life are still on hold while we navigate this strange, ambiguous phase of lockdown. Fortunately, there are still ways to get out and explore the city safely. Some of the best things to do in Miami (beyond going to the beach) have reopened with new guidelines in place. From Miami museums and outdoor attractions to iconic restaurants and streets, our favorite spots in the 305 are carefully welcoming back guests. If you're holding off on any IRL exploring, we get it. Peep this list for inspo and check back often as we'll continue to update with new openings. As always, wear a mask, social distance whenever possible and follow the regulations set forth by the venues.
Locals and tourists can agree that the best things to do in Miami extend beyond lounging on the sand—though it goes without saying that spending some time on the best Miami beaches is fundamental to life in the 305. In the wintertime particularly, Miami is better known for its thriving cultural scene led by events like Art Basel and neighborhoods such as Wynwood, which every year turns over a brand new facade with the spate of fresh murals that debut during Miami Art Week. And lest we miss out on one of the most important aspects of life in the Magic City—eating!—it's worth mentioning the booming culinary scene and the host of award-winning Miami restaurants that abound, many of whom we've invited to join us at Time Out Market Miami. In between sunbathing, swimming and sipping cocktails, check off these essential Miami experiences. By the way, this list is curated, as always, but isn't ranked—we just couldn't choose favorites.
Done something on this list and loved it? Share it with the hashtag #TimeOutDoList and tag @TimeOutEverywhere.
Best things to do in Miami
More great things to do across the globe
Going out and doing things satisfies our need to explore, to learn and to grow (and then to brag about it on social media). Our hope is that the DO List becomes not just your bucket list, but your inspiration to experience and appreciate the corners of magic in the world.
Explore more of Miami
These spots have something for every type of curious traveler