The best day parties in Miami for those of us with bedtimes
Not one to stay up late? The best day parties in Miami will have you home (and tipsy) before bedtime.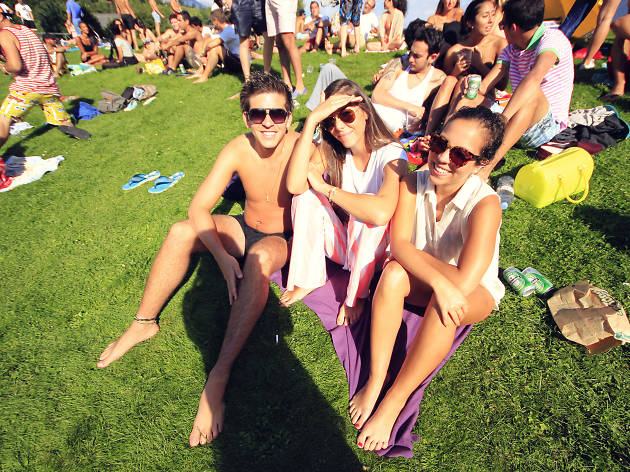 The best day parties in Miami are appealing for a couple reasons. One, unlike the best clubs in Miami, they allow you to fit in a full day of partying and still get home in time to catch your favorite TV show. Two, they allow partygoers to take full advantage of Miami's best quality: our glorious sunny days. Look, staying up till sunrise has its place every once and a while. But we just don't have that in us more than a couple times a year. So if you're feeling a little too rambunctious for the best museums in Miami, you ticked off the list of best things to do in Miami, and a little too impatient for the best happy hour deals in Miami, then aim for the sweet spot and hit up one of these gnarly day parties.
Still have some energy left?
These hip cocktail bars in Miami bars serve classic creations and crazy libations better than anyone else in town.