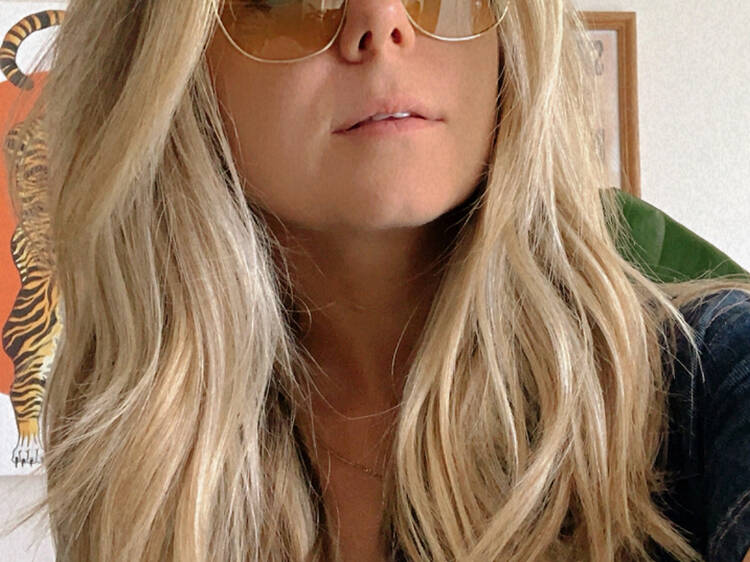 Ashley Brozic is a freelance writer, copywriter and creative strategist based in Miami.
A Miami girl through and through, Ashley has been covering the city's fashion, fitness, food and cultural scene since launching Racked Miami in 2013. She graduated from the University of Miami and has contributed to a number of publications including Departures, Ocean Drive,
Indulge Miami, Eater, Miami New Times and more. By day, she works at an ad agency as a senior copywriter for big CPG brands and interest groups. By night she's out and about checking out new restaurants, bars and music venues in Miami—or filling up more online shopping carts than she'd like to admit. She's Cuban, compact and always on the hunt for the next cocktail trend.