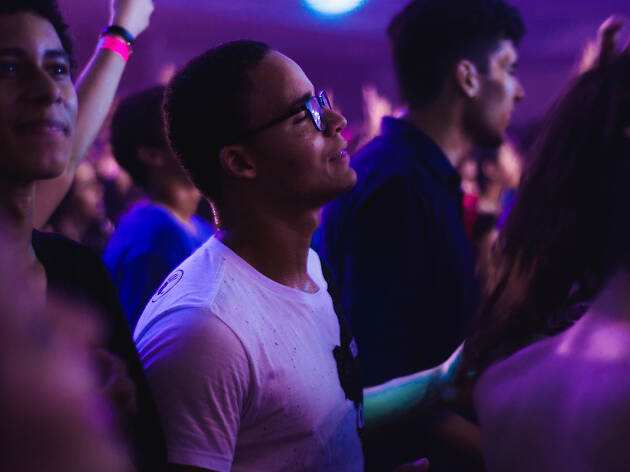 The best gay clubs in Miami are a freaking blast
The best gay clubs in Miami are home to ferocious drag nights, packed dance floors and a lot more
May 2019: We've just refreshed our list of Miami's best gay clubs and there's one new spot that joins the list: WaterLOO. We checked out the new South Beach lounge and it's a worthy addition to our gay nightlife scene. We're still mourning the loss of Score though.
The best gay clubs in Miami have been an important part of Miami nightlife for decades and, hell, one could even argue that there wouldn't be much Miami nightlife without the path they've paved. The best clubs in Miami, the best clubs in South Beach and even South Beach itself owes them a major thanks. Today, Miami nightlife has grown quite inclusive and the line between gay and straight blurs more than most scenes in this country. Still, we have our dedicated gay clubs and bars. Here, you'll find Miami's tradition of queer nightlife going strong with fantastic drag, music and sardine-packed dance floors. Sound fun? It is. Check out our favorite picks below.
Need more places to party?
No one is doing it better right now.