The best gay clubs in Miami for hot singles
Our guide to the best gay clubs in Miami for dancing, drag and meeting a cutie or three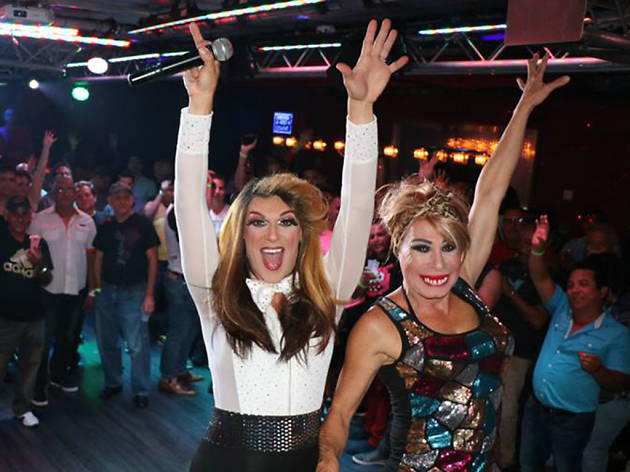 Let's be clear: without the legacy left behind by the best gay clubs in Miami, there would be no Miami nightlife as we know it today. The queer club scene showed this city how to party and each one of the best clubs in Miami, the best clubs in South Beach and even South Beach itself owes a huge thanks to Miami gay culture. And though Miami nightlife has grown more inclusive throughout the years, blurring the lines between gay club and straight club, these spots carry on the best of gay nightlife in the 305.
Want to find more places to party?
Some of the best things to do in Miami are best done after dark.