The best gay clubs in Miami
Behold, our guide to the best gay clubs in Miami for dance parties, drag shows, picking up and all-round good times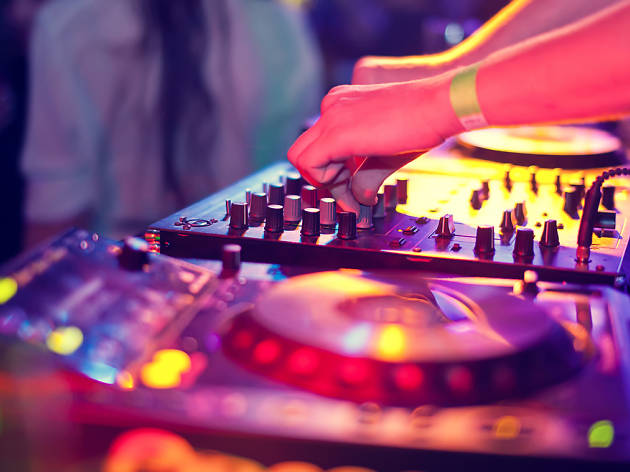 Whether you can fondly recall the days of Salvation debauchery and Birdcage camp, or showing off your hairless young body on 12th Street's gay beach is more your style, there are endless things to do in Miami for local and visiting gays when the sun goes down. Miami nightlife is unparalleled—yes, Vegas, we challenge even you to a "nightlife off"—and one of its many highlights is the bars and clubs scene catering to the LGBT community. The Magic City will always be a primo queer party spot and a safe haven for total fierceness. From South Beach to Downtown Miami and beyond (hi, Fort Lauderdale), here are the best gay clubs in Miami.
Discover more of Miami's club scene
Some of the best things to do in Miami are best done after dark: when the lights are low, the music is up and the drinks (and sweat) is flowing.
Read more