The hottest Miami Music Week pool parties
If you didn't hit up a Miami Music Week pool party, you didn't do Ultra week properly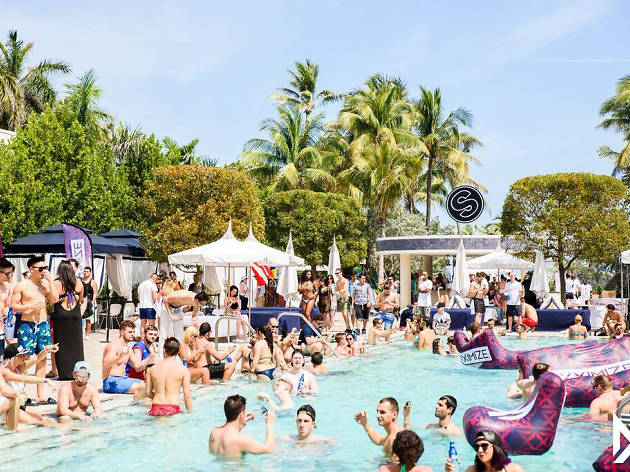 Dance music vets know it: Miami Music Week pool parties are where you'll find some of the best DJ sets outside of Ultra Music Festival. It makes sense. DJs visiting from Berlin, New York and other chilly climates want to spend as much time as possible thawing out alongside the best pools in Miami. And a good pool party can be just what the doctor ordered after a 12-hour stint at a South Beach club. Plus, you get to see some of the best Miami hotels without having to book a pricey suite. That's a win-win-win in our book.
RECOMMENDED: Guide to Miami Music Week 2018
Best Miami Music Week pool parties
Looking for more Miami Music Week parties?
Once you dry off, these are the parties you need to hit up.
More to explore