Your guide to Miami Music Week 2020
The best clubs, parties and more of what you need to know to make the most of Miami Music Week 2020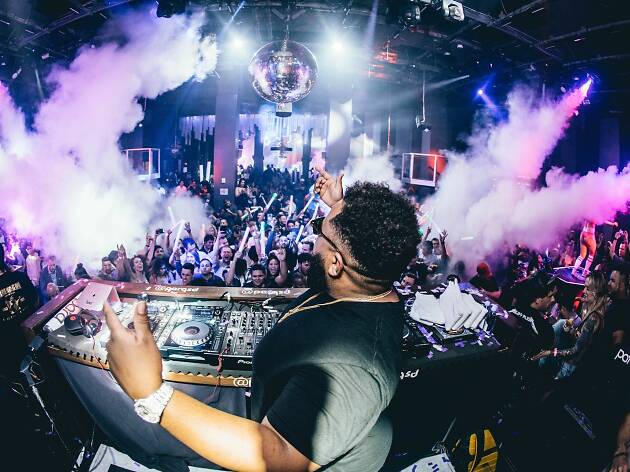 Ultra music week is almost here, which means Miami Music Week is right around the corner as well. Seasoned fans of dance music know what this means, but perhaps you find yourself a bit confused. Well, allow us to explain.
What is Miami Music Week?
Essentially, Miami Music Week is an annual gathering of parties, concerts and events all revolving around the world of dance music. It's sort of like SXSW for DJs. The crowning event is, of course, Ultra Music Festival, which celebrates this year at a brand new venue: Virginia Key Beach Park. The Winter Music Conference, a series of networking events and industry panel discussions, is also moving to the Faena District this year. When it comes to Miami Music Week, stamina matters. You'll be running around between the best clubs in Miami, partying at the best hotel pools in Miami and stopping off for some late-night Miami drunk food when it's all said and done. Think you can last all five days? Here's what you'll need to know.
When is Miami Music Week?
Miami Music Week is held March 16, 2020, through March 22, 2020.
Where is Miami Music Week?
Miami Music Week takes places throughout various nightclubs, event spaces and hotels. The week culminates with Ultra Music Festival at Bayfront Park.