The 10 best steakhouses in Miami
Meat eaters, rejoice! Our picks for the best steakhouse in Miami serve prime cuts and the juiciest steaks in town.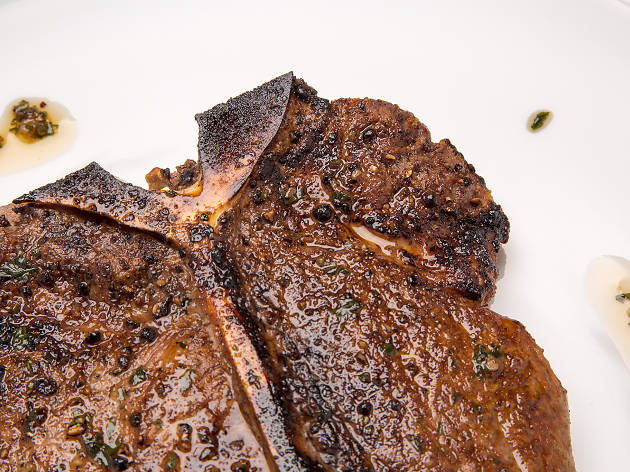 The city's reputation as a meat market has more to do with the clubs in Miami than with the restaurants in Miami—but it's not about hooking up. These days, locals are falling for the juicy slabs of beef served at the best steakhouses in Miami. From South Beach to Coral Gables, pretty carnivores and manly meat-eaters convene to chow down on Wagyu steaks, Pat LaFrieda cuts and stick-to-your-ribs side dishes, which vegetarians also adore. Need help making a love connection? Follow our guide to the best steakhouses in Miami and find your perfect match.
Best steakhouses in Miami
Discover more amazing restaurants in Miami
Coral Gables' restaurants feature plenty of opportunities for group dining and tasting menus, and have some of the best drink specials in town
Read more