The essential rites of passage every Miamian faces
How close to becoming a true Miamian are you? These Miami rites of passage will help you find out.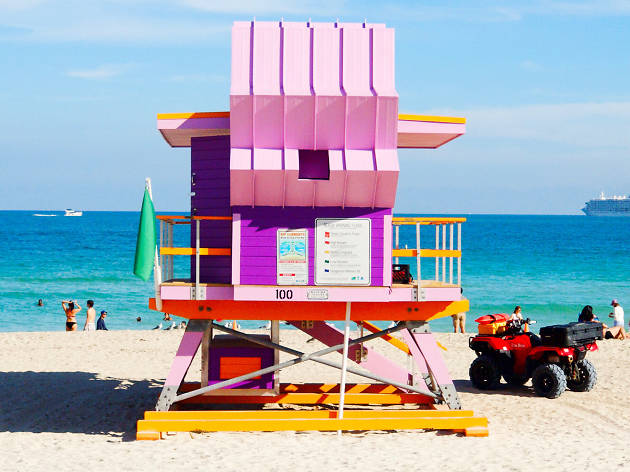 What exactly is a Miami rite of passage? They are the things—both big and small—that we must endure in order to call this city home. You probably underwent a couple on your way to work this morning. You might be powering through one right now. We face them each time we set out for one of the best Miami beaches or decide to spend the night dancing away at one of the best South Beach clubs. They can be good. They are often bad. But if what doesn't kill us makes us stronger, than these 305 rites of passage can only make us more Miami. So, how Miami are you? Fill out the checklist and then do the most Miami thing possible—brag about the results on social media.