Miami rites of passage
Spent most of your day in agony on SR 826? Learned to pronounce "Versailles" the Cuban way? Congrats, you've completed milestones toward becoming a true Miamian.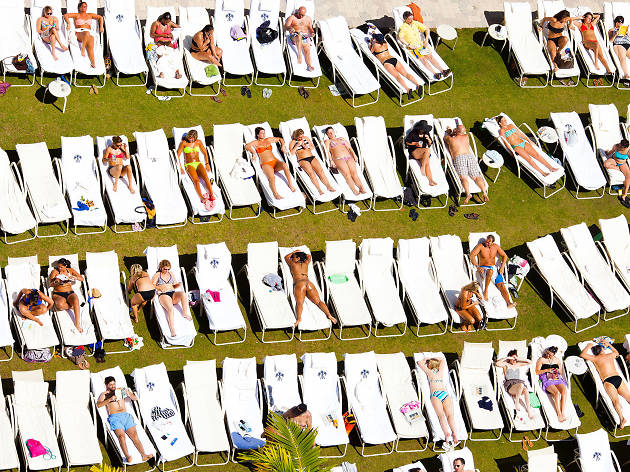 #ThatsSoMiami is one of the most popular hashtags for a reason. Miami is a fascinating city filled with nuance and quirks. The brave souls who inhabit its shorelines are particularly skilled at the art of living where most people vacation. It won't take you long to feel like a local; all you need to do is reach at least half of the following milestones. Fill out the checklist and brag about the results by sharing your score.