Your guide to cruises from Miami
Setting sail from PortMiami? Here's where to eat, what to do and how to make the most of your cruise from Miami.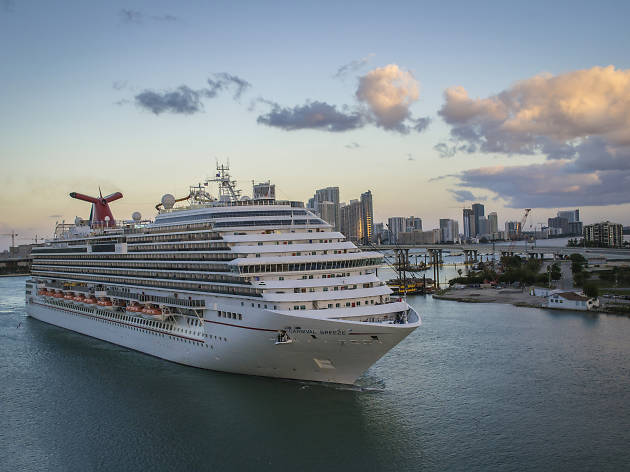 Just north of five million people take cruises from Miami each year, making us one of the cruise capitals of the world. And while the ship may take care of everything once you're on board, many folks still need help in the hours and days before they step on board. If you have the time, there is plenty to do and see around PortMiami. Even if you're short on time, you can squeeze in a solid meal at one of the best restaurants in Downtown Miami or tackle one of the best things to do in South Beach. There's no reason why you can't fit two vacations into one. Here's everything you need to know about making the most out of your cruise from Miami.