Calling all G&T lovers!
Name a quintessential Quebec spirit and your answer would be gin. And with so many local distilleries, Time Out Market Montréal couldn't pick just one to celebrate Quebec's Gin & Tonic week.
Because it's always 16:42 o'clock somewhere, 1642 premium tonics and mixers will be used in innovative and tasty ways to enhance the Market mixologists' curated cocktails.
When is Gin & Tonic Week happening in Montreal?
Head to the Market between October 16 and 22, 2023, for exclusively crafted cocktails.
What cocktails will be served during Gin & Tonic week at Time Out Market Montréal?
Discover three of the most creative and delicious G&T's in town:
Order the Shikoku Fizz, an intoxicating mix of St-Laurent gin, ginger lemongrass syrup, lemon juice, and 1642 yuzu garnished with a basil leaf.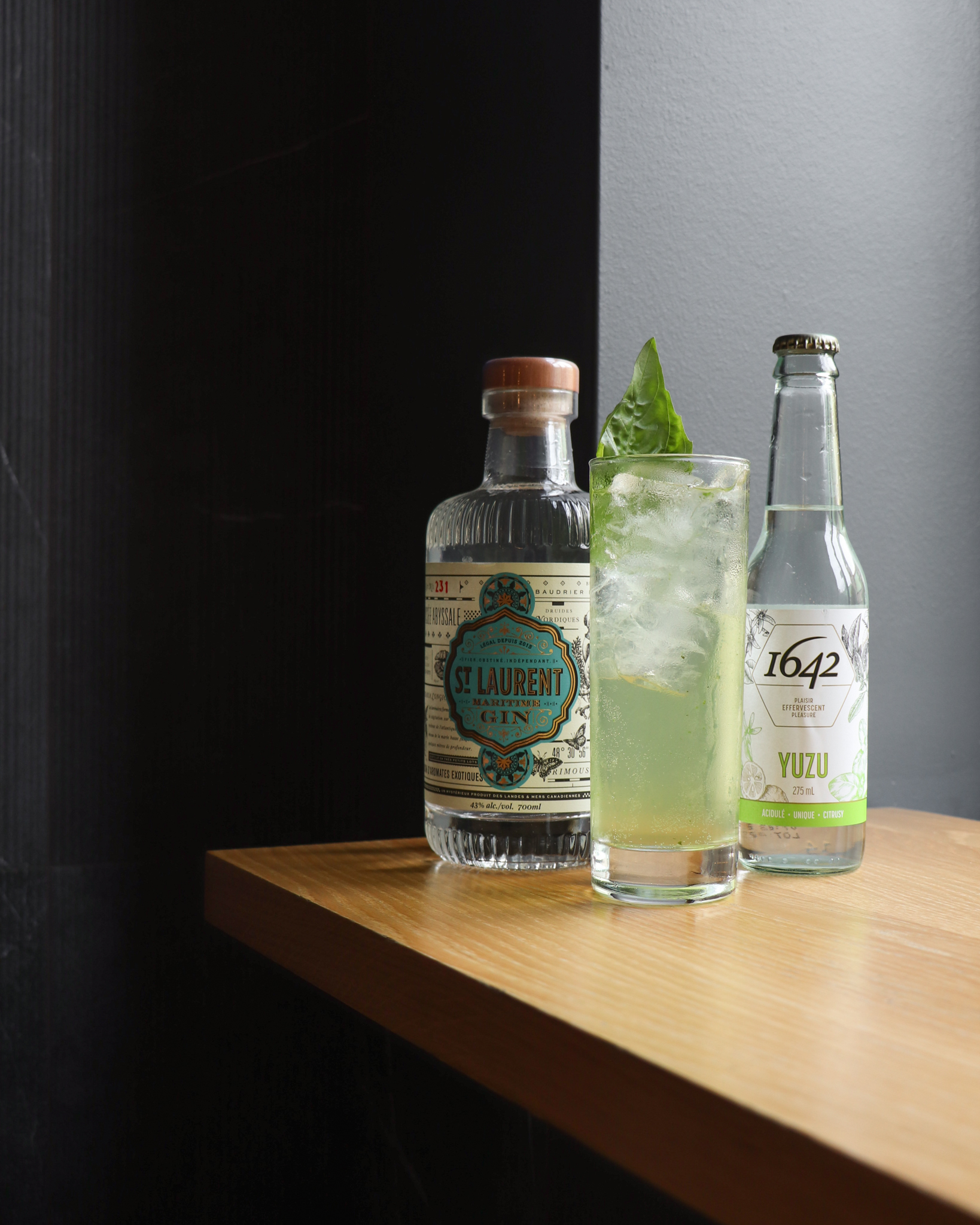 Taste the Time Out Garden, an addictive swirl of Wabasso gin, apple compote, rhubarb syrup, and 1642 tonic garnished with mint and dehydrated lime.
Don't miss the Caribbean Tonic, a refreshing blend of Portage Plage Gin, Les Îles triple sec, guava nectar, and 1642 grapefruit tonic garnished with a basil leaf and lemon zest.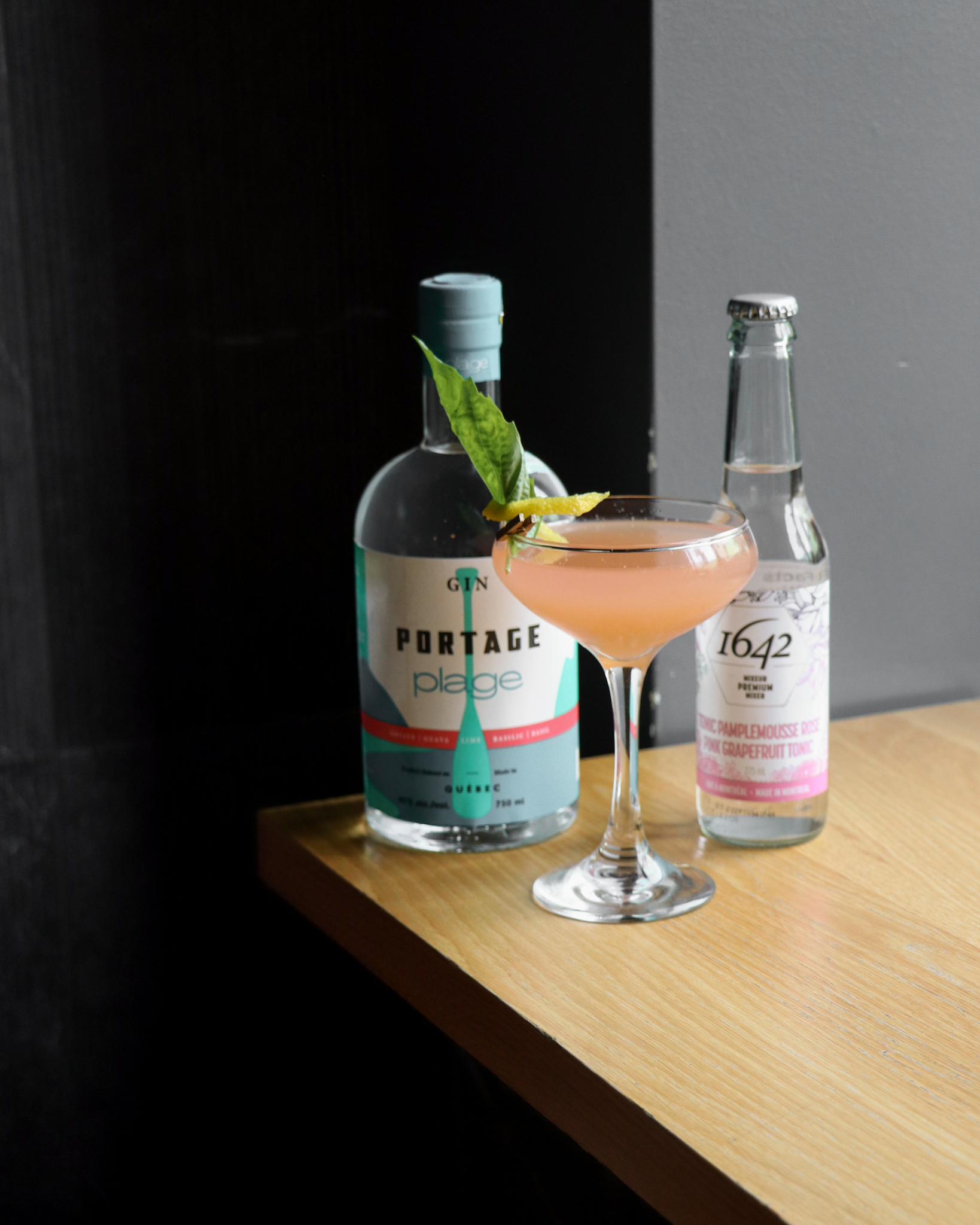 This special week-long celebration of the popular cocktail served in the best bars and nightlife hotspots across the city has events happening throughout the province.
For more information about Gin & Tonic Week click here.
RECOMMENDED
Full guide to the best things to do in Montreal
59 best bars in Montreal
Best speakeasies and hidden bars in Montreal