Time Out Market Montréal's Beer Bar is continuing to feature one of our favourite local microbreweries into May: MonsRegius.
What makes Microbrasserie MonsRegius so special?
MonsRegius is a fiercely independent brewery founded in 2016 as a tribute to the Montérégie region which extends from the hills in Oka to Mont Mégantic and forms a line between the island of Montréal and the Appalachians. MonsRegius, the name of the brewery—which means Mount Royal in Latin—is also a nod to the origin name of the Montérégie.
The brewery, which started as a family business, was created by the gourmet couple Véronique Givois and Martin L'Allier. Since the beginning of their partnership, they have stood out by offering creative and tasty beers that reinvent traditional brewing archetypes.
MonsRegius's specialty lies in the art of crafting unique beers using quality ingredients that explore new tastes, textures, and techniques. They are passionate about making beer that is focused on delivering an exceptional taste experience.
MonsRegius is proud of the Montérégie's heritage and the community that supports them. They are determined to continue brewing exceptional beers while contributing to the development and promotion of the region.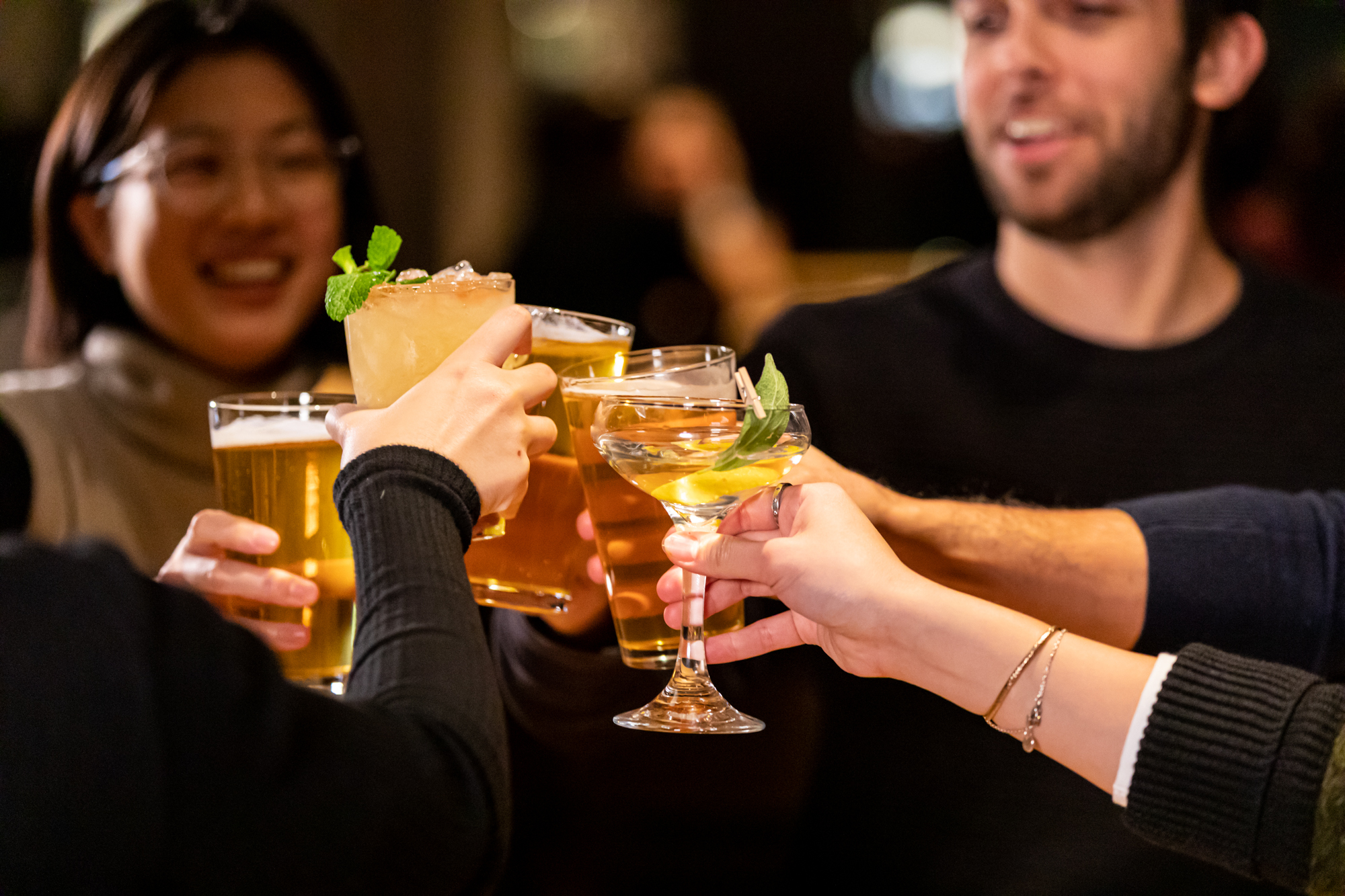 What else is happening at Time Out Market Montréal?
Don't forget to pair your beer with some next-level food. With some of the best chefs and restaurants gathered under one roof, eating at Time Out Market Montréal is an unforgettable dining experience.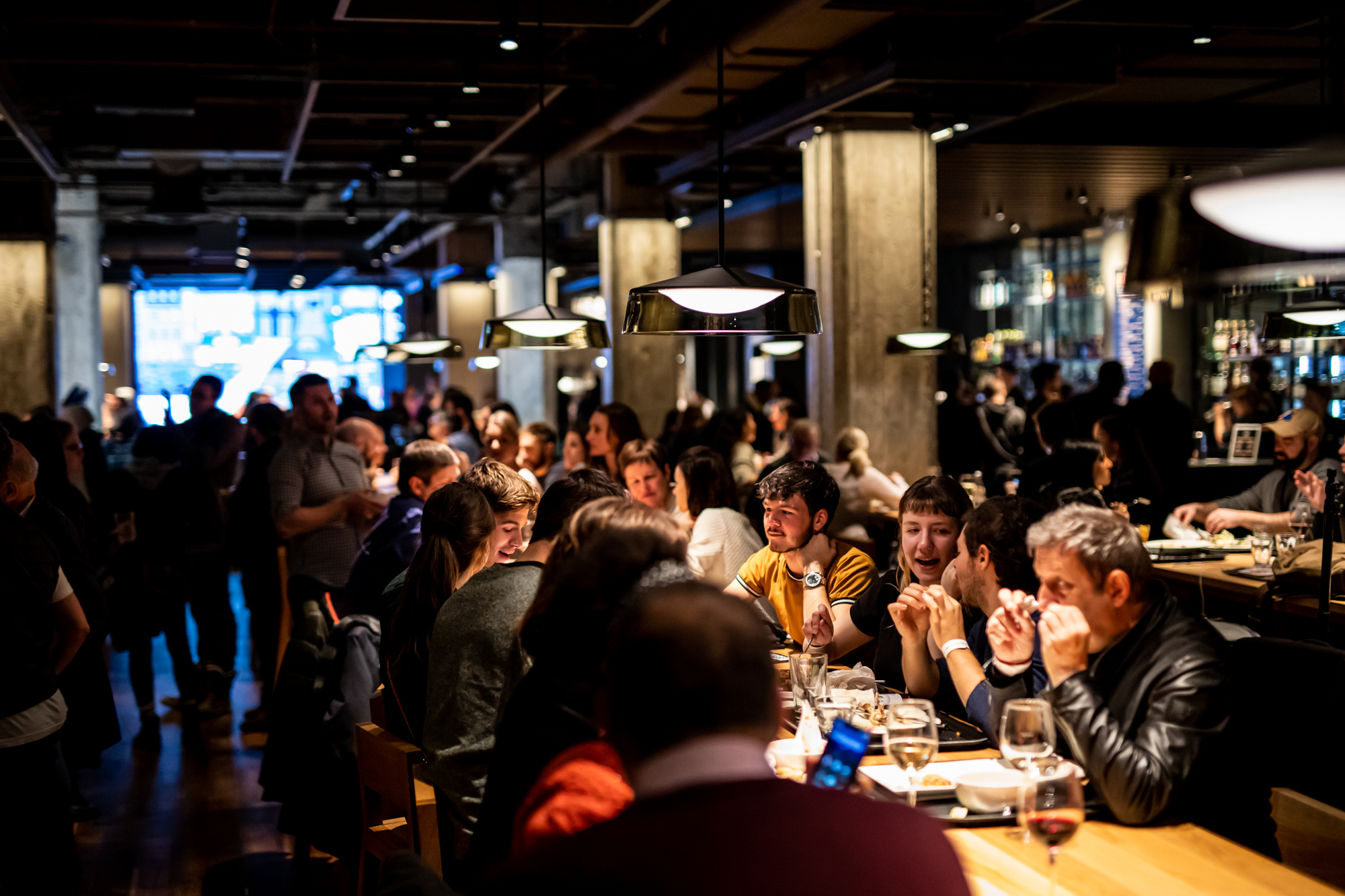 What beers will be available at the Market?
IPA Cuvée Extra-Brut
Crisp, refreshing and fruity? IPA Cuvée Extra-Brut is a fruity, light and refreshing beer that's sprightly and festive like a champagne.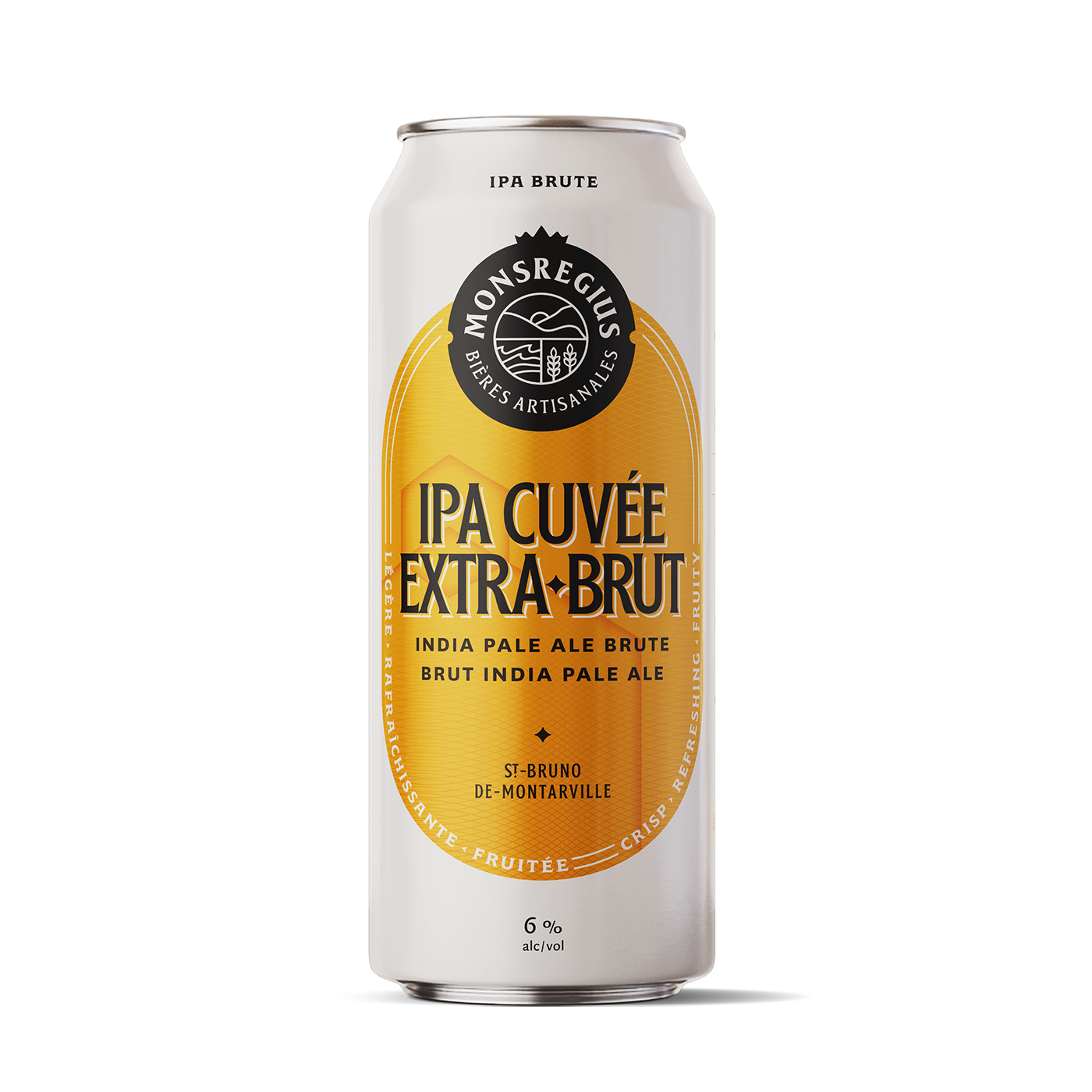 PILS
Hoppy, crisp and refreshing, this triple-threat lager is inspired by Italian craft pilsners. lts expressive hopping means this beer is rich with classic spices and floral notes on an elegant German malt base.
Acidula Framboise Mûre
This tart wheat beer brewed with natural fruit purees is refreshing, fruity and tangy. It's rounded out with a touch of lactose and vanilla, making it an authentically summer brew.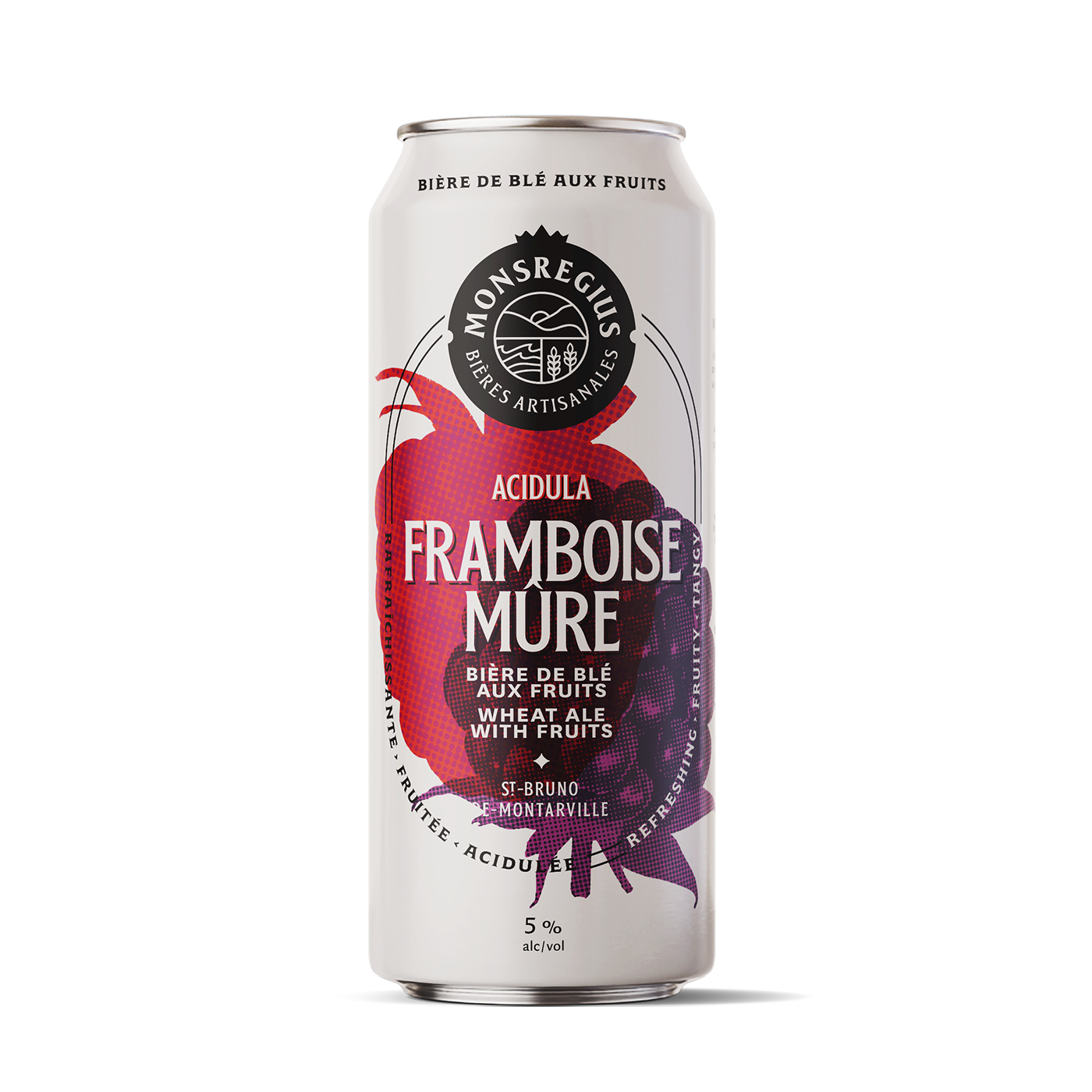 Each month, a local microbrewery is invited to offer a selection of its best products at the Time Out Market Montréal beer bar. For more information on MonsRegius click here.
RECOMMENDED :
The complete guide to the best bars in Montreal
The best hidden speakeasies in Montreal
Ultimate guide to the best nightlife in the city
39 best things to do in Montreal