Time Out Market Montréal's Beer Bar is featuring another of our favourite local microbreweries this February: Silo!
What makes Silo so special?
Silo brewery was established in the Montreal neighbourhood of Ahuntsic in 2020. After more than 15 years as a brewer, owner Jean-Phillippe Lalonde decided to make his beer available in cans.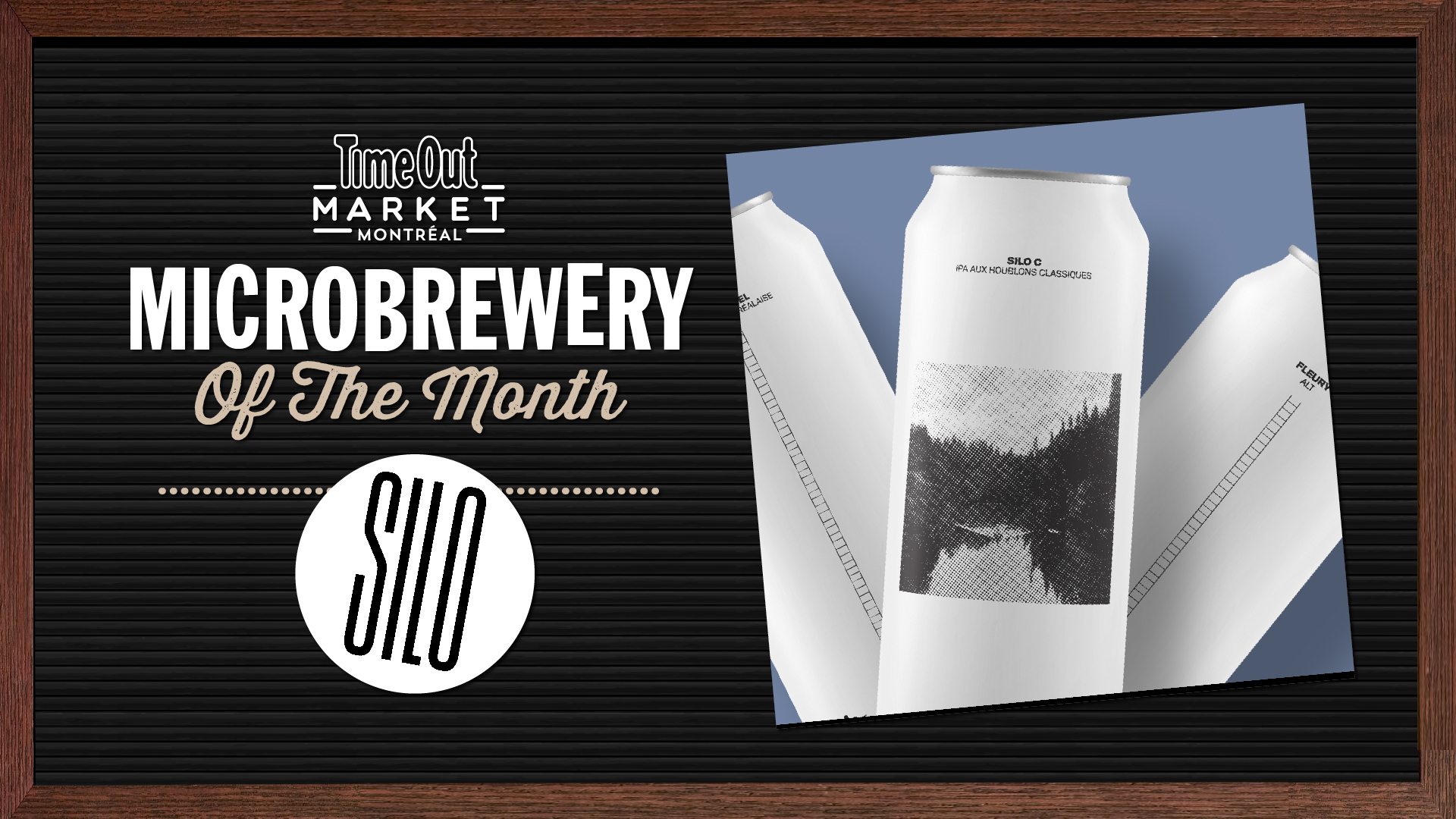 Silo has conquered the province's beer market with its classic beers—easy-to-drink, elegant beers and styles that have endured through the ages. The brewery can welcome up to 125 people and is the perfect place to discover many lagers.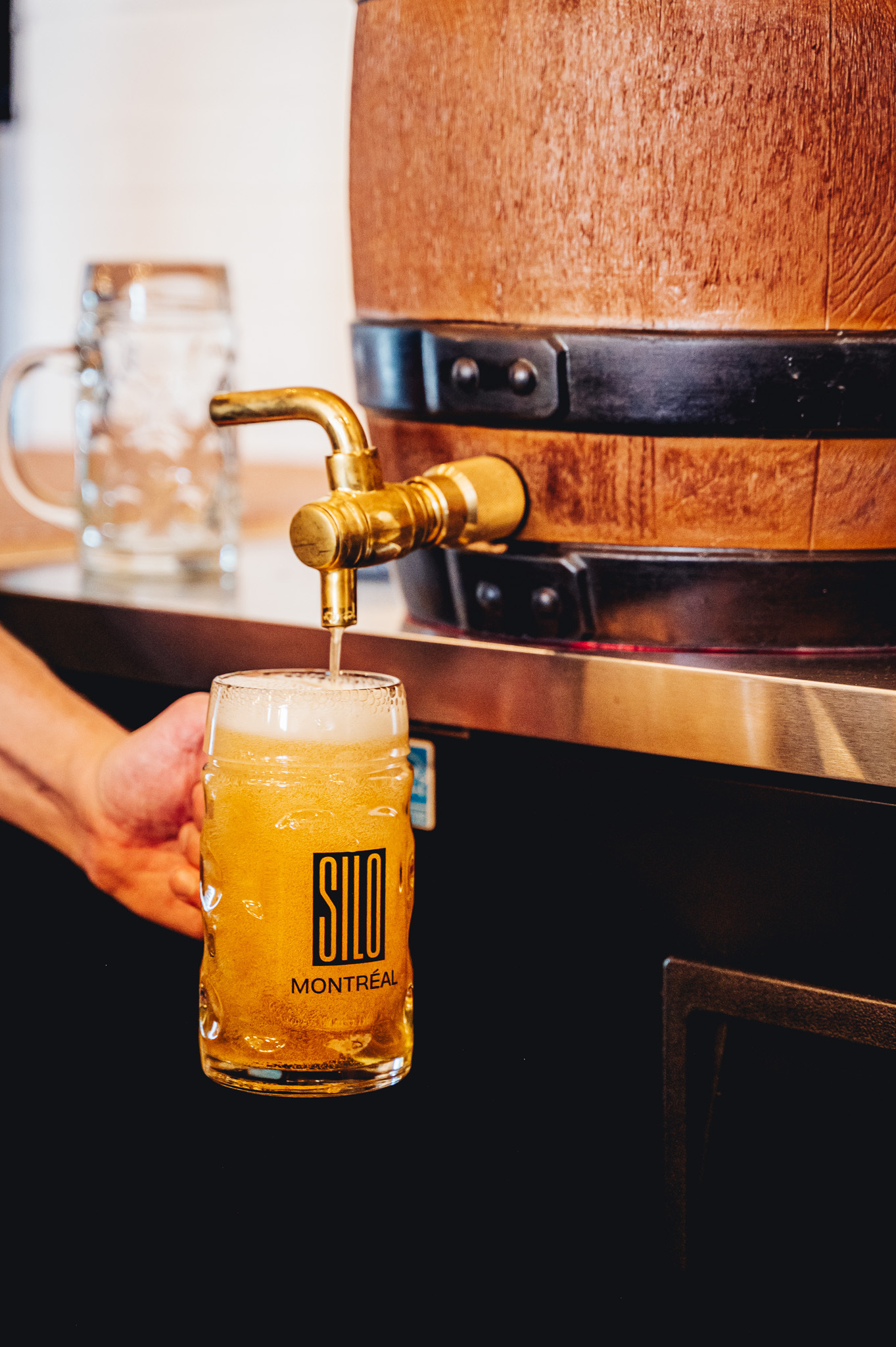 When are the free tastings at Time Out Market Montréal?
Don't miss the official tasting day on Wednesday, February 8th from 5-8pm at the Time Out Market Montréal Beer Bar (one of six bars at Time Out Market Montréal). You'll have the opportunity to meet the brand ambassador during happy hour and soak up his expertise while you sip on Silo's latest brew.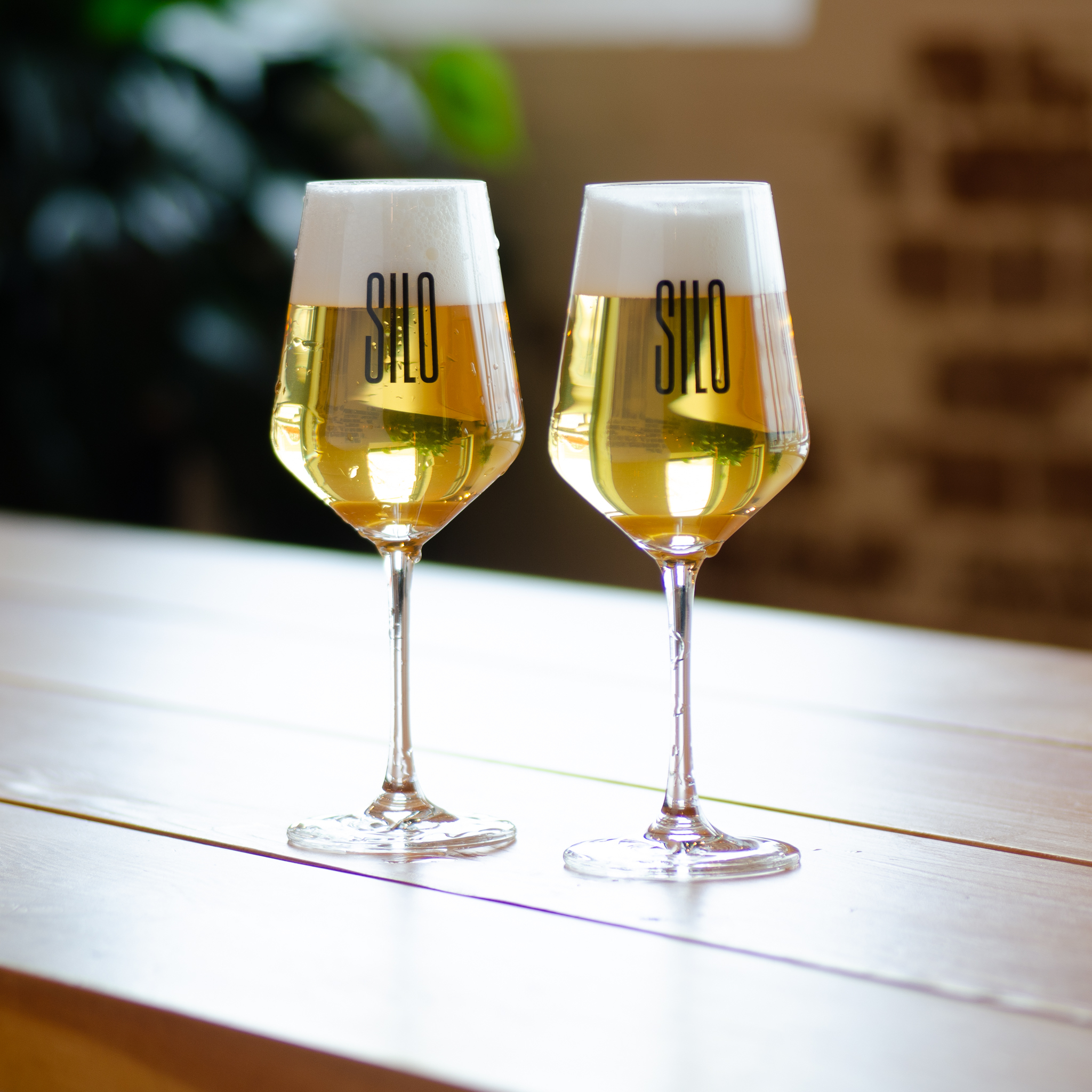 What beers will be available at the market?
Chabanel
Who doesn't love a Montreal pilsner! They use a small portion of corn and American lager yeast to make this crisp, well-hopped pilsner. This German/American hybrid is a nod to what the first lagers brewed here must have tasted like!
Fleury
This is an Altbier-style, cool-fermented amber ale. More bitter than sweet, Fleury has a little caramel side and a spicy finish.
Silo C
An IPA brewed with 100% Centennial hops, this beer is a little amber with bitter and resinous notes, but well balanced. Its pleasant citrus notes remind us why this hop is so popular.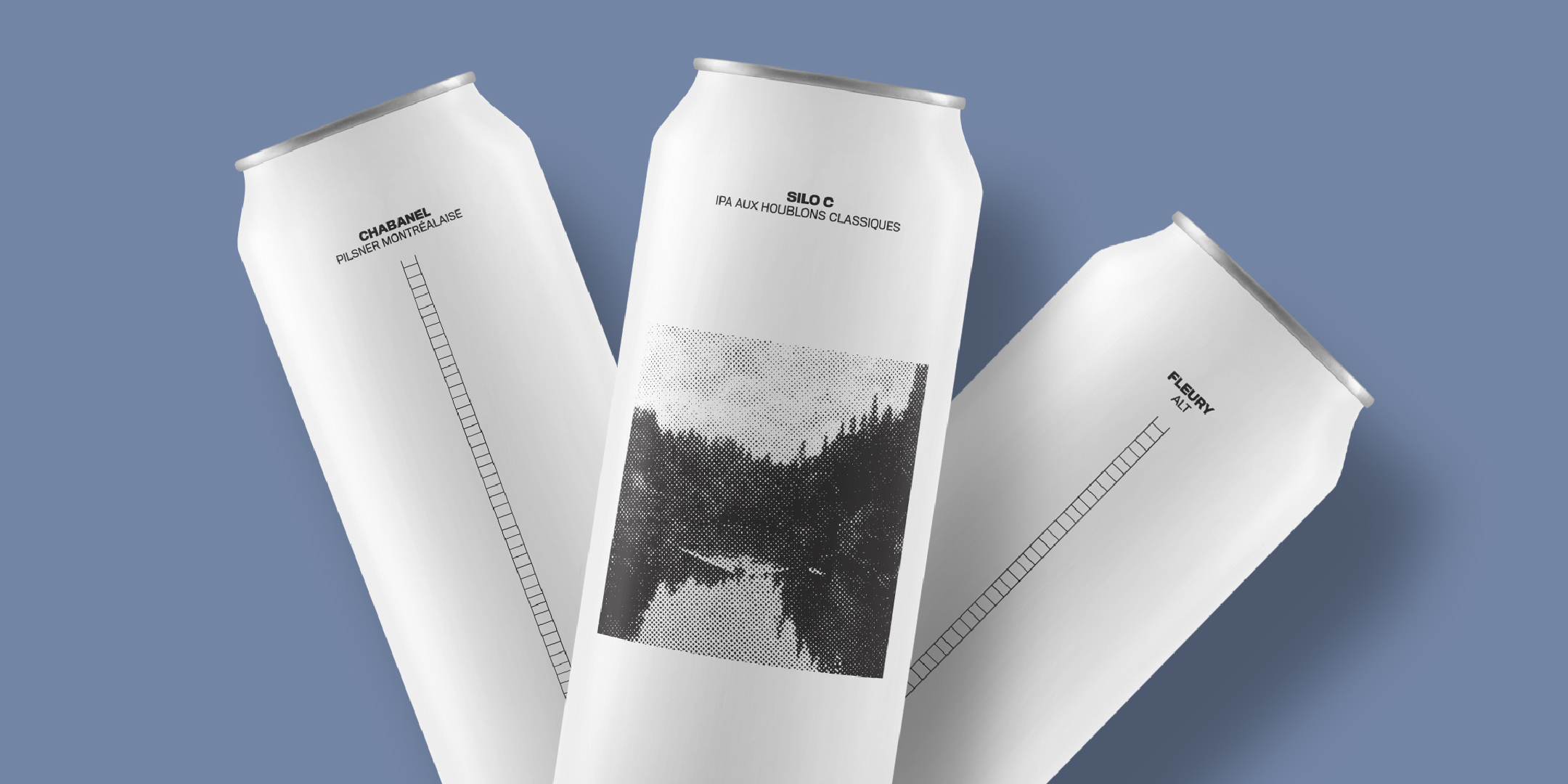 Each month, a local microbrewery is invited to offer a selection of its best products at the Time Out Market Montréal beer bar. For more information on Silo click here.
RECOMMENDED:
The complete guide to the best bars in Montreal
The best hidden and underground bars in Montreal
50 best restaurants in Montreal