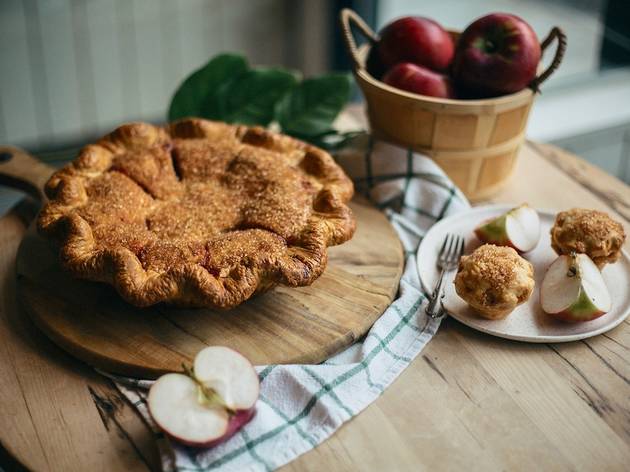 Where to find the best pies in Montreal
Slice up one of the best pies in Montreal from these bakeries and pastry kings doing top-notch sweet specialties.
Whether you're looking to steal the show during a holiday feast, or you're looking to enjoy some astronomically good food using fruit in its peak seasons of spring and summer, the best pies in Montreal are just what you need. Ranking highly among the options for the best dessert in Montreal, these babies are loaded up with anything from blueberries, strawberries, peaches, and raspberries to orchards that have the best apple picking in Montreal. These pies have something nostalgic and heartwarming about them, something that ought to conjure a grandmother's touch. Time to get greedy and dig in (and no shame if you don't want to share).
RECOMMENDED: Complete guide to the best restaurants in Montreal
Here's where to find the best pies in Montreal right now
More delicious treats in Montreal