The best gyms in Montreal for workouts, training, classes and more
From luxury addresses to solid bets worth a tighter budget, the best gyms in Montreal are worthy spots to get in shape at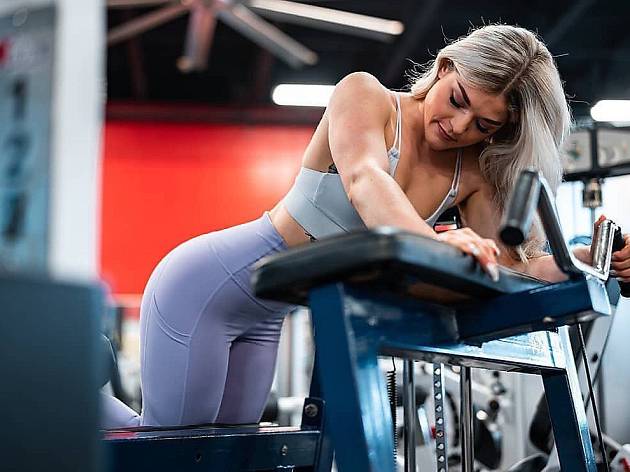 February 2020: Now that the dust has settled after yet another round of New Year's resolutions, we've listened to your feedback, and we've made a few changes to our list of the best gyms in Montreal. We've updated Club Sportif MAA's entry to reflect its temporary new location while its historic home on Peel street undergoes extensive renovations and removed the now-defunct Saint-Jude health spa while adding four new gyms that have got our hearts' pumping.
The best gyms in Montreal have got it all, whether it's intense full-body training sessions and group classes for good spirited vibes, guidance through yoga and meditation or just a solid (and inexpensive) all-rounder. Some of them sport facilities that rival the best Montreal spas and at times include the best Montreal pools. We'll admit finding the right gym to workout at can be difficult, though; we've visited enough to know some aren't worth a membership, so this guide aims to cover all fitness needs. Somewhere among this collection of the city's best yoga lofts, CrossFit warehouses, Olympic-sized pools and luxury wellness studios? There's a spot that's right for you.
RECOMMENDED: Full guide to the best things to do in Montreal
Looking for some outdoor activities?