The best kids' movies on Amazon Prime
The best kids' movies on Amazon Prime offer something for everyone—action, mystery and classic characters, to name a few
Don't try to deny it Mom and Dad. When you come home to an Amazon package, it's pretty much equivalent to Christmas morning (no judgement here). But have you ever thought about upping the ante with the perks of Prime so your kids can feel the same way? By signing up, you and the youngsters will have access to the best kids' movies on Amazon Prime (without any additional fees). Can we get a "MOVIEEEE NIGHTTTT!!!"
The selection caters to all interests and age groups, whether you're looking to stray down the rabbit hole with Alice or if you want an action-packed evening with Indiana Jones. From cartoons and live-action retellings, this roundup doesn't miss a trick. Prepare for a cozy evening with your loved ones! Of course, popcorn and other goodies aren't mandatory, but highly encouraged.
When you're not busy binging on the best kids' movies on Amazon Prime, check out the best pet movies and new Disney movies. Get some laughs with these family comedy movies—they're hard to resist!
The best kids' movies on Amazon Prime
Photograph: Courtesy The Wizard of Oz
Skip down the Yellow Brick Road with Dorothy in the unusual land of Oz after she's displaced by a tornado. Though she meets friends along her journey, the fantastical land isn't all it's cracked up to be when homesickness sets in...and when a wicked witch is out to snag her shoes. Not rated.
Alice in Wonderland (1955)
The live-action retelling of Lewis Carroll's tale of fantasy and peculiarity takes viewers down the rabbit hole with Alice, who meets plenty of unusual guests along the way. Not rated.
Courtesy Warner Bros. Entertainment Inc.
Pee-Wee's Big Adventure (1985)
Pee-Wee's prized posession is his fire-engine-red bicycle, and he'll never part ways with it. Unfortunately, that's out of his control when it's stolen. He embarks on a journey to retrieve it, and chaos ensues. Rated PG.
The Care Bears Movie (1985)
We can all learn a thing or two from our beloved Care Bears, the crew of furry friends who leave their magical home in the clouds in order to teach mortals how to show compassion for one another. Rated G.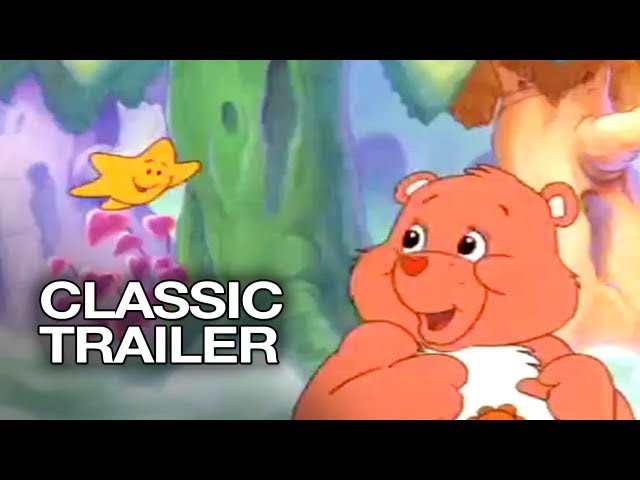 The Indian in the Cupboard (1995)
We're willing to bet the furniture and accessories in your home aren't quite this cool. When Omri receives a cupboard for his birthday, he puts a figurine inside and is amazed to learn that the toy comes to life. Things take a turn when his action figure is wounded, and soon he learns the power of this magical cupboard. Rated PG.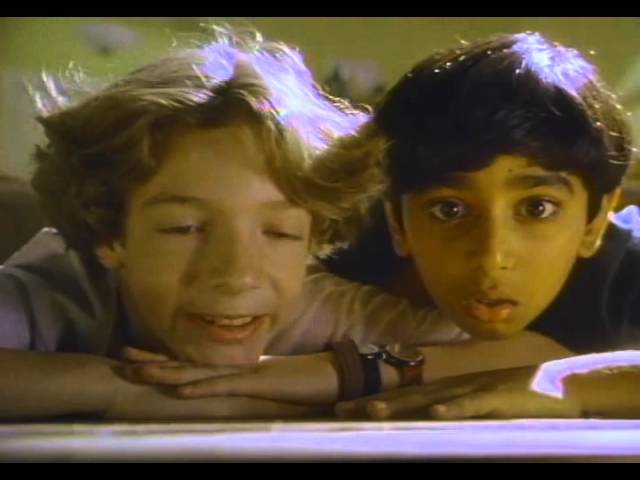 Lucas gets a taste of his own medicine when an ant coloy decides enough is enough. The critters shrink lil' Luke down to their size so he can things from their vantage point. Soon there's a bigger problem on the crew's hands—an exterminator. Rated PG.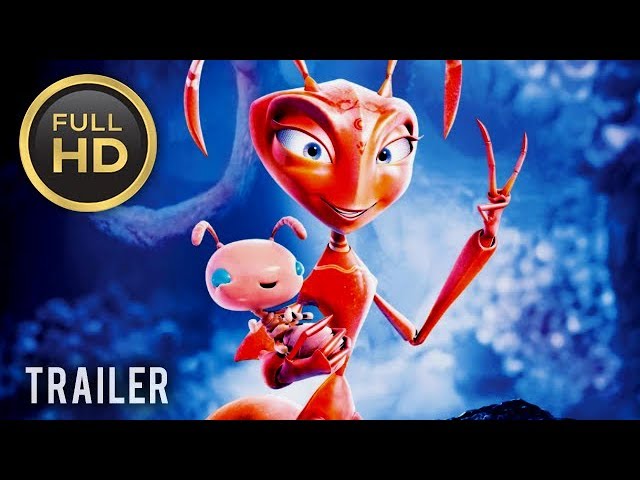 Indiana Jones and the Kingdom of the Crystal Skull (2008)
Thanks to the dream team of George Lucas and Steven Spielberg, viewers can take a thrilling ride with Indiana Jones as he tries to claim the Crystal Skull of Akator for himself. Rated PG–13.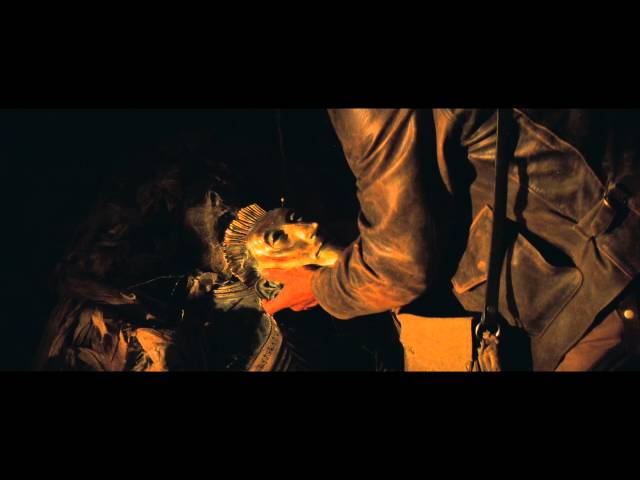 Vampire fans wholeheartedly sunk their teeth into the beginning of this paranormal love story between a young girl and her immortal love, Edward Cullen. Rated PG–13.
Head back in time and across the Atlantic to 1930's Paris, where young Hugo lives in the walls of a train station. In this aytpical location, young Hugo is tasked with keeping the clocks in the station up-to-date. However, he's more invested in cracking the code behind the broken automaton his father left behind before his passing. Rated PG.
Thomas & Friends: The Thomas Way (2013)
Our go-to locomotive has a mind of his own. He and Duck are supposed to attend to Harold and his repairs, but the crew ends up derailed in a mess of trouble. It's up to Thomas, the mastermind behind it all, to get things back to normal. No rating.
Tom Sawyer & Huckleberry Finn (2014)
Tom and Huck are hush-hush about what they saw in the graveyard. However, when an innocent man is blamed for the crime they witnessed, they can't continue to keep this a secret. Not rated.
Here's the buzz: Maya's hive is super strict, but our protagonist must put her issues aside and help prevent the battle between the bees and hornets. Rated G.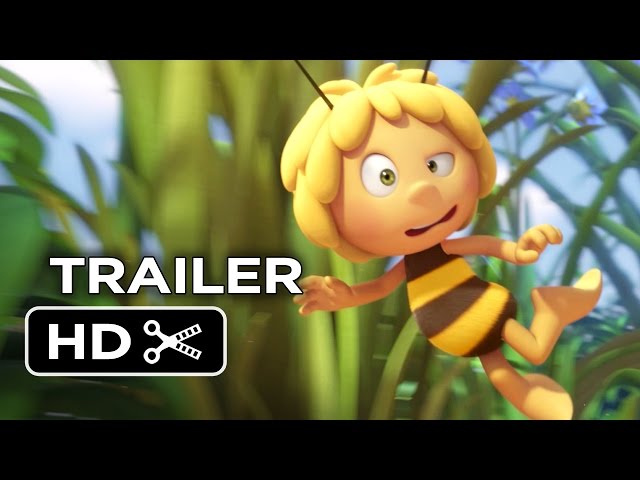 Daniel Tiger's Neighborhood: Tiger Family Trip (2017)
Daniel isn't sure what to make of the trip to visit his grandparents. Though originally skeptical, he soon becomes intrigued by the journey when he receives a map that unlocks all the possibilities that await!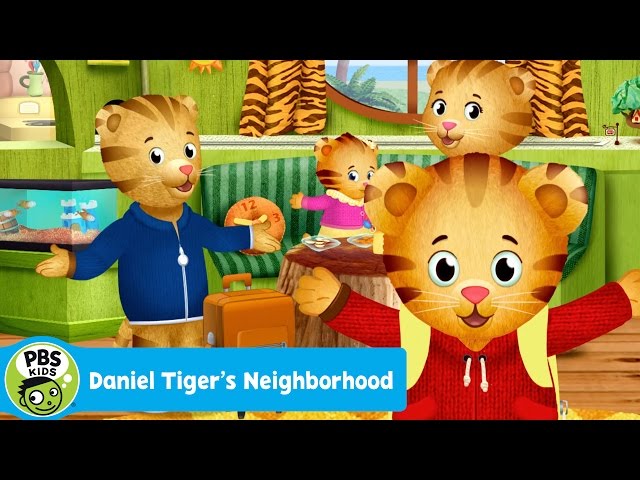 Saban's Power Rangers (2017)
A '90s hit makes a comeback in the 2017 rendition of Power Rangers, where kick-butt teens join forces to battle an alien with nefarious plans. Rated PG–13.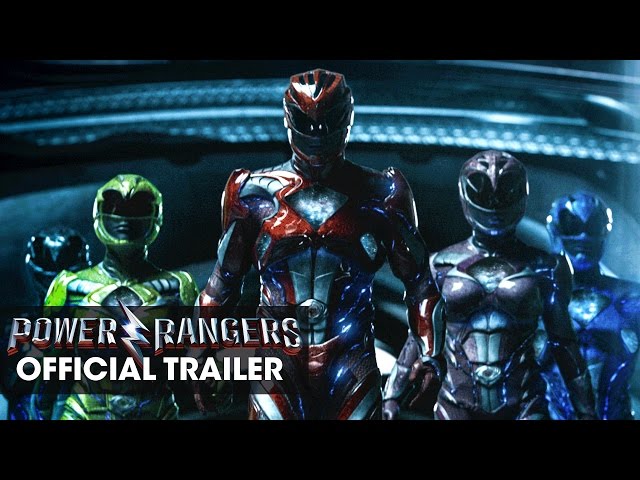 The Nut Job 2: Nutty by Nature (2017)
The mayor has a lot of great ideas—what community wouldn't want an amuseument park? Well, one with fury friends for starters! Surly and his gang fight to save Liberty Park in this animated flick. Rated PG.