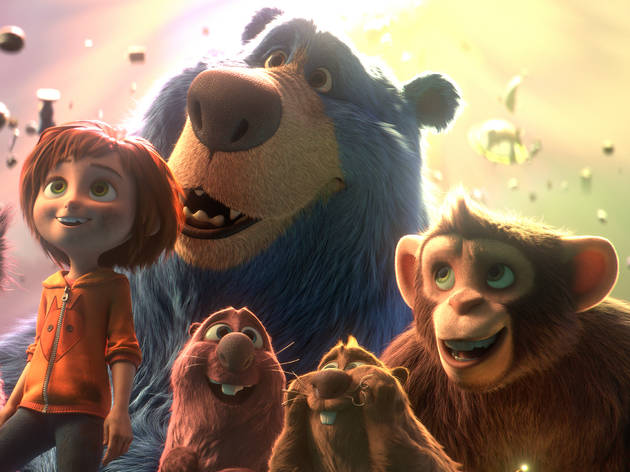 The best kids' movies on Amazon Prime
The best kids' movies on Amazon Prime offer something for everyone—and lots of family fun when you decide to stay in
Amazon Prime does more than give you just free two-day shipping and special deals at Whole Foods, it's an online streaming service with millions of titles (we exaggerate) you can watch anytime. Can we get a "Movie night?!"
The selection of the best kids' movies on Amazon Prime caters to all interests and age groups. Maybe you're up for being spooky with the Addams Family, or introducing your little cinephile to a classic like The Secrets of NIMH or watching an Amazon Original such as Troop Zero. This roundup doesn't miss a trick. Prepare for a cozy time with your loved ones!
When you're not busy binging on the best kids' movies on Amazon Prime, check out the best pet movies and new Disney movies. Get some laughs with these family comedy movies—they're hard to resist!
The best kids' movies on Amazon Prime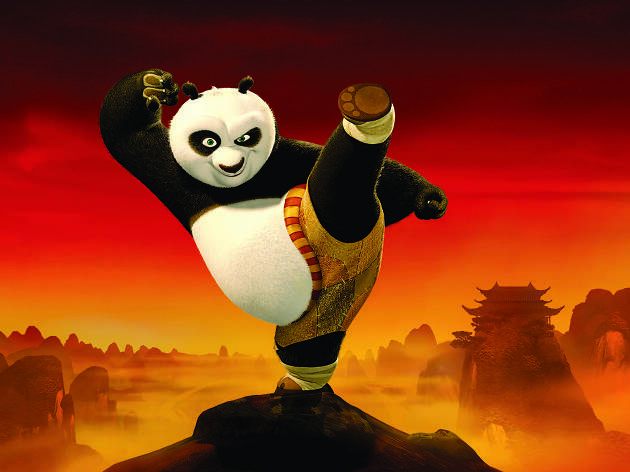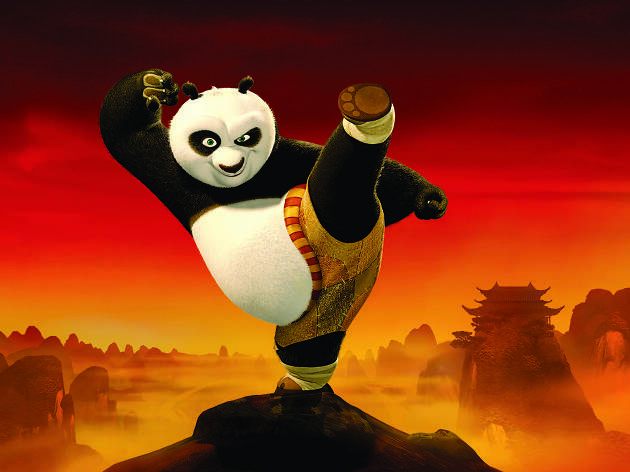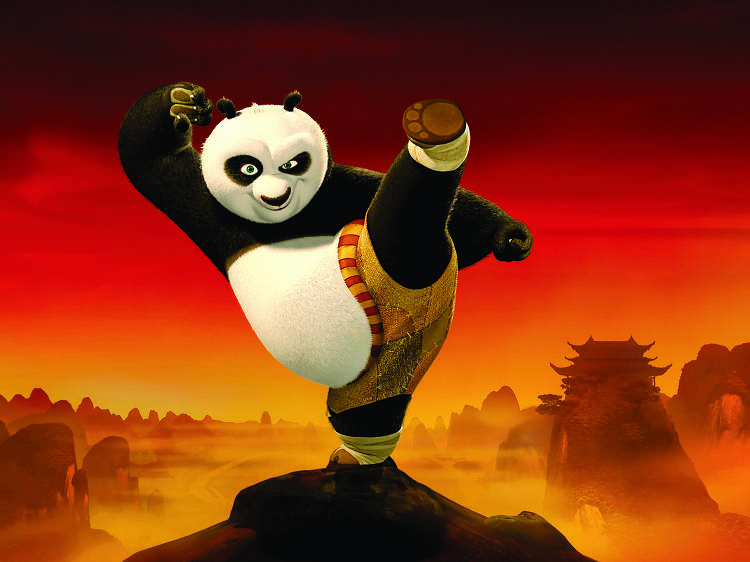 Photograph: Courtesy 2008 DreamWorks Animation LLC.
1. Kung Fu Panda: The Paws of Destiny (2018)
This 13-episode series starring your favorite rolly-polly Kung Fu master is full of good, silly fun. Follow four young pandas as they seek to absorb the energy of the ancient martial art of Kung Fu, and learn from Dragon Master Po. Ages 6 and up.
This Walt Disney feature brings the 1972 Newbery Medal-winning Mrs. Frisby and the Rats of NIMH to life. This classic is a spectacular return to the shimmering, mesmerising deep-focus animation associated with Disney's classic period: A marvellous use of lighting to create atmosphere, dew-drops glisten from every tree, and the villains are as haunting as cartoon villains should be. Rated G.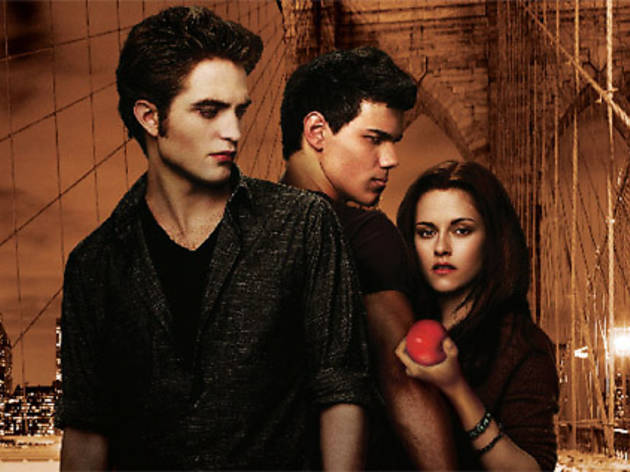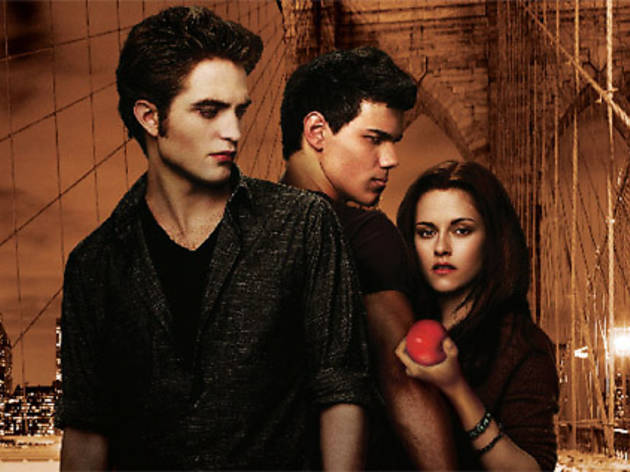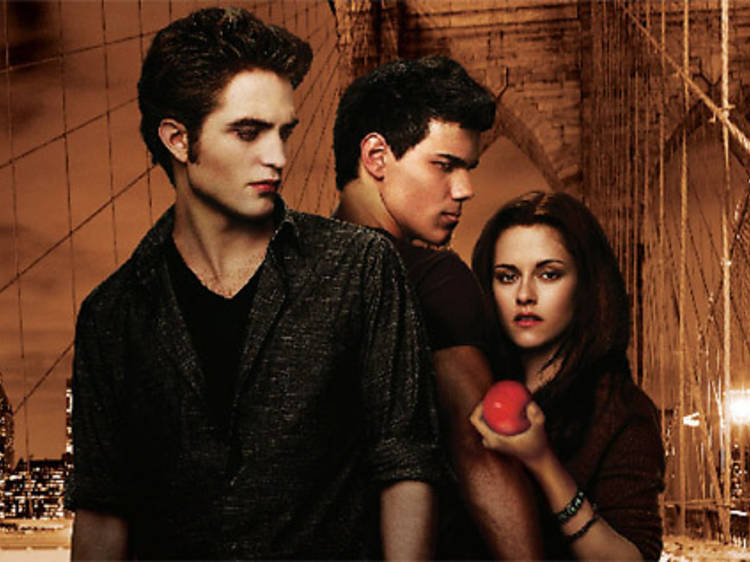 Vampire fans wholeheartedly sunk their teeth into the beginning of this paranormal love story between a young girl and her immortal love, Edward Cullen. Rated PG–13.
Photograph: Courtesy Cinesite
4. The Addams Family (2019)
The kookiest clan in town got the animated treatment in 2019. In this tale of spooky shenanigans, Gomez and his gang are waiting for a visit from relatives. However, things are turned upside down when a TV personality arrives instead and insists that the family's eerie hilltop home is standing in her way of taking down the entire neighborhood. Rated PG.
He's clever, enthusiastic, a 'can do' guy with attitude-and he's a mouse. Combining live-action with groundbreaking visual effects technology by the artists and innovators at Sony Pictures Imageworks, it's the story of a mouse who is raised by the Littles, a human family who learns to dream big and live large when they think little- Stuart Little. As Stuart embarks on adventures with a variety of characters, including his nemesis, Snowbell the cat, Stuart learns the true meaning of family, loyalty and friendship. Rated PG.
Rango is a chameleon who is dying to stand out among the crowd, though by nature he's used to doing just the opposite. When he lands in a new town and becomes the sheriff, will he be able to show his true colors? Rated PG.
7. Marvel Studios Avengers (2012)
Thor's brother gets ahold of the unlimited power of an energy cube and puts people's lives in jeopardy. A dream team of vigilantes joins forces to take him down. Rated PG-13.
Your child's favorite book gets the movie treatment! Journey alongside Madeline and her classmates in Paris. Rated PG.
9. Dora and the Lost City of Gold (2019)
Everyone's favorite Nickelodeon adventurer gets the live-action treatment. Dora's parents are missing in the Lost City of Gold, and it's up to her to find them. Rated G.
Photograph: Courtesy Paramount Animation
Imagination is certainly a powerful tool—just ask June. Her creative mind literally makes an amusement park come to life. Pretty sweet, huh? Rated PG.
Photograph: Courtesy DreamWorks Animation/Universal Stuidos
11. How to Train Your Dragon (2019)
When a calm, peaceful existence for the dragons is jeopardized, rider and dragon must join forces to put an end to the mayhem. Rated PG.
Courtesy TriStar Pictures/Labyrinth
This one's for all the kids who've wished their siblings would disappear. In Labyrinth, teenage Sarah wishes exactly that—and the Goblin King (David Bowie) happily honors her request! Sarah only has until midnight to save her baby brother from a castle in the middle of a labyrinth, or else he'll become a goblin forever. The Jim Henson-directed film is a winner for any kid who loves magic, thrills and elaborate costumes. Rated PG.
Photograph: Courtesy Lions Gate Films Inc./Murray Close
Sci-fi fans devoured the story of Katniss Everdeen, the protagonist who volunteers as tribute for the Hunger Games, where two young opponents are forced to fight for their lives. Rated PG-13.
Courtesy Paramount Pictures
14. The Addams Family Values (1991)
Most folks find beauty in young love, new babies and iconic American activities like going away to summer camp, but the Addams Family isn't any ordinary family. In fact, they're gearing up for one of the most "normal" summers of their lives, and Wednesday isn't having it. Will she and her brother brave the season's most unusual traditions? Not without some serious sulking, plotting and competition. Rated PG-13.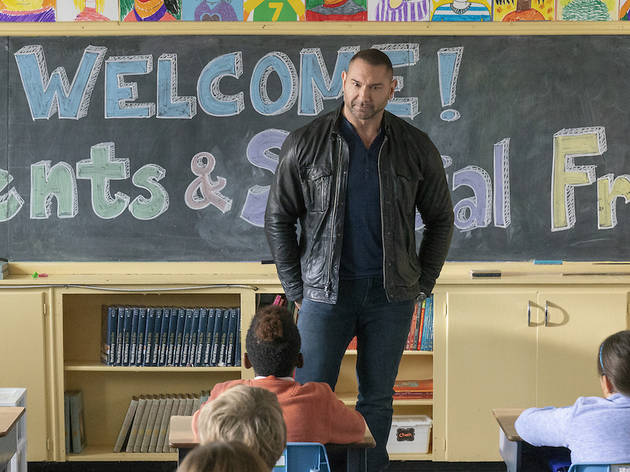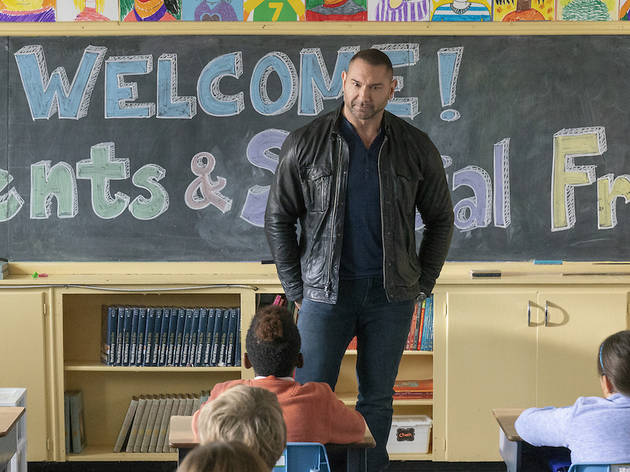 Photograph: Courtesy STXfilms/STX Financing/Motion Picture Artwork/Michael Gibson
A tough-guy CIA agent named JJ (Dave Bautista, the former professional wrestler and six-time world champion) is tasked to watch over a family with a particularly precocious nine-year-old girl named Sophie (Chloe Coleman). Spoiler alert: He's no match for her. Rated PG-13.
More fun for kids: Best family movies on Netflix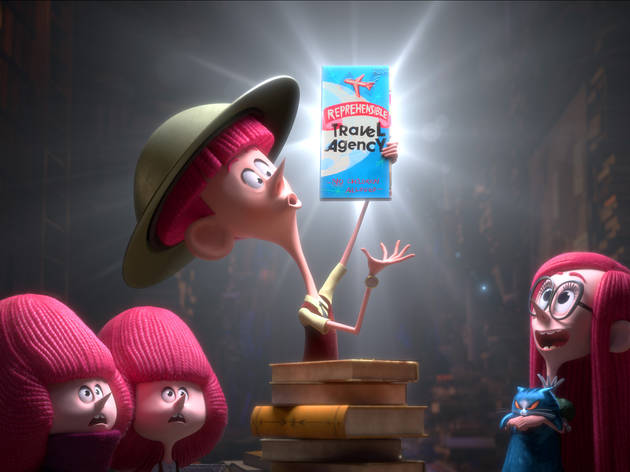 Photograph: Courtesy Netflix
Abandoned by their heartless parents, Jane Willoughby (voiced by Alessia Cara) and her twin brothers (Séan Cullen and Séan Cullen) try to please their sour nanny (Maya Rudolph) and become perfect children. Based on the bestselling book by Lois Lowry, this animated film also features the voices of Ricky Gervais and Terry Crews. Rated PG.
Show more