Primark has back-to-school deals for kids you can't resist
Send the kiddos back to class in style with items from Primark's kids' collection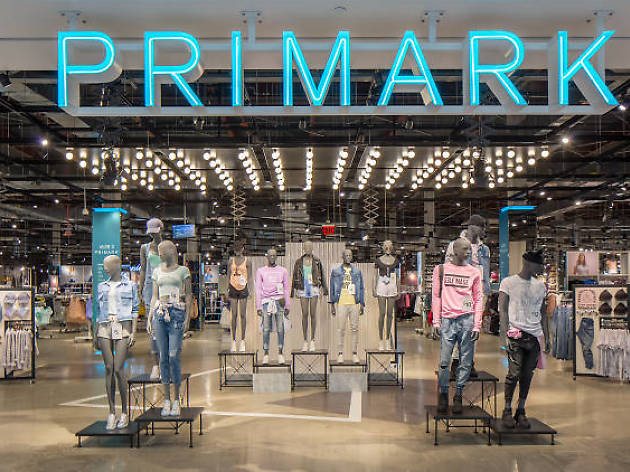 All good things must come to an end, summer included.
But your kids won't feel too down in the dumps once they get a load of the sweet back-to-school finds at Primark. The international fashion go-to—which just made its way to Brooklyn last month, joining the ranks of a Staten Island outpost—has a bunch of fun, comfortable items at a wallet-friendly cost. It's going to be hard to resist these finds.
From tees and sweaters to vests and leggings, Primark's deals under $20 will make youngsters and their parents equally pleased with their new fall wardrobe. Happy shopping!
Now that school's back in session, enroll your crew in these cool acting classes for kids, dance classes for kids or music lessons for kids.
Primark Back-to-School deals 2018
More fun for kids
Looking for the perfect gift? Head to our favorite toy stores in NYC to lock down the best kids' toys, cool gadgets, STEM toys, classic toys, handmade toys and more that your kids and their pals will love.