Best diaper bags for parents
We've ranked the best diaper bags of the year to help parents enjoy all that NYC has to offer with their tot in tow!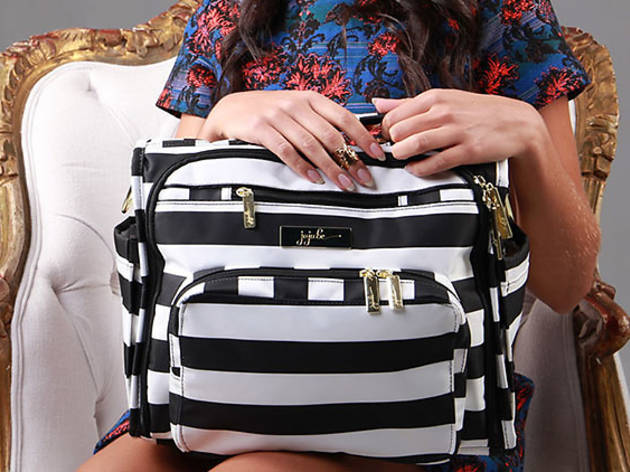 Researching the best diaper bags from a sea of baby brands can be a stressful and time-consuming ordeal for those who need a great pick ASAP. Who has that kind of time when baby's a-calling? That's why we went ahead and ranked the best diaper bags of 2017 that will make exploring the town with baby easier and so much more convenient. The selections below feature versatility, durability, gorgeous styles and loads of pockets! Now pack up and go paint the town red with your newest New Yorker!
Looking for more? Expecting parents might also want to check out our favorite maternity stores for moms-to-be, the best baby stores in NYC and the best kids' consignment and thrift stores to keep everyone stylin'.
The best diaper bags 2017