21 ways to have the best summer ever
School's out, and it's time to make this summer the best one yet! Here are just a few ways to make the next few months totally awesome.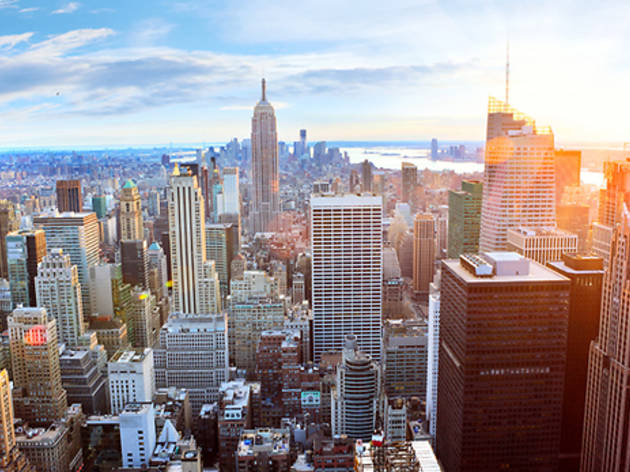 During the school year, family time can be hard to find. Thank goodness summer is officially here! Enjoy the season with the best summer activities for kids, outdoor activities for kids and more. Plus, don't forget—there are plenty of activities that you'll love just as much as the pint size crowd...here are a few below!