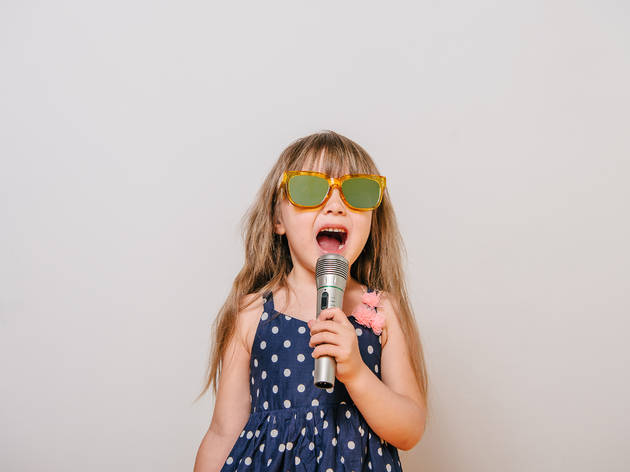 The best karaoke songs for kids the whole fam will love
Grab the mic and turn up the volume: We have the coolest, catchiest karaoke songs for kids!
Let's face it: Your kids are cooler than you are. But don't worry—our list of the best karaoke songs for kids will make you look good. We have all the songs they want to sing, with amazing tunes from Lil Nas X, Tones and I, T-Pain and That Girl Lay Lay, plus some oldies-but-goodies from Chic and ABBA. Press play and watch your pint-sized performer grab the mic and flex those tiny vocal cords.
From the latest chart-toppers to classic hits to Disney anthems, our list features the best of the best. Now that you have your setlist, why don't you go out and explore the best karaoke places for kids and dance parties for kids that NYC has to offer. After all, your little stars will want to show off their talent and perform for an audience!
Don't forget to check out our favorite dance songs for kids—they also get the party started!
Best kids' karaoke songs
1. "Old Town Road" by Lil Nas X
That tone, that swagger, that beat: The crossover hit is big with the shorties, who already know the lyrics—no need to look at the screen. You're going to sing this one "'til you can't no more."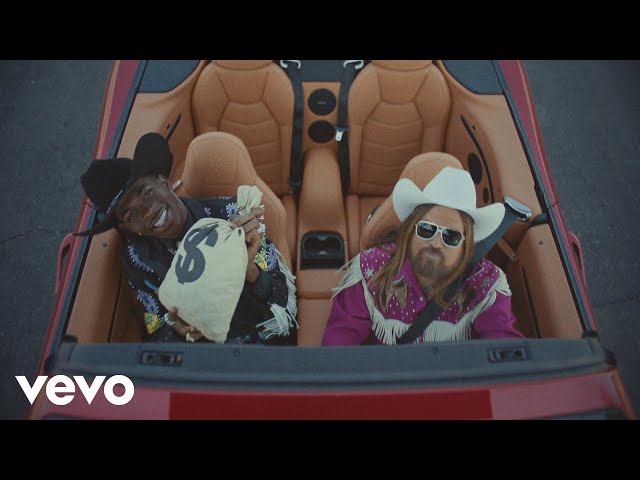 2. "Dance Monkey" by Tones and I
This Tones and I tune came out of nowhere last year to jump to the top of the dance charts around the world—this song will get your little ones dancing like a barrel full of you-know-whats.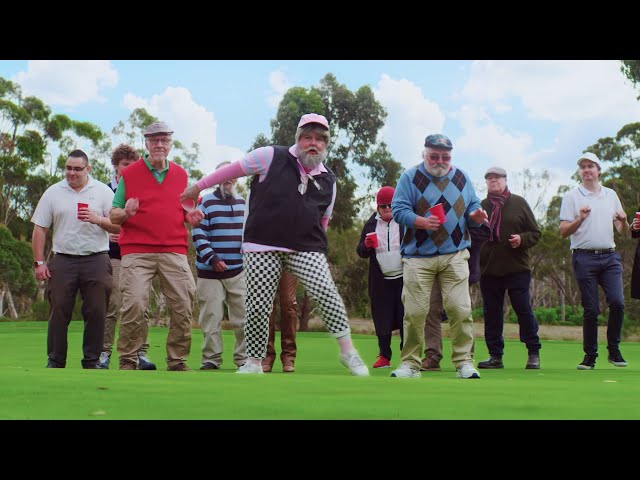 3. "Vivir mi Vida" by Marc Antony
Will you laugh, will you dance? Will you live your life? Your little pequeño cantante will love belting out every la-la-la-la! And you'll appreciate that Marc Antony wrote a legitimately good dance song.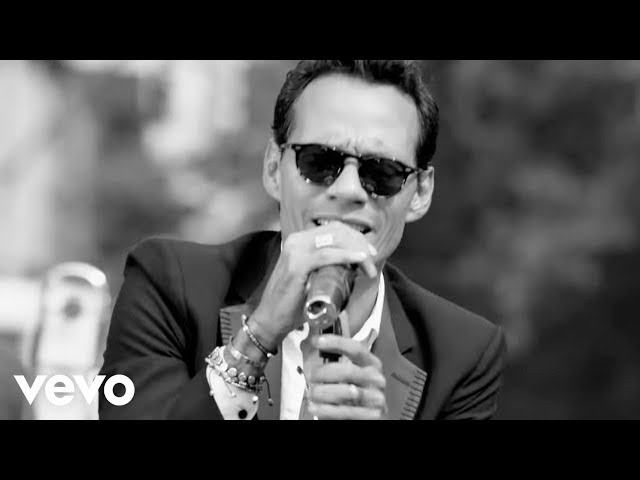 4. "Catchy Song" by T-Pain and That Girl Lay Lay
The lyrics for this tune from the Lego Movie: Second Part say it all: This song's gonna get stuck inside your, this song's gonna get stuck inside your, this song's get gonna stuck inside your head!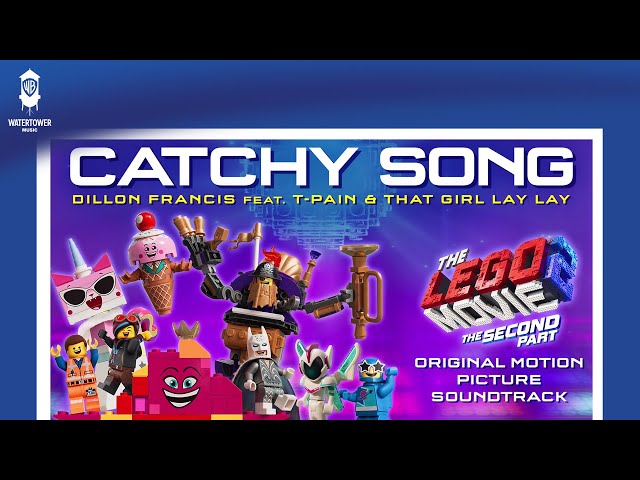 OK, Boomer, the 70s were kinda awesome, and Chic's disco chart-topper holds up. Besides, every kid wants to sing "freak out!"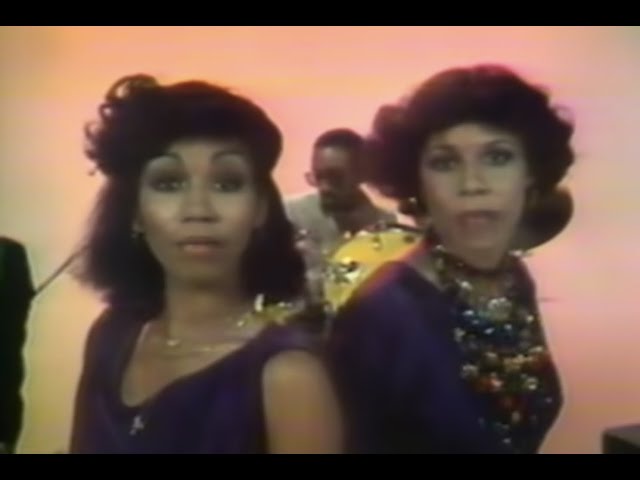 6. "High Hopes" by Panic! At the Disco
Your kids might have high, high hopes, but can they hit these high, high notes? This relentlessly upbeat song will get the whole room bouncing.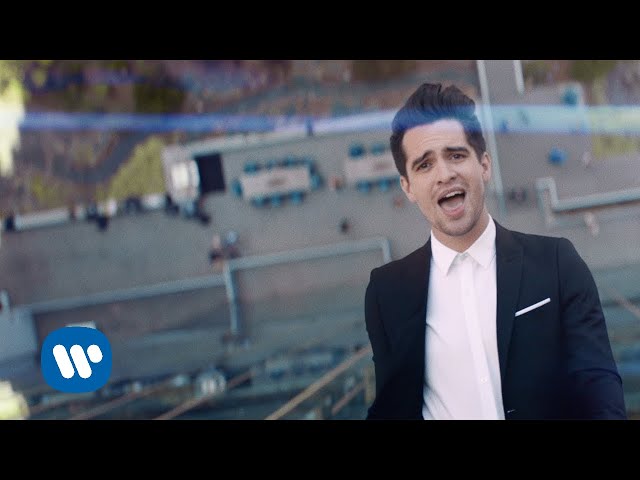 The completely infectious, feel-good anthem from Despicable Me is as irresistible to adults as it is to kids. We'll never pass up an opportunity to clap along with this sweet melody.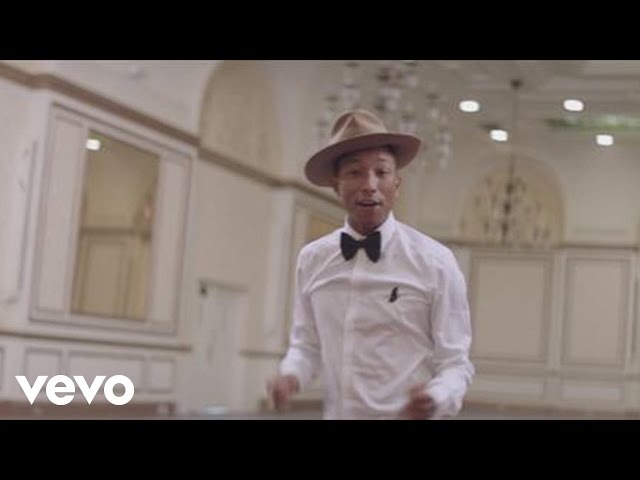 8. "Dancing Queen" by ABBA
You can dance, you can jive, and most importantly, you can sing along to the ABBA hit. Kids will love attempting the high notes and perfecting the rhythm of this fan favorite.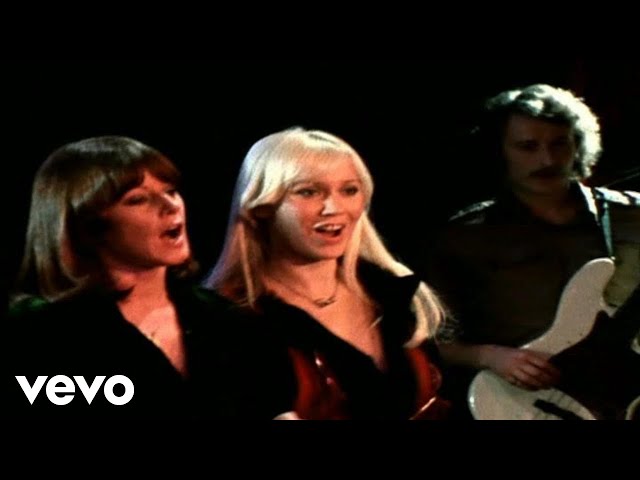 9. "Let It Go" from Frozen
Let's face it—this smash hit from Elsa, the queen of the cold, will most likely never thaw out. Frozen's ballad is arguably Disney's most irresistible sing-along, and you know your kids will never get sick of channelling Broadway legend, Idina Menzel (who voices the character).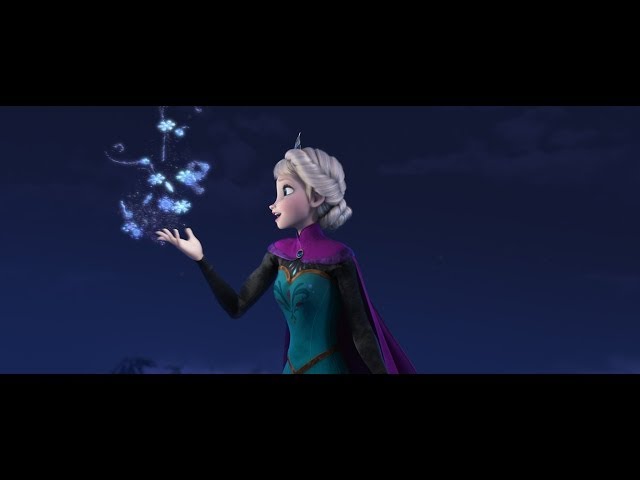 10. "Boomerang" by Jojo Siwa
Once this empowerment anthem gets stuck in your head, we wish you all the luck trying to get rid of it. "Boomerang's" smart approach to school bullies will score extra points with parents who are joining in the jam session.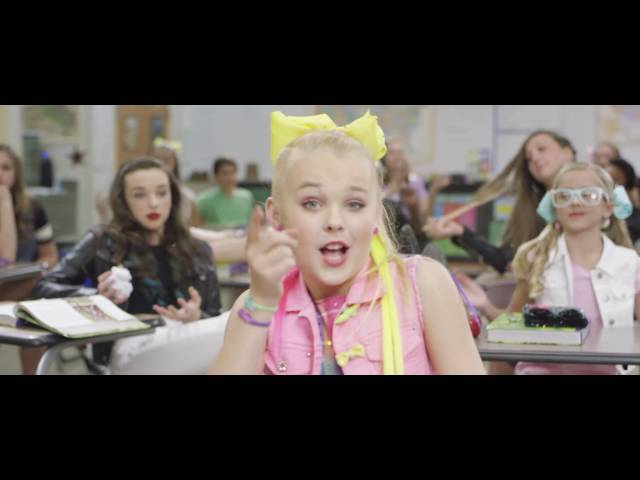 11. "Hey Mickey" by Toni Basil
Toni Basil's smash hit is the perfect pep ralley cheer to get the crowd pumped.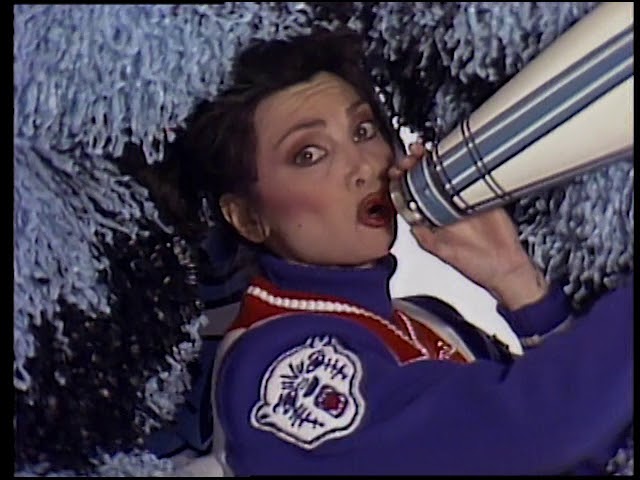 12. "Barbie Girl" by Aqua
"Ah, ah, ah, yeah!" This '90s hit beckons singers to add their own spin to Barbie's unique tune. It's essentially a birthday party go-to.
13. "Under the Sea" from The Little Mermaid
We can't possibly forgo a tune from The Little Mermaid—after all, Ariel and her underwater crew have a knack for vocals. (It's no surprise Ursula is so jealous.) Dive in deep and sing along with this Disney classic.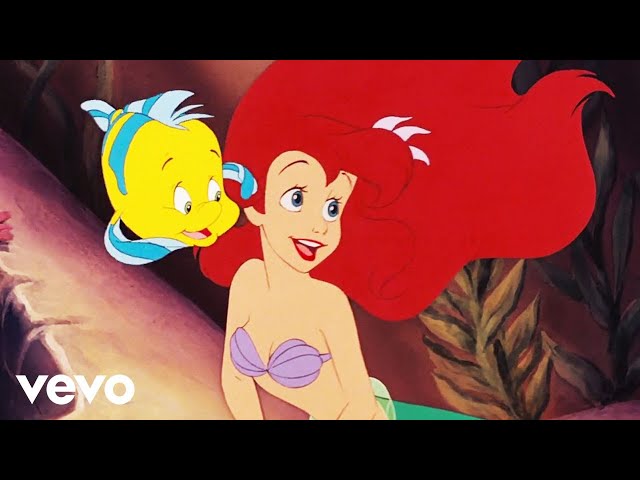 14. "Tomorrow" from Annie
"Tomorrow" has spanned generations, and the uplifting song will never go out of style.
15. "Girl on Fire" by Alicia Keys
Little ladies (and gents) will have a ball nailing the vocal ranges of Alicia Keys' feel-good, girl-power hit.
16. "Upside Down" by A Teens
Young adolescents will relate to the mushy albeit upbeat ode to a school crush.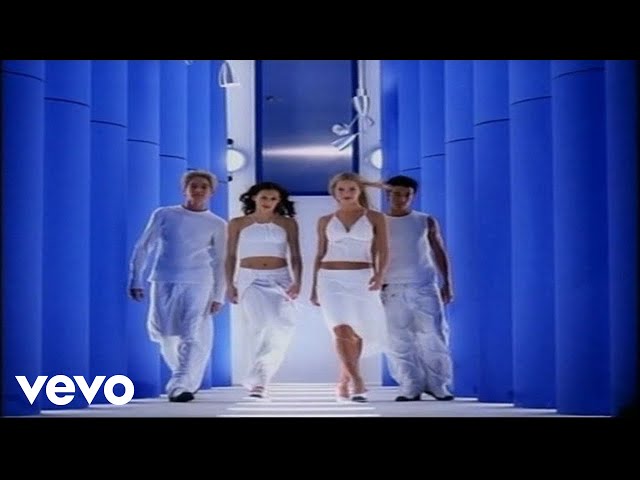 17. "You Belong with Me" by Taylor Swift
The pop-country princess' throwback continues to draw listeners and singers in, especially when we hit the famous line, "She wears short skirts, I wear t-shirts..."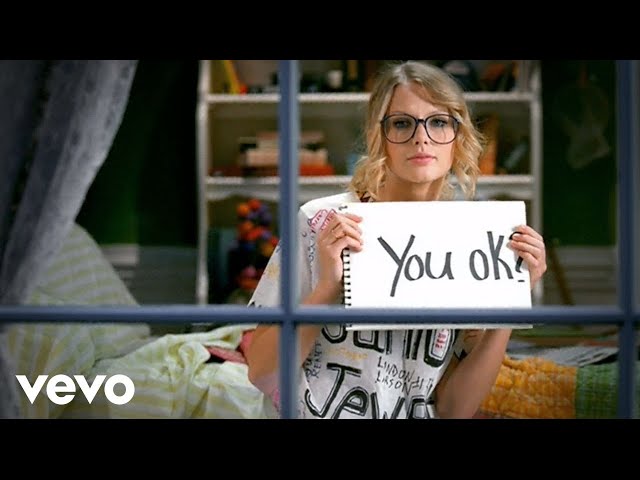 18. "Can't Stop The Feeling" by Justin Timberlake
Make no mistake: Justin Timberlake will never be left out of a karaoke list. Sing, groove and hit those high notes as you rock out to the Trolls theme song. Make Poppy proud, folks.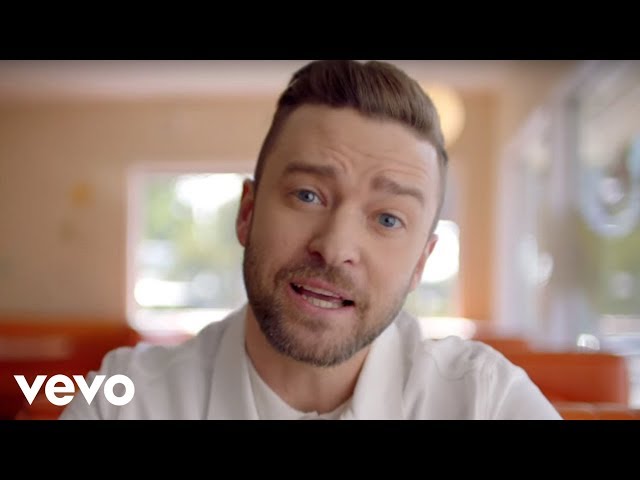 19. "Call Me Maybe" by Carly Rae Jepsen
Any time you hear "I just met you, and this is crazy," try restraining yourself. Are you really not going to finish the sentence?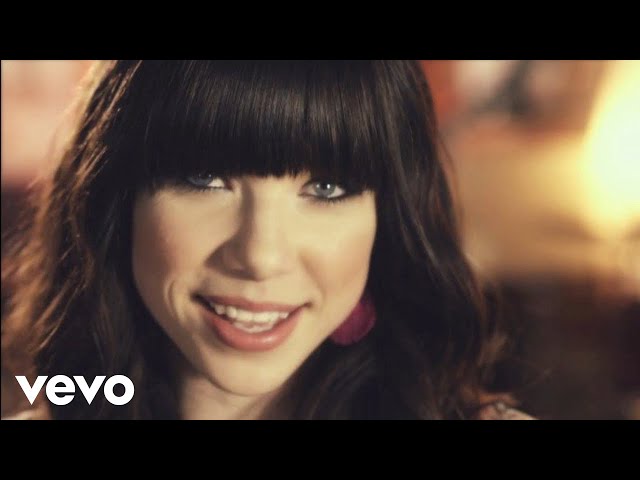 20. "Party in the U.S.A." by Miley Cyrus
We're hopping off that plane at LAX with Miley and singing along to one of her catchiest tunes. Yes, we see you "nodding your head like, yeah" (no judgment).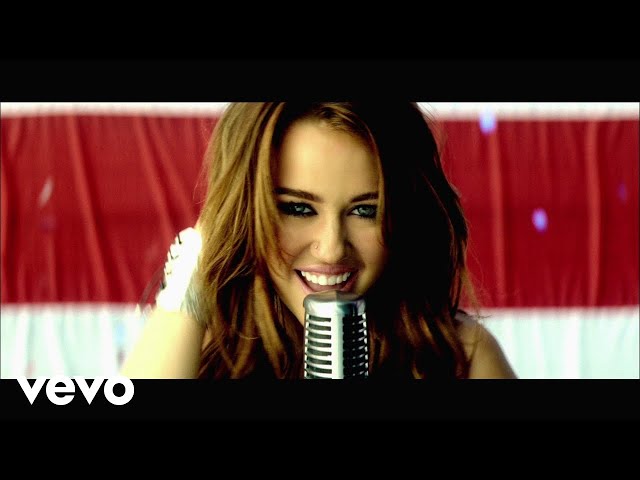 21. "Baby One More Time" by Britney Spears
We must confess, Britney got this one stuck in our heads, and we're doing everything in our power to ensure that kiddos of future generations belt out this song of heartache and confusion (perfect teen themes).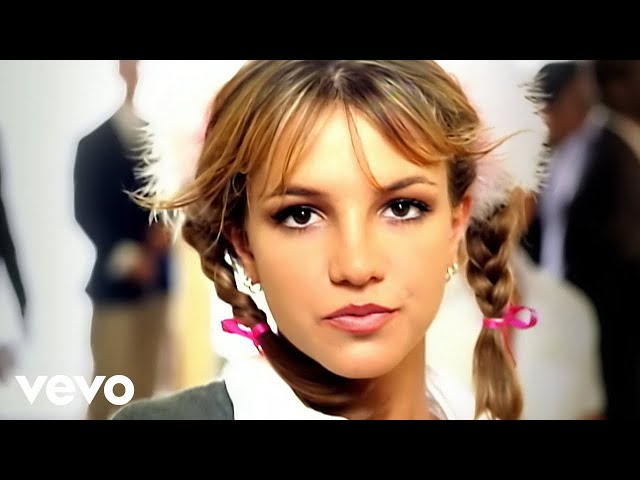 More fun for kids