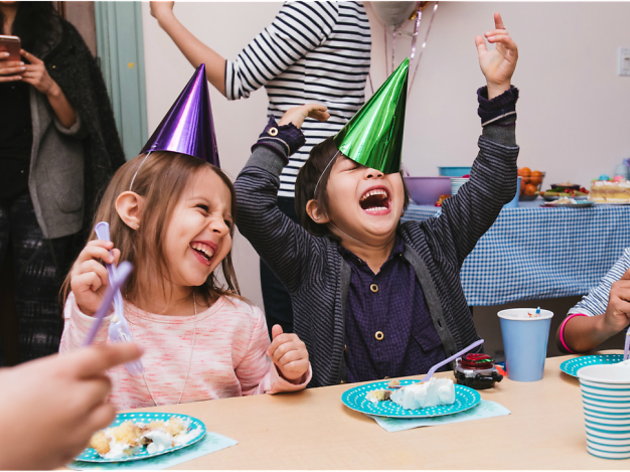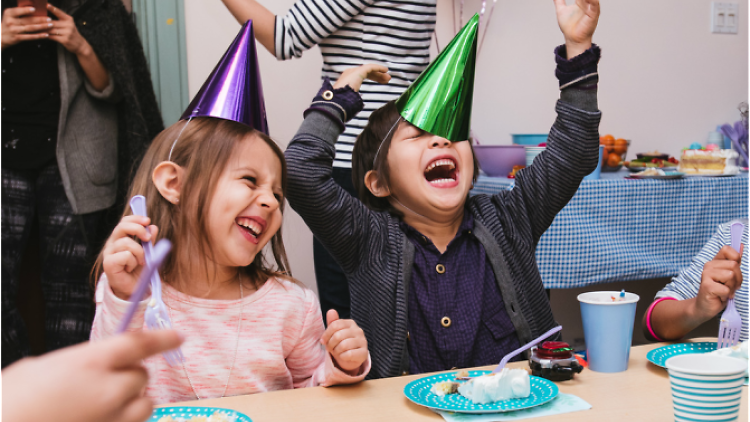 The best birthday parties for kids in NYC
The best birthday parties for kids in New York City are cause for celebration, so grab those balloons and streamers
Let the celebration commence! The best birthday parties for kids in NYC are wonderful ways to make your child's special day all the more sweet.
While we love picking out birthday cupcakes, birthday cakes and kids' party entertainment, the venue is the most important part of the bash! From performing arts and sports, to museums and spas, Gotham is home to terriffic spots that make a memorable birthday experience.
RECOMMENDED: Kids' birthday party ideas
Have a kid who wants to go ice skating? Are the littles looking for some r&r at the spa? Do you have dare devils who want to try circus stunts? It's all up for grabs at the best birthday parties for kids in NYC! Have a look at our list and start booking! (Oh, and save us a slice of cake.)
Want your birthday party venue considered for our features? Please review our submission guidelines here.
Art birthday party places
Museum & attraction birthday party places
Sports birthday party places
Cooking birthday party places
Performing arts birthday party places
The teaching artists at Treasure Trunk Theatre bring the imaginations of kids who love costumes and playing make-believe to a whole new level. The birthday boy or girl chooses the theme for the party beforehand—think pirates, fairies, outer space, superheroes or popular stories like Peter Pan—and then has an exuberant trained actor and host through fun theater games and acting out a story together. The host can bring the party to your place; along with a trunk of goodies to help in the day's fun, or you can choose a 45-minute workshop at one of Treasure Trunk Theatre's facilities for an additional cost. Parents can even purchase some of the pieces ahead of time to be used as party giveaways (like colorful scarves for pirates or wands for fairies). Whether the kids pretend to be astronauts, mermaids or even cars, the experience will be nothing short of magical. Ages 3–6.
The Just Kidding family entertainment series at Symphony Space is one of our favorite lineups of kid-friendly music and theater, so why not make one of the shows an extra-special occasion? Choose an upcoming performance that interests the birthday boy or girl and invite a group to come along. The package includes tickets to the show plus a two-hour party in the café, complete with pizza or chicken tenders, drinks and a personalized cake. Listen up for a special birthday shout-out during the performance! Ages 2 and up.