The best birthday parties for kids in NYC
The best birthday parties for kids in New York City are cause for celebration, so grab those balloons and streamers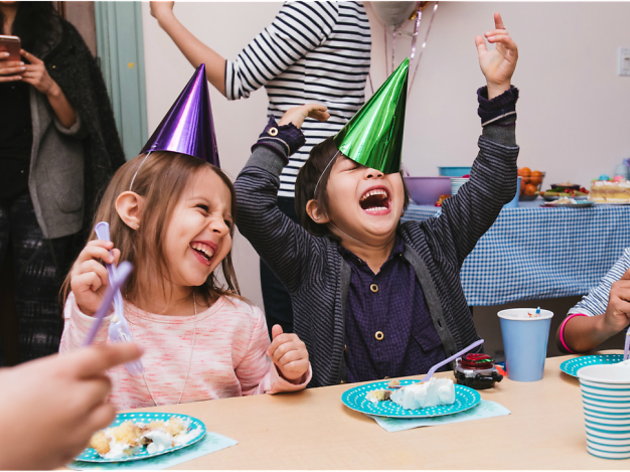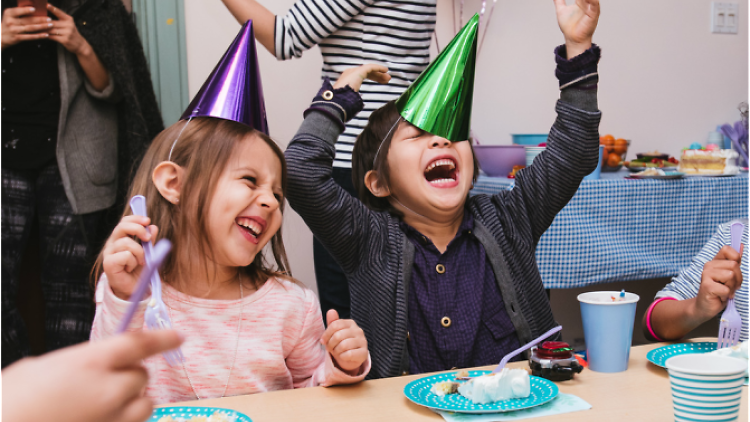 Let the celebration commence! The best birthday parties for kids in NYC are wonderful ways to make your child's special day all the more sweet.
While we love picking out birthday cupcakes, birthday cakes and kids' party entertainment, the venue is the most important part of the bash! From performing arts and sports, to museums and spas, Gotham is home to terriffic spots that make a memorable birthday experience.
RECOMMENDED: Kids' birthday party ideas
Have a kid who wants to go ice skating? Are the littles looking for some r&r at the spa? Do you have dare devils who want to try circus stunts? It's all up for grabs at the best birthday parties for kids in NYC! Have a look at our list and start booking! (Oh, and save us a slice of cake.)
Want your birthday party venue considered for our features? Please review our submission guidelines here.
Art birthday party places
Museum & attraction birthday party places
Sports birthday party places
Cooking birthday party places
Performing arts birthday party places