25 ways to celebrate Valentine's Day 2013 with kids
Show some love on Valentine's Day 2013 with crafts, cooking workshops, stage shows, dance parties and more.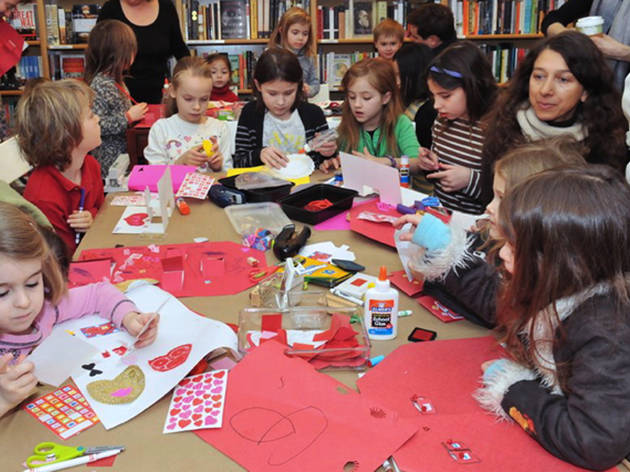 1/13
Photograph: Yvonne Brooks
Flight of the Steampunk Victorian Valentines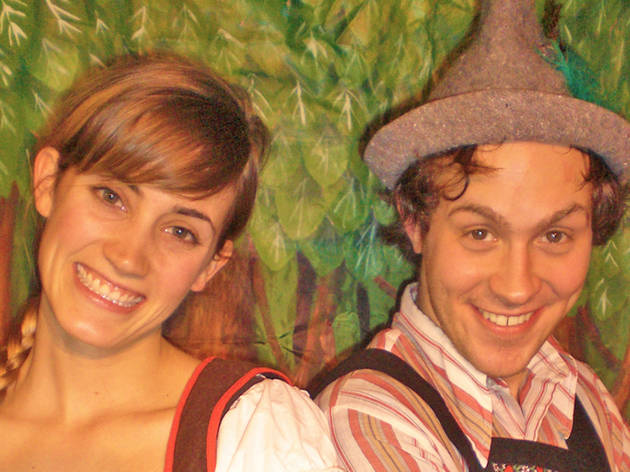 2/13
Galli's Hansel and Gretel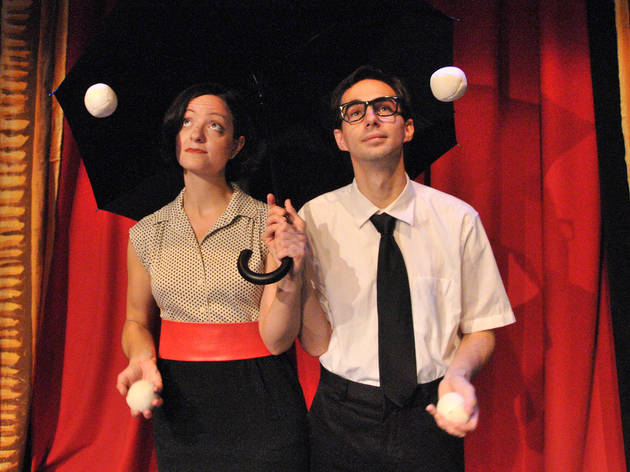 3/13
Photograph: Jim Baldassare
Perfect Catch: A Throwmantic Comedy
4/13
Conversations with Anne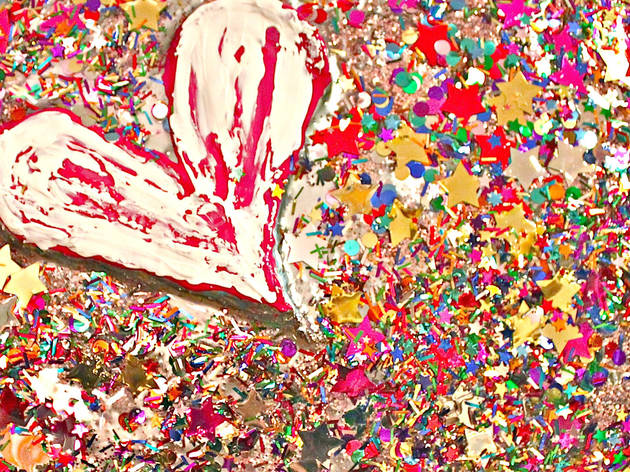 5/13
Jennifer Contini Enderby
"Art to Heart"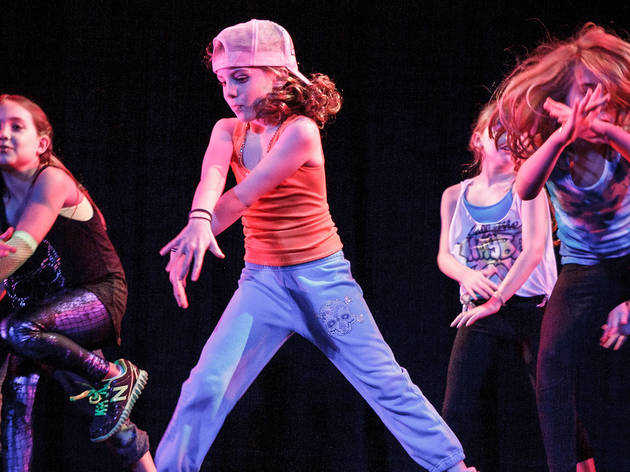 6/13
Photograph: Michael Jurick
Club Applause Valentine's Day Hip-Hop Dance party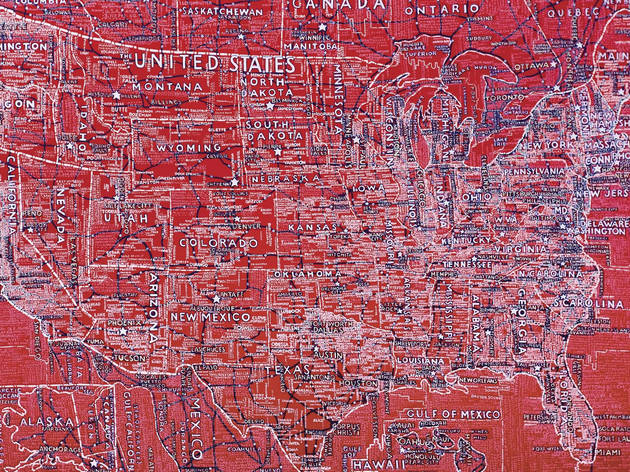 7/13
Paula Scher
"Contemporary Cartographies" at Lehman College Art Gallery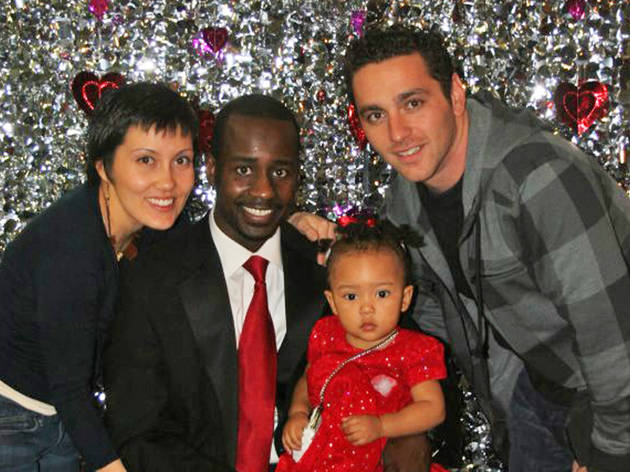 8/13
Photograph: Courtesy of Brooklyn Children's Museum
Circle of Love: Dads and Daughters Ball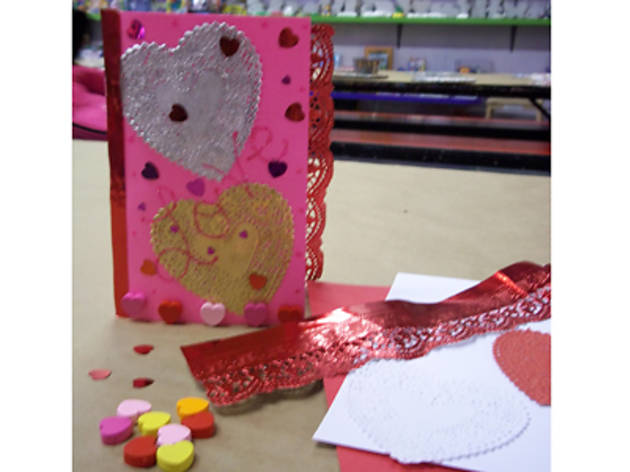 9/13
Photograph: Courtesy of The Craft Studio
Valentine's Day at The Craft Studio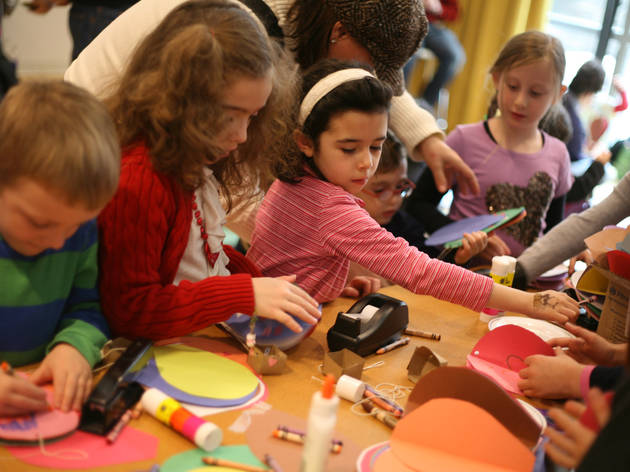 10/13
Floating Valentines: A Screening of The Red Balloon at Poets House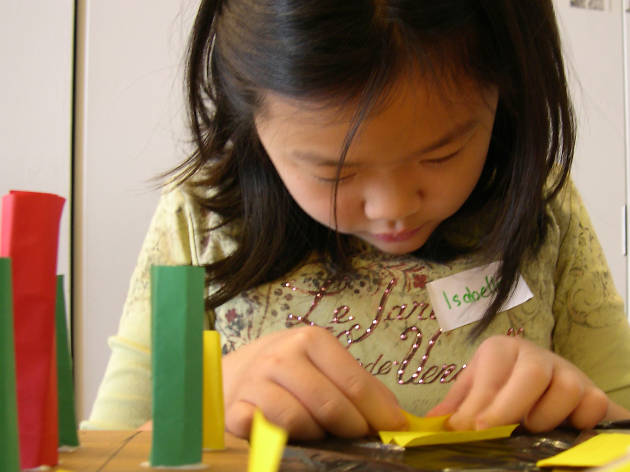 11/13
Photograph: Matthew Pinto for The Skyscraper Museum
Valentine's Day Card Creations at the Skyscraper Museum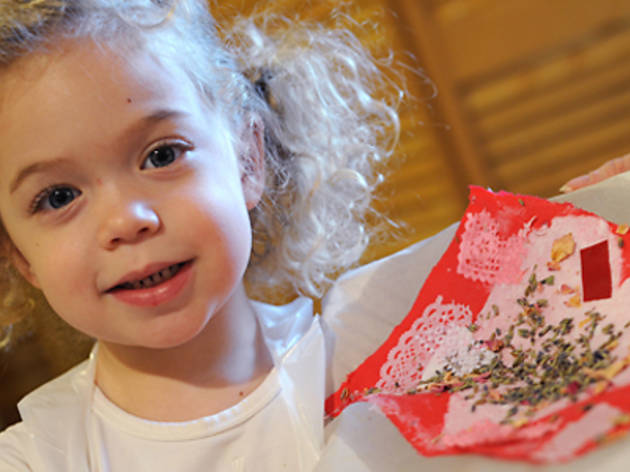 12/13
Photograph: Courtesy of Wave Hill
Family Art Project: Hearts and Flowers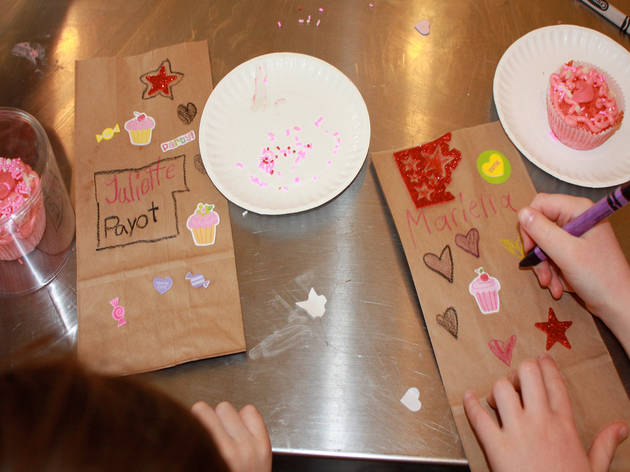 13/13
Photograph: Courtesy of Taste Buds
Cupcake Kids Valentine Cupcake Classes
Kids may not grasp the concept of romance beyond holding hands at the playground, but that doesn't mean they can't go all out for Valentine's Day 2013. This year, we've found 25 ways for families to spread a little love, whether it's by crafting homemade cards at a museum or baking scrumptious desserts at a cooking workshop. Meanwhile, parents can treat the whole crew to a stage show or another special outing—the Staten Island Zoo, Queens Botanical Garden and FIAF all offer specially themed programming for Valentine's Day 2013.