The best back-to-school books for kids
These back-to-school books for kids will have kiddos pumped for their first day of school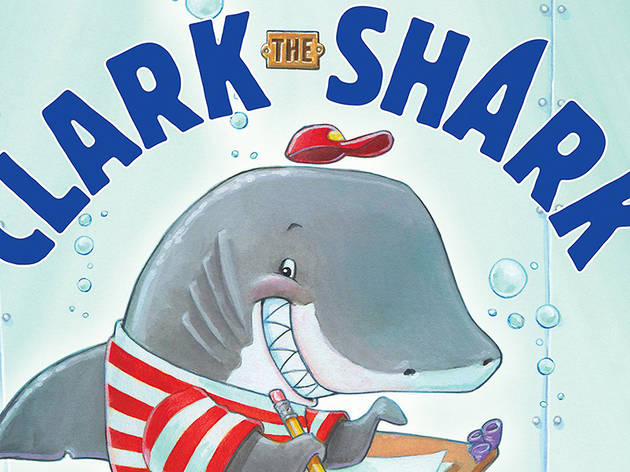 Grab these back-to-school books for an easy start to the new school year!
You've probably already scheduled your kids' haircuts, picked out brand new kicks from the city's best kids' shoe stores and signed the whole crew up for some great after-school programs, but have you sat down, unplugged and read these sweet back-to-school books together? If not, never fear—there's something in here for everyone.
RECOMMENDED: Full guide to get your kids back to school in NYC
Click through our full list of back-to-school books below to see our favorite picks for the season.
Amazing back-to-school books for kids
1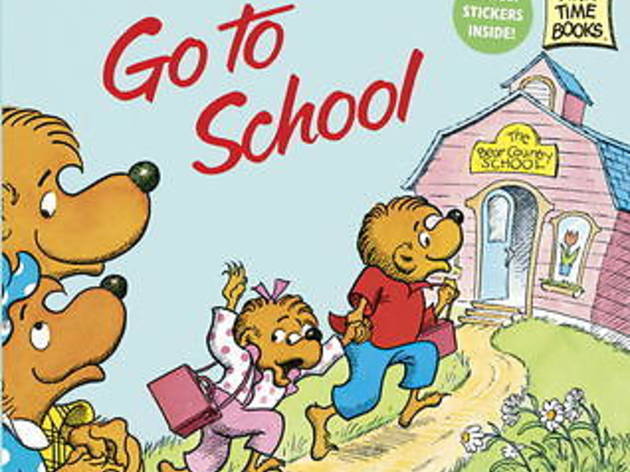 The Berenstain Bears Go to School by Stan and Jan Berenstain
Follow the Berenstain family on yet another enlightening journey of discovery—this time, to school! Sister Bear is very worried about starting her first day of school, but with a little encouragement, it becomes her new favorite place. Ages 3–7.
2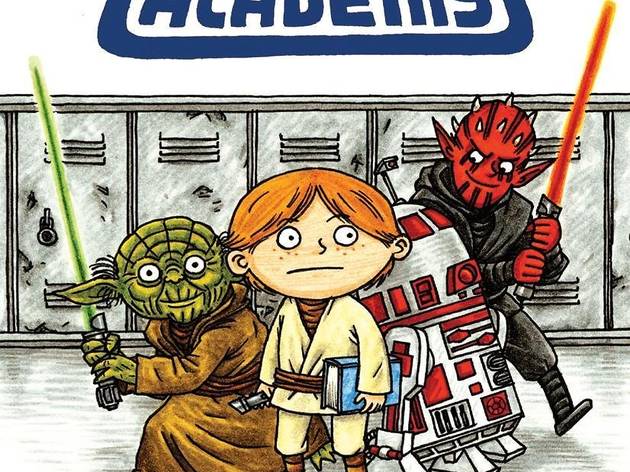 Star Wars: Jedi Academy by Jeffrey Brown
The first book in a Jedi Academy series, Star Wars: Jedi Academy follows young Roan on his dream to attend the Pilot Academy like the rest of his family members. He soon finds out he's instead been tapped for Jedi Academy, where he'll be trained under Master Yoda. Ages 8–12.
3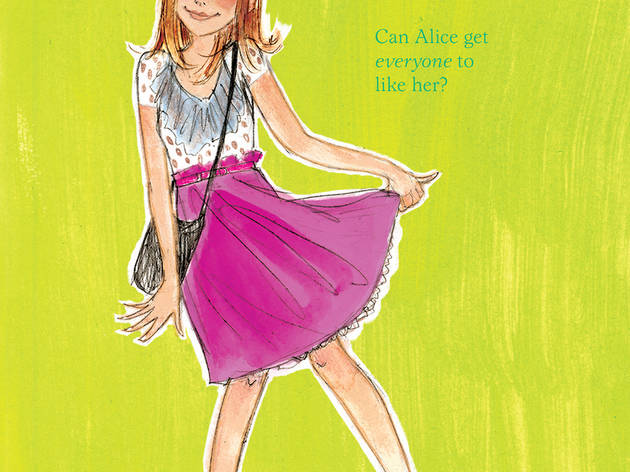 Reluctantly Alice by Phyllis Reynolds Naylor
When Alice gets to seventh grade, everything stinks. She's happy that she's well liked though—maybe that's the answer to surviving? She soon finds out that getting everyone to like her isn't going to be as easy as she thought, plus things at home are getting complicated, too. Can she handle the pressure and survive the school year unscathed? Ages 9–12.
4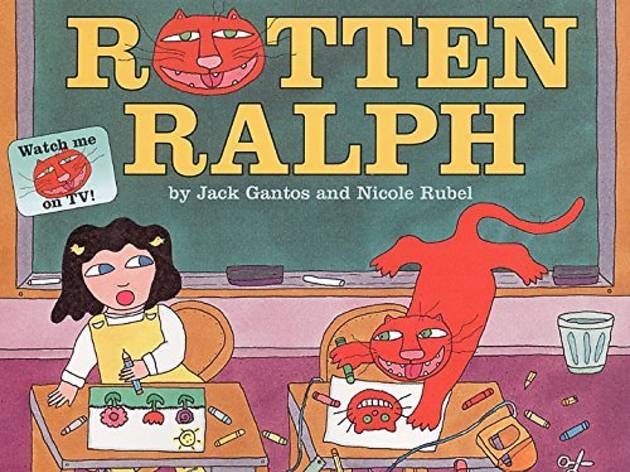 Back to School for Rotten Ralph by Jack Gantos
Ralph has embarked on plenty of rotten adventures over the years, and in this particular story, he follows his best friend Sarah (a human) to school. After all, he can't have her making any other friends...he's the best friend she's ever had, so why would she need any others? Good gracious, Ralph. Ages 4–8.
5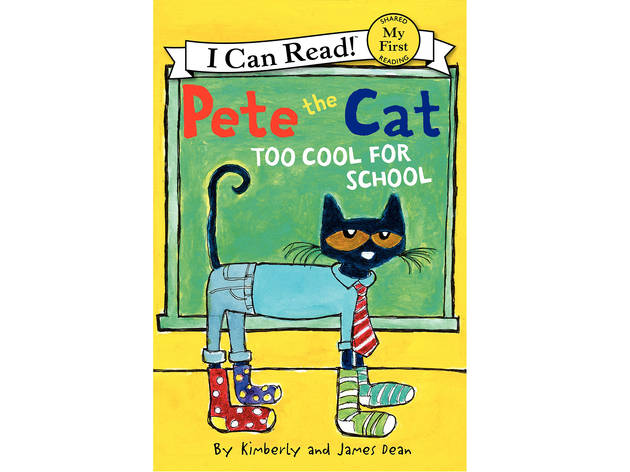 courtesy Amazon Books
Pete the Cat: Too Cool for School by James Dean
Beloved character Pete the Cat is back in a beginning readers' book all about getting dressed—and looking cool—for school. Pete tries to get advice about what to wear from different people including his mother and the bus driver, but in the end Pete decides that being himself in his favorite clothes is all matters. Ages 4–8.
Show more
More fun for kids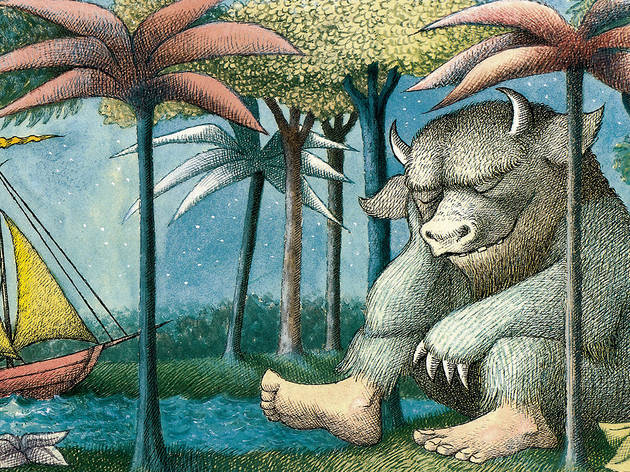 Things to do, Literary events