Best backpack drives and school supply drives to explore now
Lend a hand this year with backpack drives and school supply drives. Here's what you need to know about participating!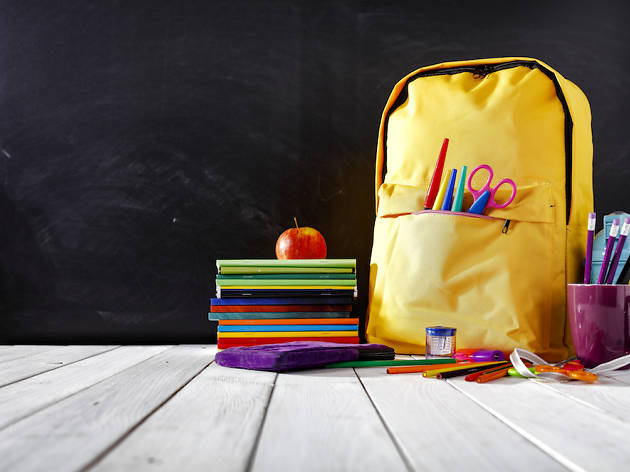 It's time to grab a fresh notebook and sharpen those pencils—a new school year is fast approaching. Thanks to these wonderful backpack drives and school supply drives, you can help students in NYC—and across the country—succeed academically.
Costs add up quickly, and unfortunately some children don't have access to the necessary tools. These local and national efforts are ensuring that every youngster, no matter his or her background, is given a helping hand so that the new grade starts off on a high note.
If you're stocking up on extra crayons and accumulating additional binders, learn where you can donate—or even volunteer—today!
RECOMMENDED: Full guide to kids back to school season
Class is in session! Learn more about this year's after-school programs and the best volunteer opportunity for kids. Enjoy extra time outside with a visit to the best kids' playgrounds once class is over. Don't forget to take a gander at these cute school supplies.
Backpack drives and school supply drives