The best volunteer opportunities for kids in NYC
These volunteer opportunities for kids in NYC will help your family give back to the local community in all kinds of fun ways.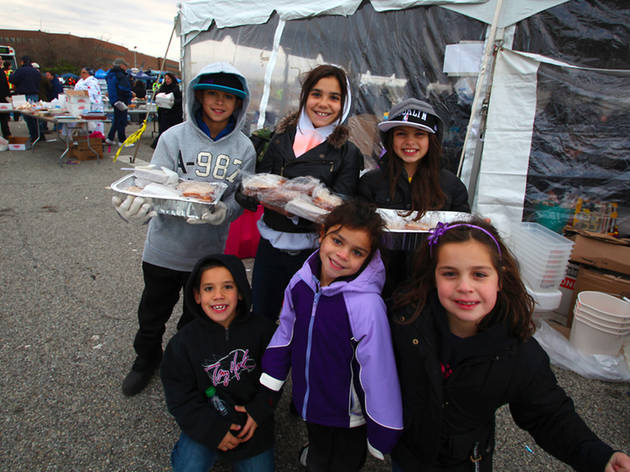 Here's your one-stop shop for volunteer opportunities for kids in NYC! There are plenty of fantastic charitable organizations (both local and national) that need your help year-round and during the holidays, and a little bit of your time goes a long way. The picks on our list welcome kids as volunteers, and the act of volunteering time will help teach your family about the spirit of giving. Browse our list of volunteer opportunities for kids below to learn more about how your crew can organize donations, host a fundraiser and contribute in other meaningful ways.
For more great things to do around town, check out our favorite 101 things to do with kids in NYC, our guide to the coolest free activities for kids and the best 50 family restaurants in NYC.
Volunteer opportunities for kids in NYC
More fun things to do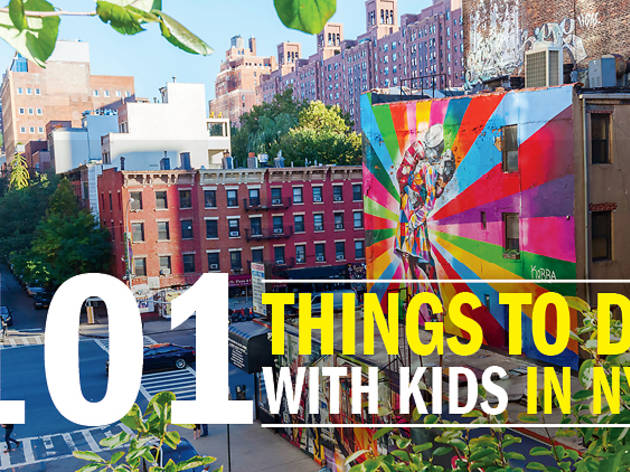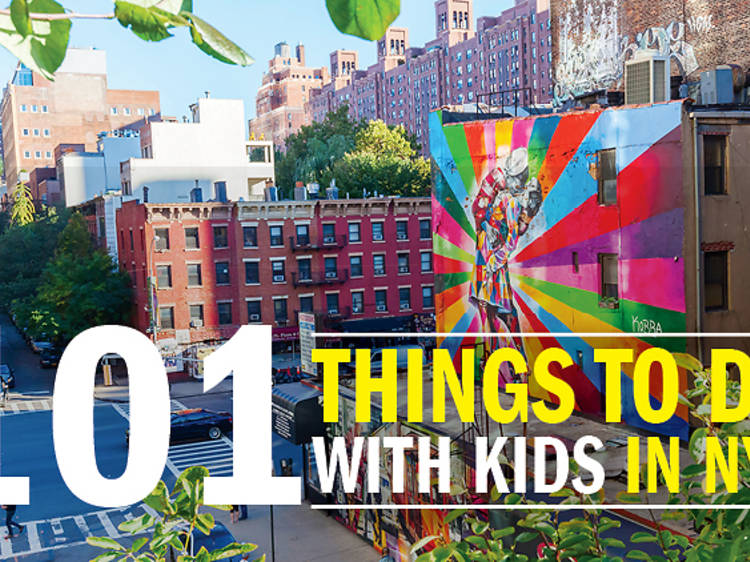 Things to do, Cultural centers