Heads up! We're working hard to be accurate – but these are unusual times, so please always check before heading out.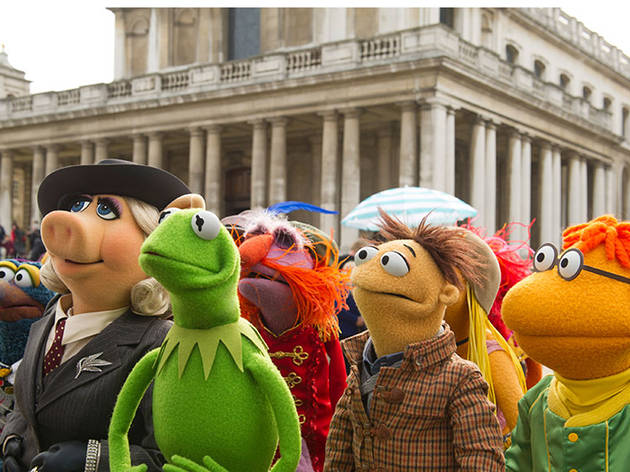 1/5
Image: Courtesy NYICFF
Muppets Most WantedMarch 21, Rated PGKermit and friends return to the big screen with their trademark catchy tunes, snappy one-liners and groan-out-load visual gags. During their variety show's world tour, the Muppets find themselves entangled in the criminal web of Constantine, the World's Most Dangerous Frog—who happens to look just like Kermit. Mayhem, heists and mistaken identities ensue.Why see it: What, the word Muppets wasn't enough for you? Jason Segel, who masterminded the Muppets' big-screen comeback in 2011, isn't returning for this one, but human costars Tina Fey, Ricky Gervais and Modern Family's Ty Burrell promise to bring the comedy. Plus, at one press conference, Miss Piggy promised this movie would be "100 times better" than the last one—and do you really want to argue with Piggy?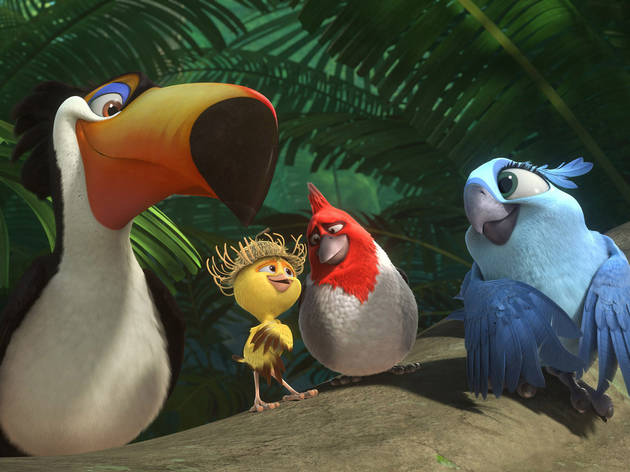 2/5
Photograph: Blue Sky Studios
Rio 2April 11, Rated GThis sequel to the 2010 animated mega-hit finds rare Brazilian macaws Blu (Jesse Eisenberg) and Jewel (Anne Hathaway) taking a trip to the Amazon rain forest with their three kids. The birds are hoping to learn more about their roots—but the villainous cockatoo Nigel (Flight of the Conchords' Jemaine Clement) may have other plans.Why see it: The original Rio captured the colorful, ecstatic spirit of Rio de Janeiro's Carnival, complete with Brazilian-inspired music. The sequel hopes to compete in the soundtrack department, with the addition of musical voice actors Bruno Mars, Kristin Chenoweth and Rita Moreno. All the original supporting characters will reprise their roles, including Jamie Foxx and will.i.am as hilarious feathered friends Nico and Pedro.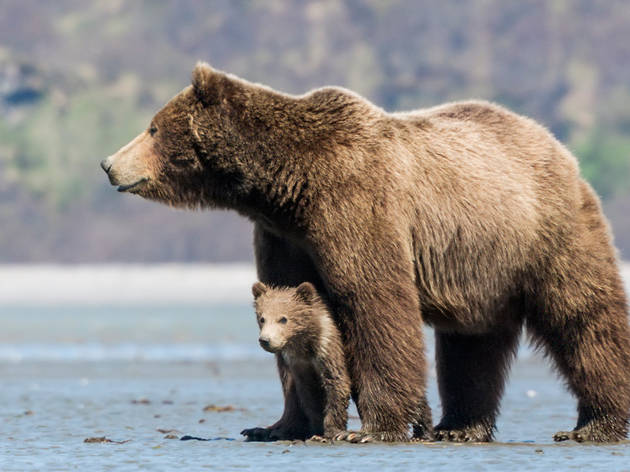 3/5
Photograph: Film Frame
Bears April 18, Rated GJust in time for Earth Day, this feature-length documentary (or "True Life Adventure," to use Disneynature's preferred phrase) follows a family of grizzly bears as they fish, play and learn the skills to survive in the Alaskan wilderness.Why see it: If the breathtaking footage of Alaska doesn't tempt you, then surely the cuddly bear cubs will. This one is appropriate for all ages and good for your conscience: Disneynature is donating a portion of the proceeds (0.2 percent, to be exact) to their conservation efforts around the globe.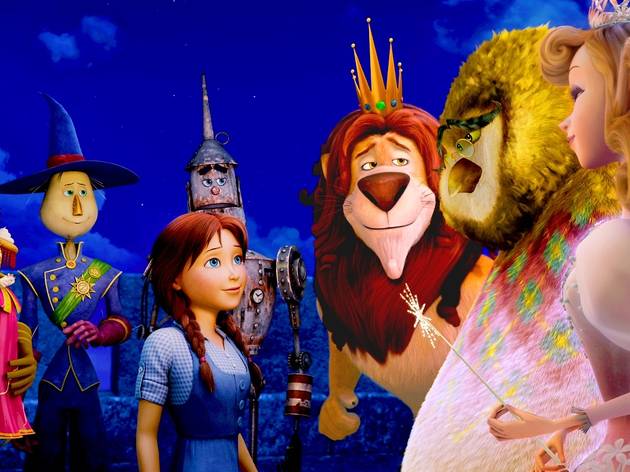 4/5
Courtesy Clarius Entertainment
Legends of Oz: Dorothy's ReturnMay 9, Rated PGFollow the yellow brick road—again! Dorothy (Lea Michele) is whisked back to Oz in this 3-D animated adventure, only to learn that the Wicked Witch's brother has taken over the Emerald City. Joined by her old friends and a crew of colorful new sidekicks, the girl from Kansas sets out to defeat the evil Jester (Martin Short).Why see it: The Wizard of Oz is one of the few classic adventure stories with a girl hero, and after last year's wizard-centric Oz the Great and Powerful, we're happy to see Dorothy back in the leading role. Legends of Oz is a based on a book by Oz creator L. Frank Baum's great-grandson, and offers a rare feature film appearance by the Glee star—even if you only get to hear her voice!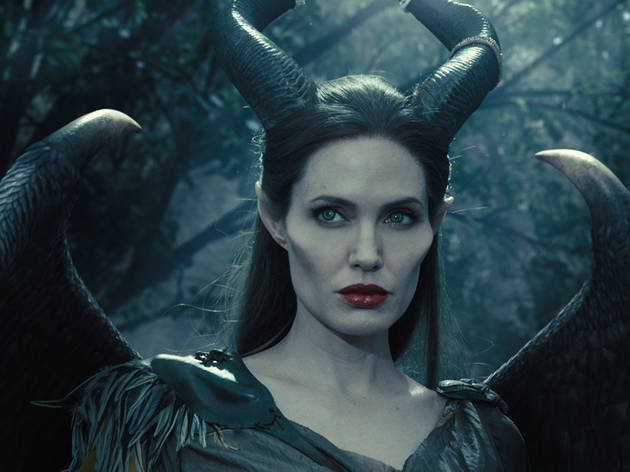 5/5
Photograph: Film Frame. ©Disney 2014
MaleficentMay 30, Rated PGShe's arguably the most popular villain in Disney history — but how much do we really know about Sleeping Beauty's dual-horned enchantress? In this live-action fantasy film, audiences will see how Maleficent (played by Angelina Jolie) transformed from a good-hearted woodland fairy into a fearsome witch. Will Princess Aurora (Elle Fanning) help her to find redemption at last?Why see it: Four years after her last film appearance, Jolie returns to the kind of role she does better than anyone: the bad girl who's downright irresistible. Watch for cameo appearances by Angelina and Brad Pitt's children Pax and Zahara, as well as a debut performance by Vivienne Jolie-Pitt as young Princess Aurora. (According to Jolie, Vivienne was the only four-year-old the filmmakers could find who wasn't completely terrified of her mother in costume!)
Best family movies opening in spring 2014 (slide show)
The Vernal Equinox has finally arrived, and to celebrate, we've rounded up the best family movies hitting theaters this spring
Some of the best family movies of the year are, at long last, making their way into theaters. It's been an unrelenting winter, but now that spring has arrived, you may actually feel like leaving the house once in a while! Before your kids put on that FrozenDVD for the four hundredth time, take a look at what's coming to theaters in March, April and May. Nostalgic parents and bored kids alike will appreciate a journey back to Oz, a chance to hang out with the Muppets, and a new look at an old Disney favorite. There's also a nature film appropriate for even the smallest theatergoers, and an animated sequel four years in the making. Read on, by clicking through the slide show below, for the best family movies coming to moviehouses this spring!

RECOMMENDED: 50 things to do this spring