The best coding for kids classes
Try coding for kids at these cool coding classes around the city. Children of all ages will love tinkering to create cool stuff all on their own!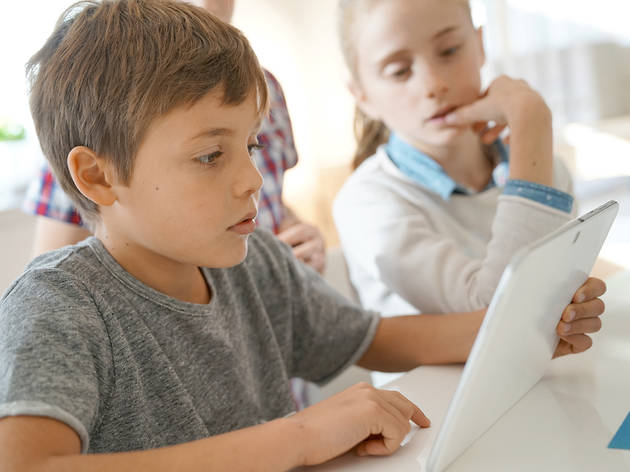 Coding for kids is worth exploring for plenty of reasons beyond just enjoying a fun afternoon class (and dominating computer science). These coding classes help kids dive into exciting robotics projects, game design (think Minecraft and Fortnite—even film and web design. Thanks to plenty of fantastic S.T.E.M.-oriented venues in the city, your tykes, tweens and teens have access to some pretty impressive offerings. See below for some of our favorites!
If you're on the hunt for additional classes your kids will love, explore our favorite art classes for kids, kids' cooking classes, music lessons for kids and singing lessons for kids (just to name a few).
Best coding for kids classes in NYC
More fun for kids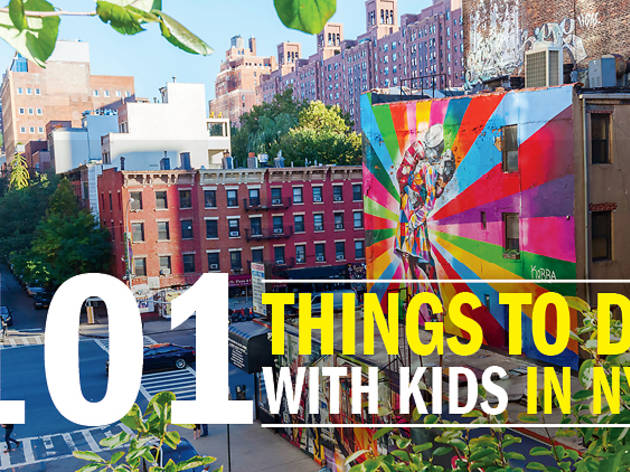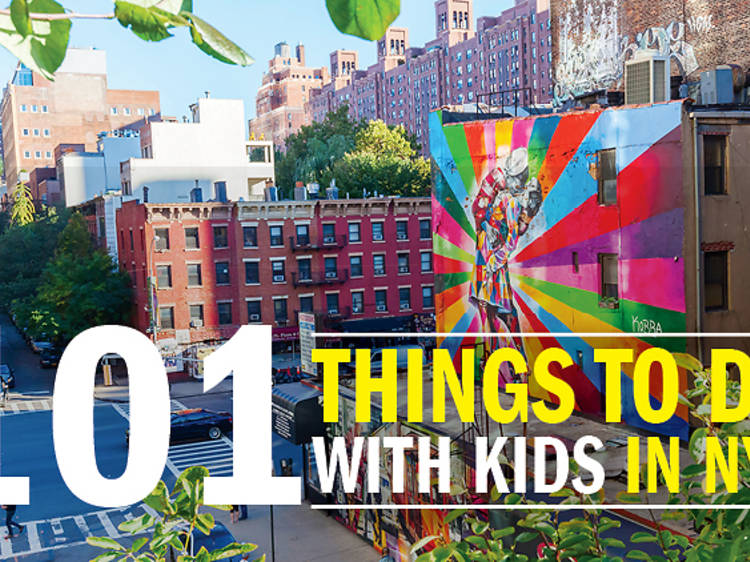 Things to do, Cultural centers