Art classes for kids in New York City
Bring tykes to these art classes for kids. They'll explore everything from painting to stop-motion animation!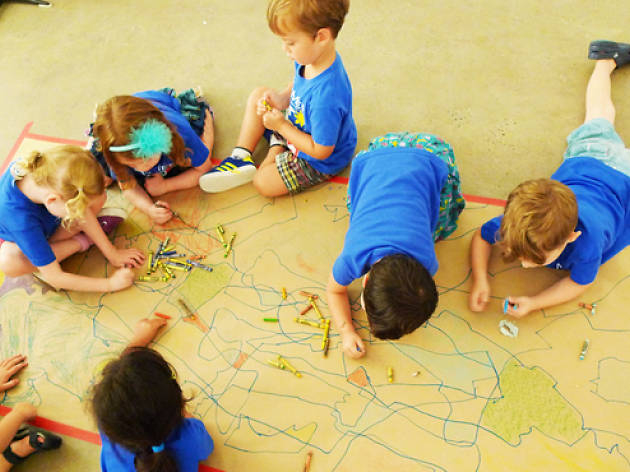 Little ones love new creative projects (and making a mess), so we thought it best to round up the coolest art classes for kids! After all, whether they're the next great painter to hang in the Museum of Modern Art or just messing around, art is simply good for the soul. When they're done with their masterpieces and just can't sit still another minute, be sure to check out NYC's best outdoor activities for kids, indoor activities for kids and amazing free things to do with kids.

Art classes for kids in New York City
Enjoy more exciting activities for kids
There are plenty of outdoor activities for kids in New York City—many you'll even love doing as a family! Explore the coolest skating rinks, parks, family attractions, and campgrounds in cooler weather, and check out our favorite NYC beaches, swimming pools and berry-picking hotspots when it's toasty.
Read more