Heads up! We're working hard to be accurate – but these are unusual times, so please always check before heading out.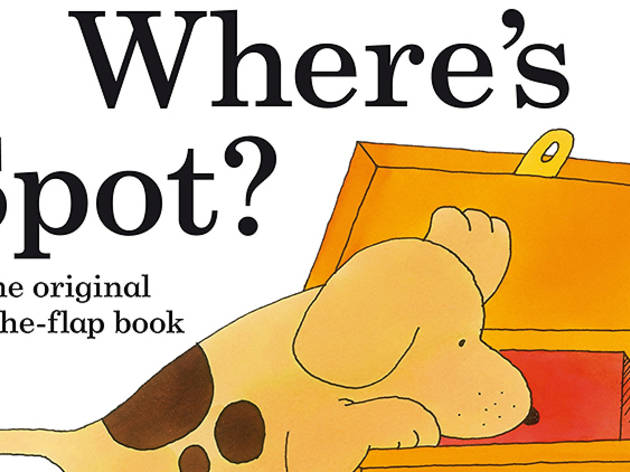 The best picture books for children
Make story time super special with these wonderful picture books for children
Love amazing picture books for children? Your little ones won't be able to let go of these new and old favorites. You'll find classic picks like Goodnight Moon and newer favorites like Knuffle Bunny complete with beautiful illustrations your kids will love to look at! Check out our bigger list for more of the best kids' books out there, plus the best baby books if you have super little folk on your hands. Oh, and there are some great story time events out there, too! Happy reading!
The best picture books for children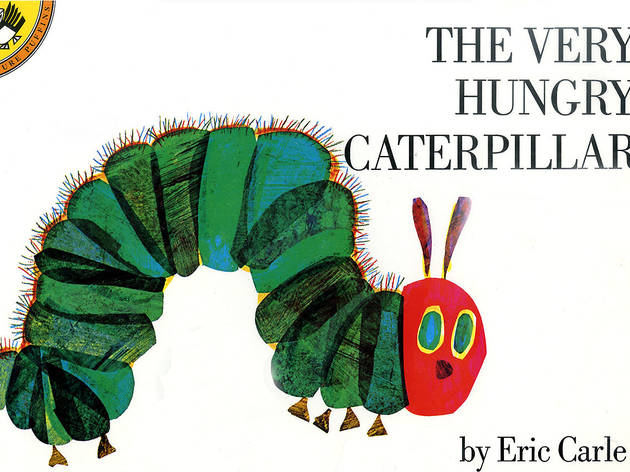 1. The Very Hungry Caterpillar by Eric Carle
The idea of writing a book for kids that manages to cover colors, counting, days of the week, healthy eating and the process of metamorphosis sounds impossible. All the more reason to admire what might well be the world's most perfect picture book. As Carle himself once said of his work, it's a book of hope for any child who feels small and helpless and wonders if they'll ever grow up. In other words, it's for the future butterflies of the world. Good thing Carle's editor convinced him to make the book about a caterpillar instead of Carle's original Willie Worm. Ages 6 months to 3 years.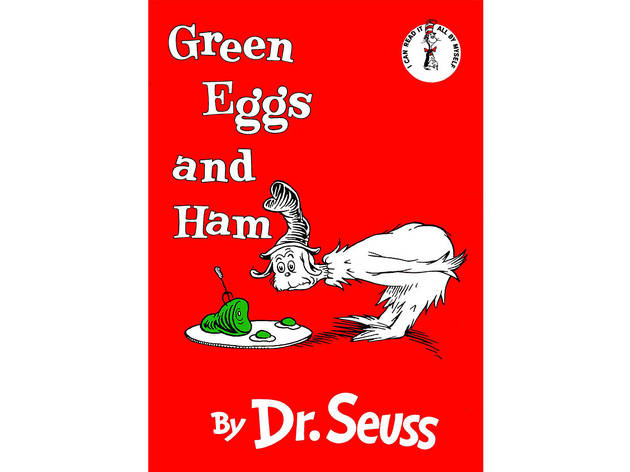 2. Green Eggs and Ham by Dr. Seuss
Everyone knows the tale of Sam–I-Am! And everyone also knows that he does not like green eggs and ham. Find out the places he will not eat it (or will he?) in Dr. Seuss's whimsical book filled with excellent rhymes and quirky illustrations. Ages 3–7.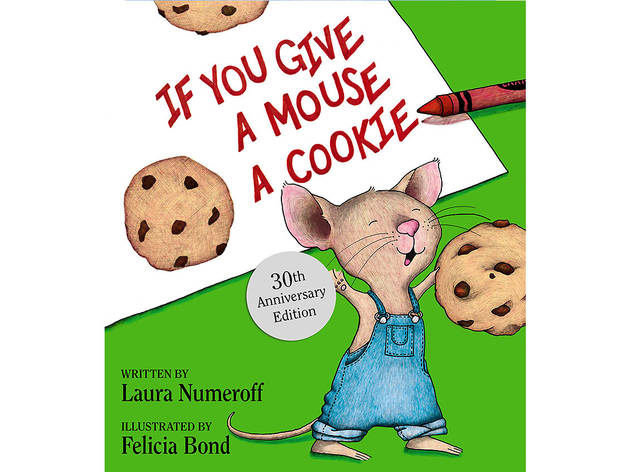 3. If You Give a Mouse a Cookie by Laura Numeroff
Laura Numeroff and Felicia Bond's classic tale of a hungry little mouse is a must–read; When a hungry little guy shows up on your doorstep…what do you do? If you give a mouse a cookie, he's going to want some milk…and a straw…and much, much more. Be sure to read other favorites in the series like If You Give a Moose a Muffin. Ages 4–8.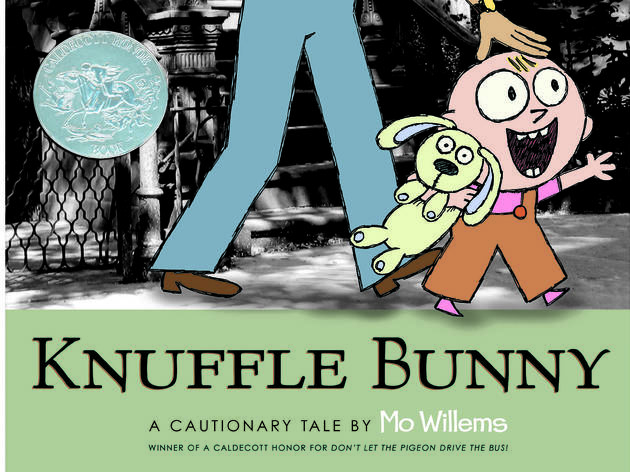 4. Knuffle Bunny by Mo Willems
Though his Don't Let the Pigeon Drive the Bus gets more attention, this Caldecott winner is a book with real heart. And just as children will identify with poor Trixie as she loses her beloved bunny, so too will parents completely identify with the dad who just cannot figure out what's wrong with his kid. Ages 3 to 6.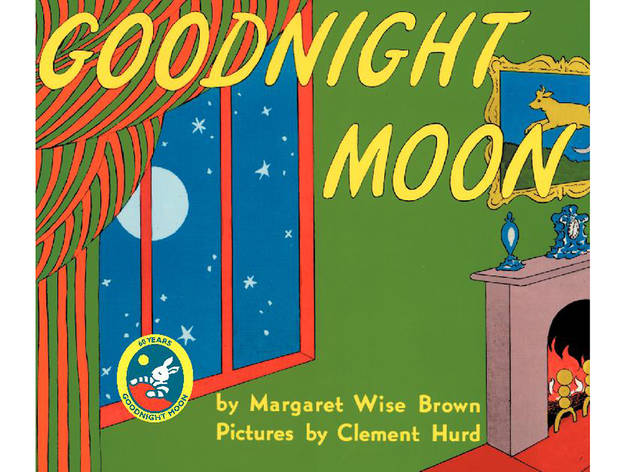 5. Goodnight Moon by Margaret Wise Brown
The No. 1 sleepytime rhyme award goes to Brown, who created the rare book that can be read a hundred times over without ever becoming tiresome. Amazingly, the quintessential bedtime story wasn't a hit in its day (1947), but the sheer levels of comfort it offers have made it a go-to book for generations of families. Ages 6 months to 3 years.
Show more