You've ordered the turkey – or non-bird equivalent – hung the mistletoe and bought stamps for the cards, even if you've yet to actually write them. Congratulations, you're ready to level up and face the big boss of Christmas: the remote control.

With Netflix and Disney+, among other streamers, offering an array of on-demand festive films, you've already got a wealth of festive options at your disposal. But what's even nicer? Going old-school and watching a movie on terrestrial television. There you will find things the streamers don't offer, and they often come with handy 'ad breaks' that are purpose-built for a crisps mission, bathroom break, poking of logs or just to tweet: 'Watching the telly! #YOLO'. To help whittle things down, we've scoured the listings and picked out a few must-see movies to catch over Christmas.
Scrooge (1951)
Alastair Sim makes the scroogiest of Scrooges in this wonderfully wry take on the much-taken-upon Dickens cautionary tale. It's full of post-war British acting royalty like Mervyn Johns, Hermione Baddeley and Michael Hordern (ask your grandpa), as well as the Ghosts of TV future (George Cole, aka Minder, and Patrick Macnee, aka Steed in The Avengers).
Channel 5, Dec 18, 5.55pm.

The Full Monty
What better time to revisit the kit-off classic than at the arse-end of the year? One of the few movies to feature men taking their tops off and not revealing a gleaming set of granite-hewn abs, it's here to put all our dad-bods into some kind of perspective in time for the next bag of Twiglets.
Channel 5, Dec 18, 9pm.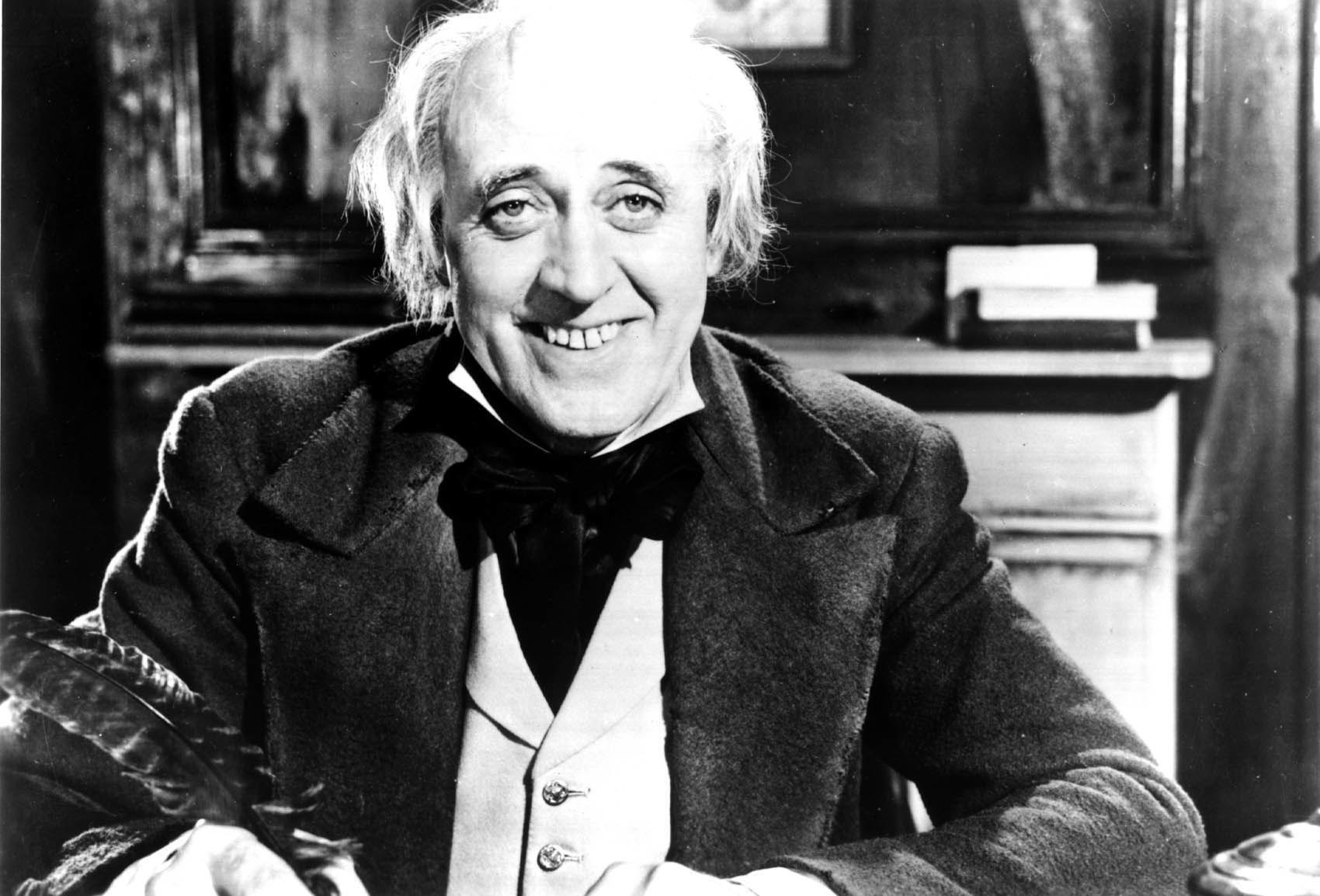 Doctor Zhivago
Quick, wake gran up! It's David Lean's sweeping romantic epic, starring the ridiculously good-looking duo of Omar Sharif and Julie Christie as lovers torn apart by time, distance and a Bolshevik revolution. The cinematography, score, performances, locations and Robert Bolt screenplay all come together in a gorgeous few hours of widescreen telly.
BBC2, Dec 21, 1.50pm.

E.T. the Extra-Terrestrial
Taking in waifs and strays is what Christmas is all about – especially if they've travelled from across the galaxy. So Steven Spielberg's evergreen coming-of-age classic is perfect family viewing for a chilly late December morning. Stock up on the Reese's Pieces from all good cyber-candy emporiums now.
ITV, Dec 22, 11.30am.

Crazy Rich Asians
Surprisingly hard to find on streaming platforms, this culture-clash romcom has all the ingredients for the perfect pre-Christmas watch: big energy, loads of gratuitous food porn (you'll be adding Singapore's Newton Food Centre to your travel list) and some big laughs, most courtesy of the always lulz-y Awkwafina.
BBC1, Dec 22,10.35pm.

North by Northwest
The greatest of all Hitchcock films – not now, Vertigo stans – this Cary Grant caper isn't Christmassy on the surface, but it does involve a man drinking himself into a stupor and then embarrassing himself in front of his mother. So that might feel familiar.
BBC2, Dec 24, 3.20pm.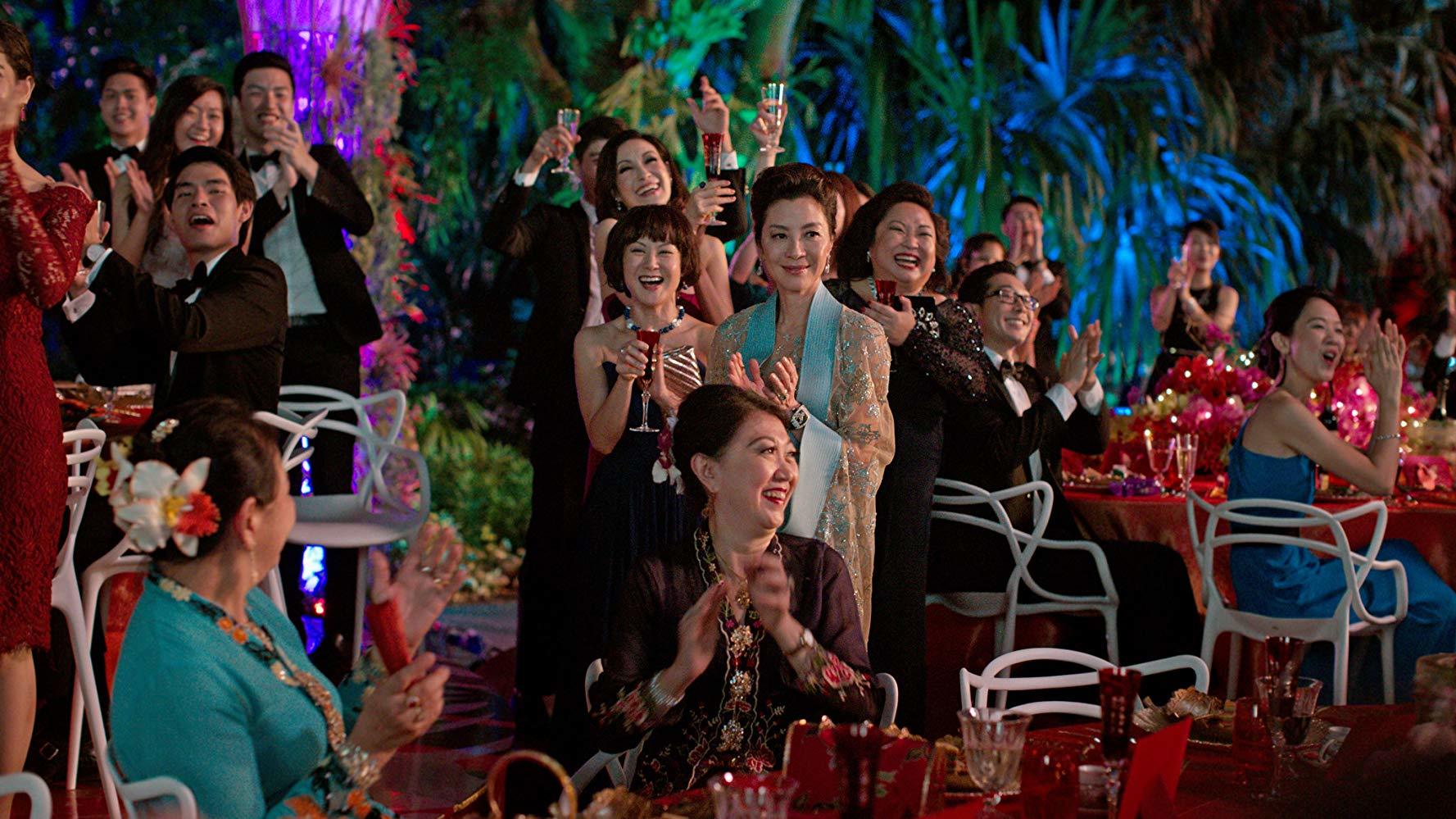 The Good, the Bad and the Ugly
Eastwood, Morricone, Van Cleef, Wallach, a bunch of horses, an arsenal's worth of whistling bullets, loads of gold, some cool ponchos, a dusty cemetery… there are no Sergio Leone boxes left unticked by this classic Spaghetti western.
Paramount Network, Dec 24, 9pm.
Casablanca
Mid-morning on Christmas Day can be a lull: too early to eat, not early enough to pass out on the sofa. Why not fill it with this lesser-known drama about a man in the hospitality industry having an awkward encounter with an ex?
BBC2, Dec 25, 11.10am.

The Adventures of Robin Hood
There's a reason this swashbuckling Oscar winner pitches up on so many great movie lists: it remains a glorious blueprint for modern action movies, with its stirring score, hissable villains, blistering set pieces and rapturous sense of derring-do. Errol Flynn, of course, is the man in tights.
BBC2, Dec 25, 5.20pm.

Some Like It Hot
Starring Jack Lemmon and Tony Curtis as a pair of musicians on the run from the Mob and Marilyn Monroe as the ukulele player who helpfully ignores their end-of-the-pier drag-act disguise, Billy Wilder's timeless comedy remains a slice of fried gold.
BBC2, Dec 26, 2,20pm.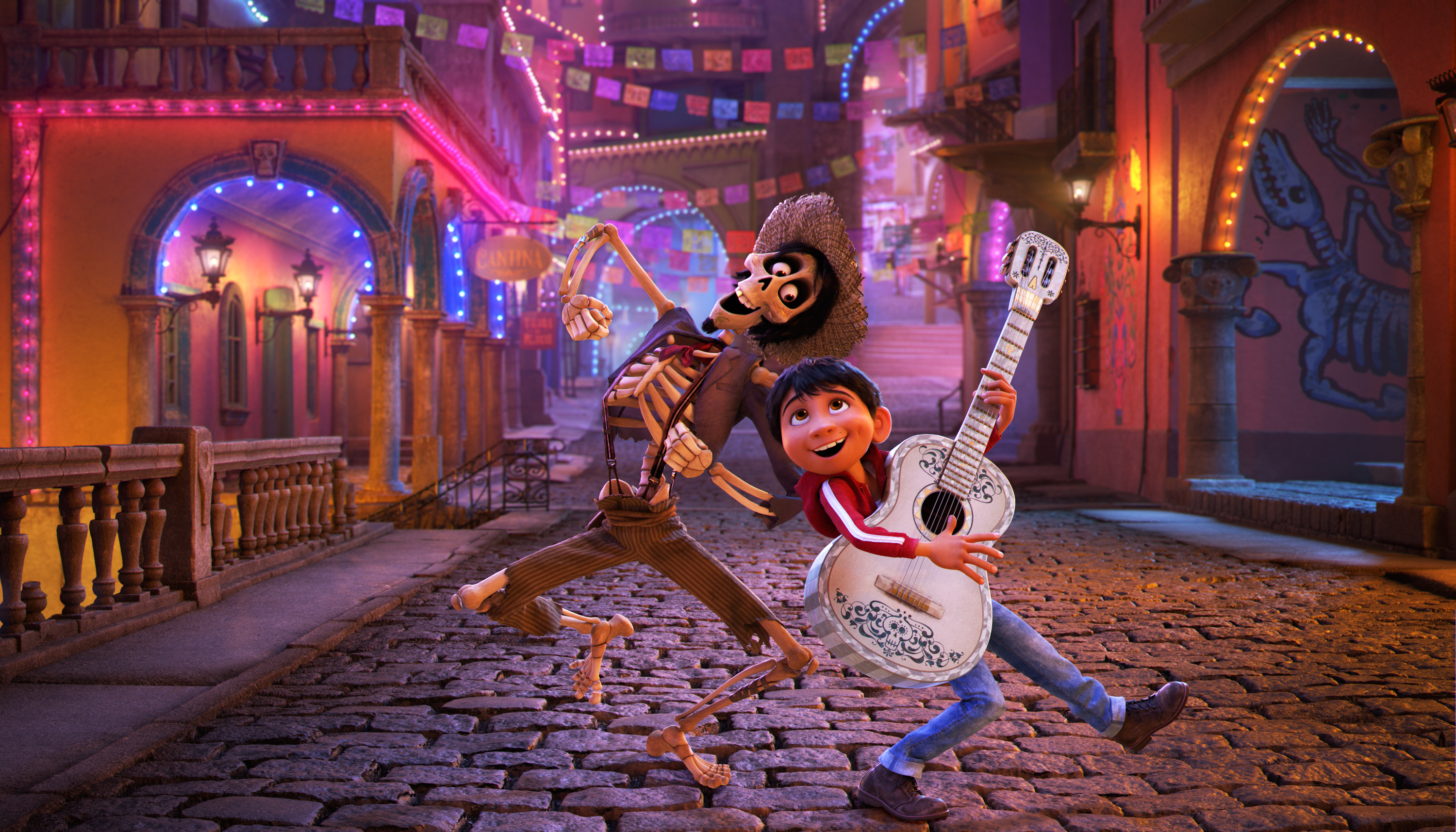 Paddington
The delightful little spectacled bear from Peru is back to enchant us all over again, the highlight of a Boxing Day terrestrial viewing schedule that also features the poppy, likeable Trolls (BBC1, 11.30am) and Disney's live-action remake of Beauty and the Beast (BBC1, 2.20pm).The wee'uns will watch all three but you should make a sofa date for this one.
BBC1, Dec 26, 4.20pm.

Blade Runner 2049
Ignore the haters because Denis Villeneuve's thinky, visually arresting sequel to the iconic 1982 sci-fi is well worth your time. Be warned, though: it's not really designed to be watched after four sherries and a plate full of mince pies and you'll need to keep your remaining post-Christmas wits about you.
BBC2, Dec 27, 9pm.

Judy
You can watch actual Judy Garland this Christmas in Meet Me in St Louis (BBC2, Dec 25, 12.50pm) or settle down to Renée Zellweger's touching and Oscar-winning interpretation of the actress's late-career London revival as she muses over a lifetime of heartache.
BBC2, Dec 30, 9pm.

Coco
Like a spring break gone horribly wrong, Pixar heads to Mexico and then into the underworld in this enchanting exploration of the true meaning of Dia de los Muertos. The songs and characters are borderline magical, but it's the animation – all dreamy cityscapes popping with vibrant colours – that makes it an essential Christmas watch.
BBC1, Dec 31, 2.40pm.

How many of the 50 best Christmas movies have you seen?

Where to watch classic Christmas films on the big screen in London