Christmas pop-up cinema in London
Yes, 'Elf' is awesome, but Will Ferrell screaming 'Santa' isn't the only festive film highlight in our round-up of pop-up Christmas screenings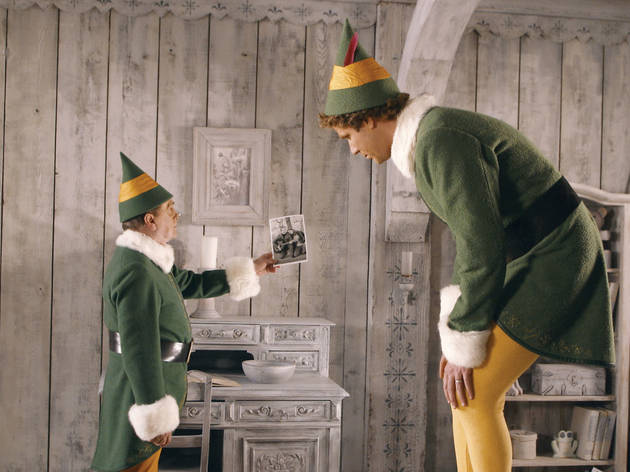 Summer isn't the only season that can do quirky film pop-ups. Sure, the wine may be mulled rather than sparkling and you'll draw a few odd looks if you turn up with a picnic. But with no weather and no wasps to worry about, we reckon this selection of Christmas screenings could be even more of a hoot.
RECOMMENDED: For more festive fun read our full guide to Christmas in London
Christmas movie screenings in London
Discover more Christmas movie magic
It's the most wonderful time of the year – but is it the most wonderful time at the movies? Christmas films have something of a shaky reputation, conjuring up images of apple-cheeked brats, poorly animated reindeer and Bing Crosby in a dodgy cardigan. But the best Christmas movies have so much more to offer: in our list you'll find psycho Santas, machine-gun terrorists and home-invading thieves – plus, of course, all the cockle-warming sentiment, feel-good frolics and classic Christmas movies for kids we demand for our festive viewing.
Read more