Big live events have taken a battering this year. Glastonbury, Coachella and hundreds of other major shows and music festivals around the world have been postponed or called off entirely – and the Eurovision Song Contest, known and loved across Europe and beyond as the campest show on earth, is no exception. It's been cancelled for the first time in Eurovision's 64-year history.
The contest was due to take place this weekend, and we still don't know whether each country's chosen contestants will be allowed to take to the stage for the 2021 contest instead – or indeed whether the contest will still be held in Rotterdam. But whatever the organisers decide, fans worldwide will have to wait until at least next May for their next live fix of pop silliness, earnest operatics, surreal props, glammed-up hosts and highly politicised public voting.
So until that all gets sorted out, here are our favourite contestants from this year's cancelled contest, performing live on YouTube instead. If you've been stockpiling snacks, booze and polyester flags in preparation for the contest, now's the time to bust them out and host your own at-home Eurovision party. It's the only sensible thing to do.
First up, an eccentric synthpop banger by Iceland's Daði og Gagnamagnið. Those piercing eyes!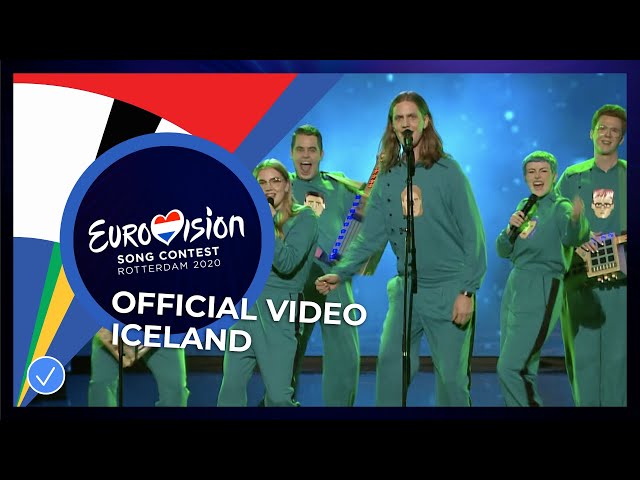 Next, here's a super-empowering anthem from Ireland's Lesley Roy. Hold out for the breakdown at 2:10.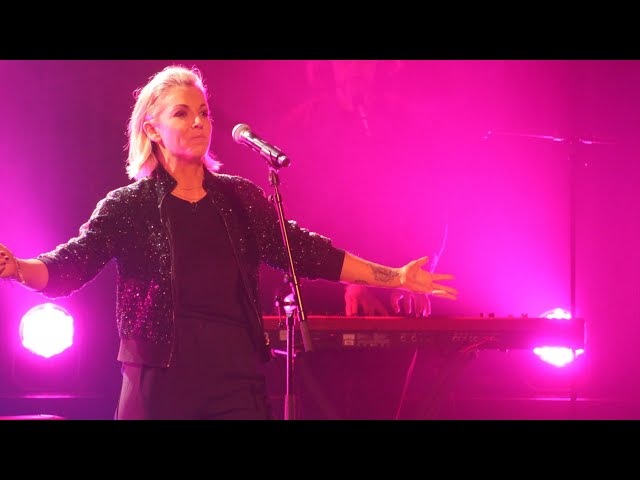 No, Australia isn't in Europe. But it is in Eurovision, and it usually smashes it. Here's this year's arty but heartfelt Aussie entry by Montaigne, complete with some genuinely ace choreography.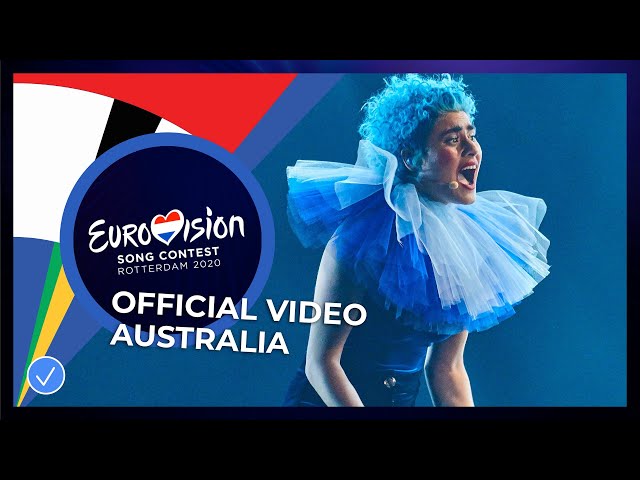 Italy's entry is a simple, sentimental slow-burner by Diodato. Italians were filmed signing it from their balconies during the country's shutdown.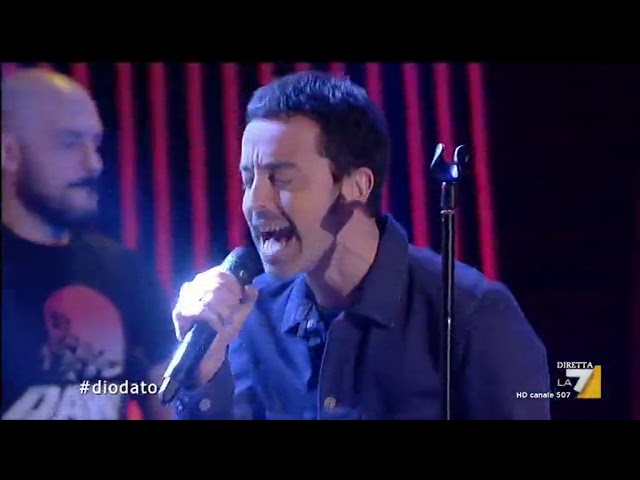 Trap beats don't often get a look in at Eurovision, so big shout-out to Armenia's Athena Manoukian for bringing a moody and pretty credible low-rider to the contest. Shades of Bey and Ri here.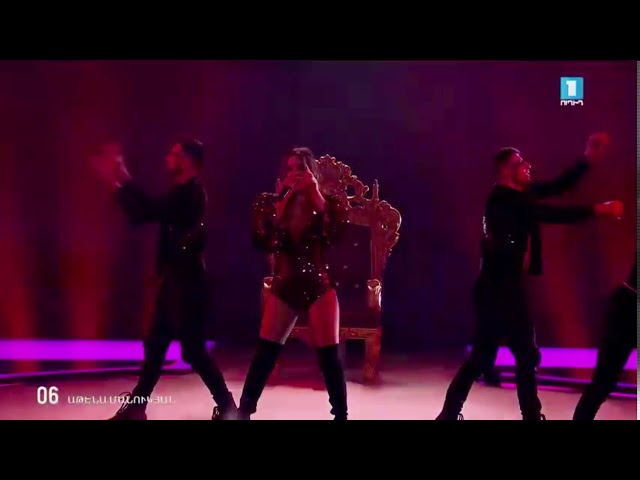 And while there's no proper live version with an audience, we couldn't leave out the UK entry: James Newman's soulful 'My Last Breath'. It was never going to win, but it's a lovely effort.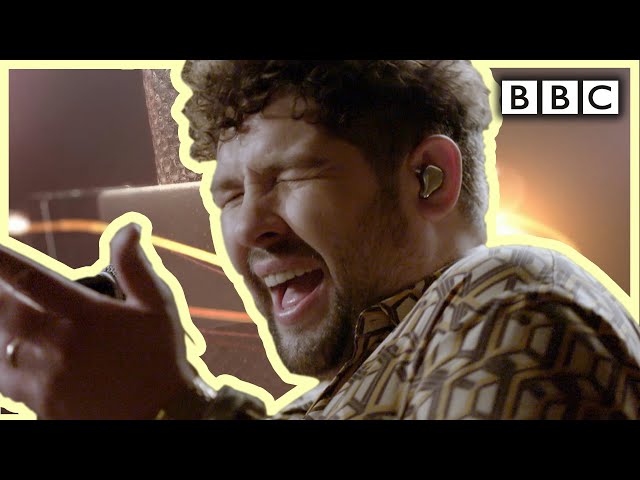 Most popular on Time Out
- Andrew Lloyd Webber's 'Cats' streams free on YouTube this week
- Take a virtual tour of Frida Kahlo's dazzling Mexico City home
- This Amsterdam restaurant is opening private greenhouses for socially-distant dining
- You can now take a virtual tour of The Netherlands' most spectacular tulip garden