Like most cities, Prague feels a little different right now. The Czech Republic was one of the first in Europe to lift its lockdown, but the total absence of tourists means that the central streets of its capital are quieter than any time in the last two decades. And, according to local officials, that's not necessarily a bad thing.
As it gradually begins to welcome travellers again, the capital is using this calmer period to make sure the focus is on 'quality tourism' above all. And as part of this shift, the local authorities want to ban the use of horse-drawn carriages in the city centre from next year.
The carriages that run through the city's Old Town often have difficulty navigating the tourist-clogged streets. Critics say the practice is cruel as horses can develop respiratory illnesses from exhaust fumes, and may suffer debilitating leg problems from trotting around on hard surfaces all day. Prague mayor Zdeněk Hřib said the city would likely introduce a gradual ban forbidding drivers from buying new animals to replace old ones.
It comes after Barbora Hrubá of Prague City Tourism last month told The Guardian that 'residents have been complaining for a very long time that the city doesn't belong to them any more'. Prague is the fourth most visited city in Europe after Paris, London and Rome, with annual visitors outnumbering residents six times over. But a significant chunk of that tourism consists of rowdy stag parties and other large groups lurching around the Old Town on mass pub crawls.
Now that all those visitors are gone, the city wants to seize the opportunity to reinvent itself as a destination for so more than just strip clubs and very cheap beer. Along with other cities such as Budapest and Kraków, Prague wants to shift its image towards culture and gastronomy and draw more visitors who don't want to just get bladdered in the centre of town for two days. Or, in Hrubá's words, 'We want a different type of visitor.'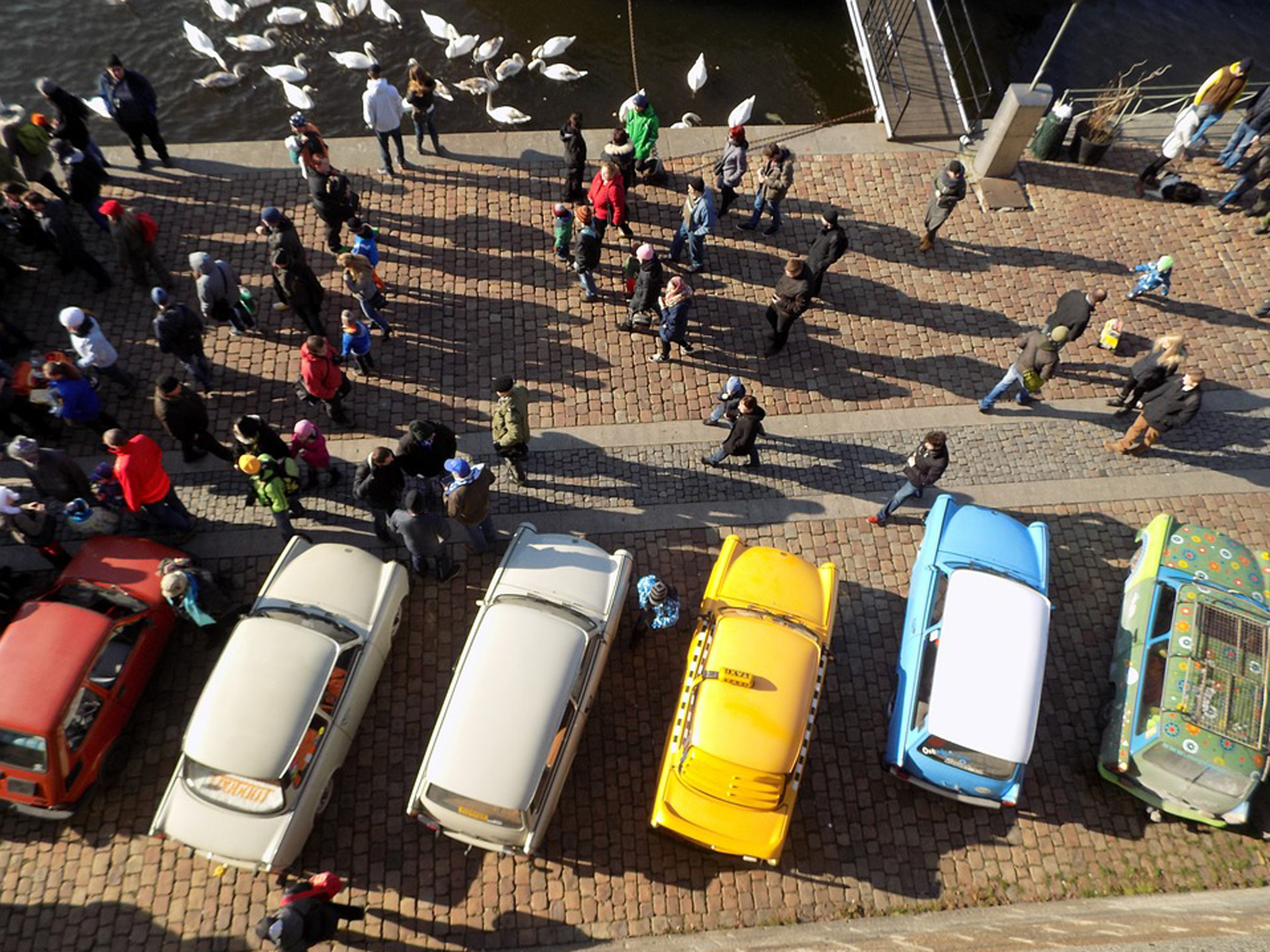 Although the current global shutdown is being looked on as a chance to turn the corner on the issue, this is only the culmination of a long campaign by city officials. Mayor Hřib has spoken out against Airbnb rentals, and in 2019 Prague appointed a 'nightlife mayor', Jan Štern, to improve relations between residents and nightlife businesses. Earlier this month, Štern told The Daily Telegraph that Prague wants 'to attract visitors that will stay in the city longer, visit neighbourhoods outside the historic centre and enjoy Prague's rich culture'.
Barbora Hrubá also told the Telegraph, 'We are not currently looking for visitors who like Prague for its parties and cheap alcohol.'
Which is great news for anyone who likes the idea of appreciating Prague's many good points: its beautiful baroque architecture, fascinating history, stellar museums and vibey cultural scene, plus the world's biggest castle complex. Oh, and some really great restaurants and bars (the best of which will be picked to appear in the new Time Out Market Prague, due to open in 2022).
There's just one big snag. Although many European countries have announced plans to reopen their borders to tourism, the Czech Republic is only admitting travellers from a handful of countries right now (namely, neighbouring Germany, Hungary, Austria and Slovakia). So it could be a while before you get to see whether officials can succeed in giving one of Europe's most fascinating capitals a drastic facelift.