The 15 best bars in Prague
Find the best bars in Prague including traditional Czech craft beer pubs, wine shops and absinthe-centric cocktail bars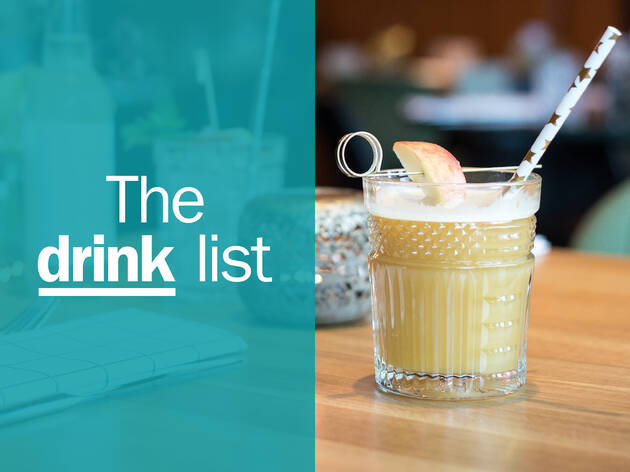 If there is one true essence of the Czech Republic, it is sure to be found nestled in the corner of an old-timey pub with a pilsner on tap and a waiter eager to provide you with your next beer before you've even finished the one in your hand. These classic pubs have all but disappeared from the centre of Prague, but an eclectic selection of bars and restaurants for all tastes have replaced them.
The Prague bar scene today is multifaceted and best enjoyed by trying a different vibe every night — or several different vibes in the same night. After all, if you only stick to the hip cocktail places, you'll miss out on the fruits of the recent Czech craft beer renaissance — and vice versa. Open your mind, and an oft-repeated rule for how to best enjoy this golden city's attractions and things to do also applies when it comes to bars: while the tourist centre certainly has enough to occupy you, you'll have the best results by going a bit further afield.
Feeling peckish?
The City of a Hundred Spires has diversified in both its inhabitants and its restaurant offerings, all without losing its down-to-earth spirit.