Iceland has been officially named the most peaceful place on the planet – and not for the first time. According to the annual Global Peace Index, which was published this week, the island nation is still the most peaceful country in the world – a position it's held since 2008.
The country did have a small dip in its peacefulness ranking this year. That's a change which is in line with the rest of the planet. The 2020 results show that the level of global peacefulness has deteriorated since 2019 – the ninth deterioration in peacefulness in the past twelve years.
The index ranks 163 independent states and territories according to their level of peacefulness. 'The GPI covers 99.7 per cent of the world's population, using 23 qualitative and quantitative indicators from highly respected sources, and measures the state of peace across three domains: the level of Societal Safety and Security; the extent of Ongoing Domestic and International Conflict; and the degree of Militarisation,' reads the report.
The indicators include things like weapons imports, incarceration rate, violent crime, political instability, perceptions of criminality, intensity of internal conflict, police rate and number of refugees or internally displaced persons. This year's report has also factored in analysis of the effect the recent pandemic has or will have on peace.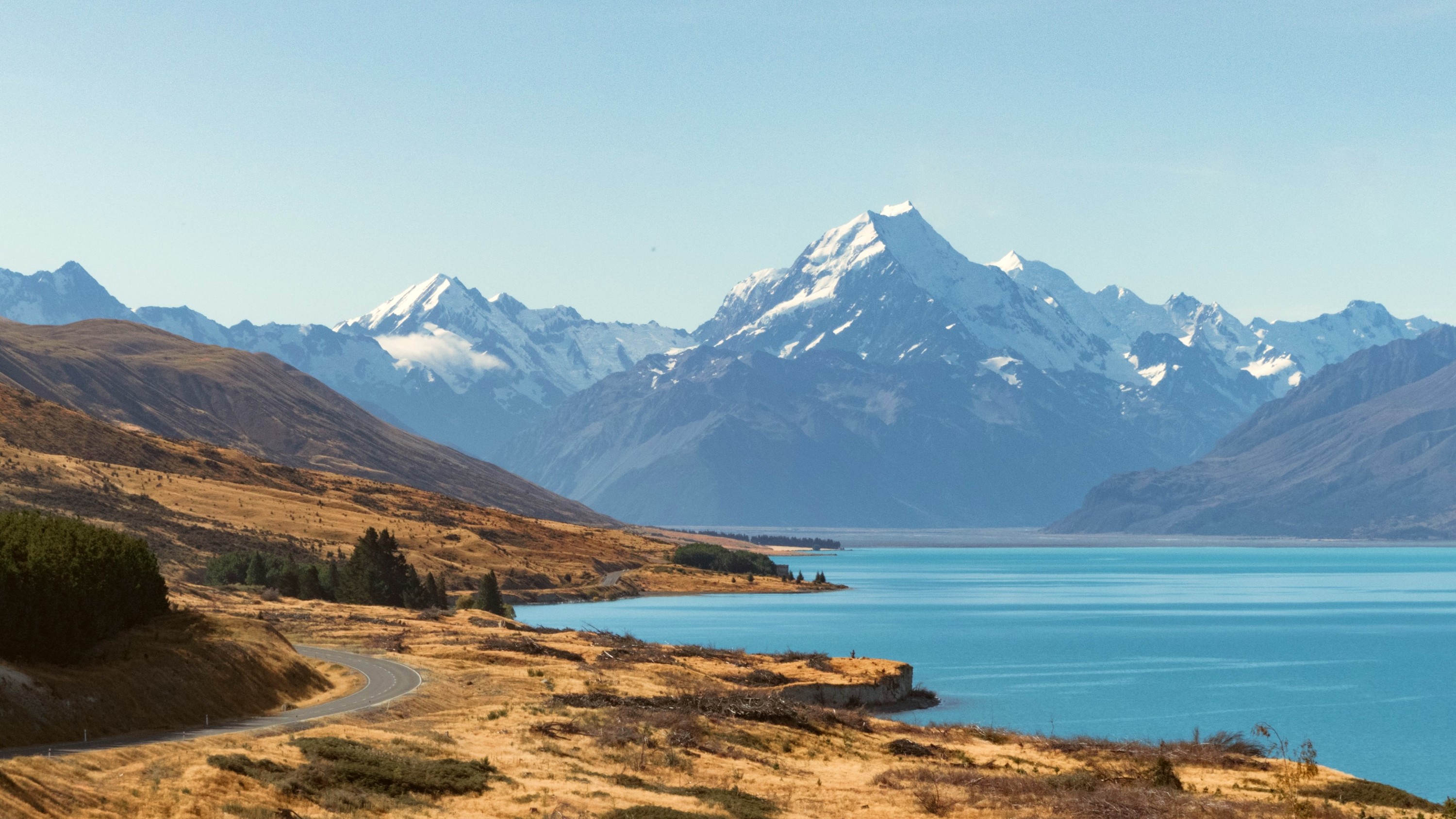 Iceland is joined by New Zealand, Portugal, Austria, Denmark, Canada, Singapore, Czech Republic, Japan and Switzerland in the top ten.
Australia is at number 14 and the United Kingdom comes in at 42 while the United States sits at 121 out of 163. Iraq, Syria and Afghanistan make up the bottom of the list due to ongoing conflicts in those countries.
The study also reported a 'sharp' increase in civil unrest, riots, anti-government demonstrations and protests over the last decade, with Europe having the largest number of these events, despite being the most peaceful region in the world generally.
The quiet life isn't everything – but in 2020, we could all use a little more peace. See you in Reykjavik?
Find the full study here.
Want to visit the most peaceful place on earth? Iceland is welcoming travellers from next week.