Back in early March – a good week or so before most countries started shutting down around the world – Paris's Louvre became one of Europe's first major museums to close its doors over health fears. Now, however, as France begins a phased reopening of its biggest sights and attractions, the world's most visited museum has announced it will welcome the public again from next Monday (July 6).
The Louvre said visitors would be asked to wear a mask and maintain social distancing, while a new booking system – likely requiring purchasing tickets in advance – will aim to improve safety on site. New signposting will also be introduced to help keep visitors apart.
And for once, you'll be able to take in the 'Mona Lisa' without being hassled by throngs of other visitors. To ensure distancing, the museum will only allow two visitors at a time into the room where it is displayed – and you'll be able to stay there for around ten to 15 minutes each.
Jean-Luc Martinez, the museum's director, said: 'Even if it was possible to discover the Louvre's treasures virtually during lockdown, nothing can replace the emotion of standing in front of a work of art; that is the raison d'être of museums.' And there's plenty of pent-up demand: more than ten million people visited the Louvre's website between March 12 and May 22, compared with 14 million throughout the whole of last year.
The announcement follows a statement from French culture minister Franck Riester in May, in which he announced the country's main historical sites and museums would reopen gradually between early June and mid-July. The Château de Chambord in the Loire Valley opened its doors on June 5 and the Palace of Versailles on June 6.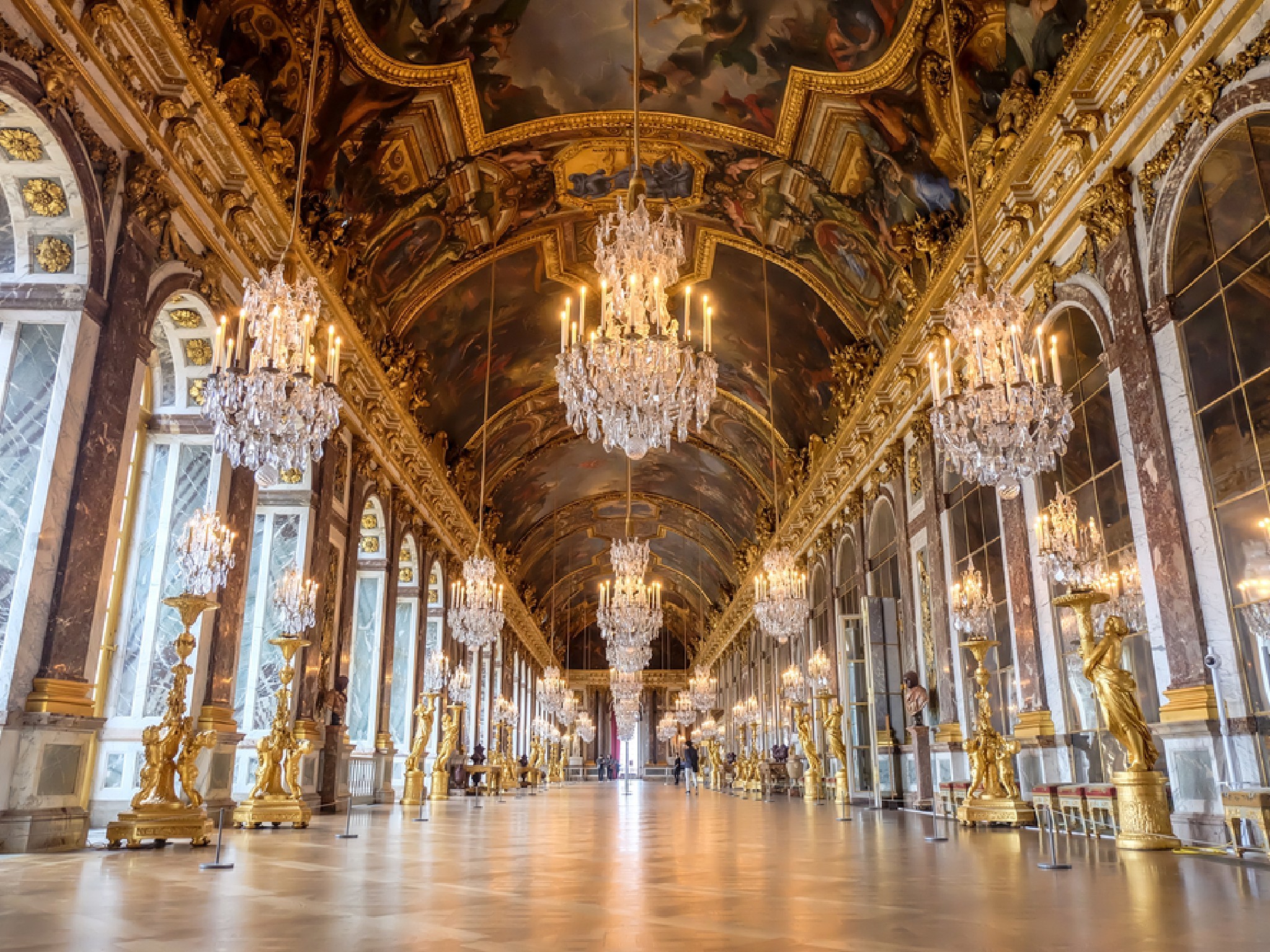 Back in Paris, Jacques Chirac's Quai Branly Museum of indigenous art reopened from June 9, with the nearby Musée d'Orsay – home of French Impressionism – following on June 23. Last Thursday the Eiffel Tower started welcoming visitors again. And today, the Grand Palais launched a new exhibition on Pompeii, while modern art temple the Centre Pompidou also reopened its galleries.
Is your country on the list of 'safe' nations whose residents are now being allowed into France? Yes? Time to dive right back in to all that sweet, sweet culture.