25 artworks in Paris to see before you die
Mona... who? Navigate the Louvre, Orsay and Pompidou with our guide to the 25 other artworks you must see in Paris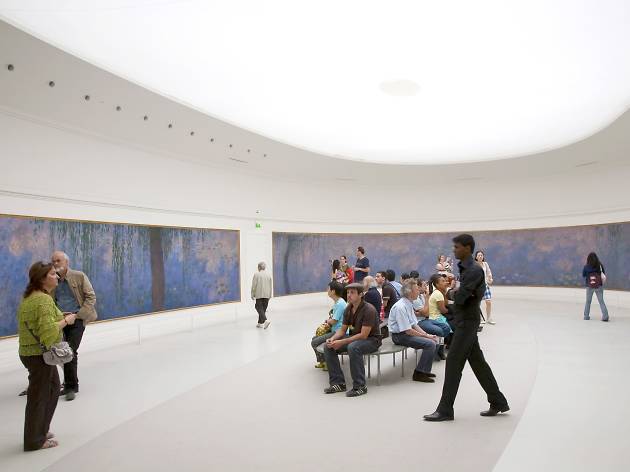 If your idea of fun isn't queuing for hours only to be shoved inside a cattle pen metres away from a glass box with a small woman in it, good news – Paris is overflowing with other masterpieces that every visitor to the city should see. There are so many excellent temporary exhibitions on here at any one time that it's easy to rush past the extensive permanent collections at the Louvre, Orsay and Pompidou without paying them a second thought. That's why we thought we'd pay homage to the objectively brilliant (but sometimes underappreciated) artworks that you can see in Paris museums and galleries all year round. These are the 25 best.
RECOMMENDED: Full guide to the best things to do in Paris
Unmissable artworks in Paris
Fancy a chanson sing-along?
From nostalgic and subversive locals who capture the real essence of life in this miraculous city to wide-eyed foreign visitors riffing about what it is that makes it such a magnet for outsiders, these are the absolute best songs about Paris according to us.