The last few months have seen planes grounded, cars kept on driveways and public transport running much-reduced services. But now the world is beginning to inch out of lockdown, people are starting to move around the planet once again.
If getting on a plane right now fills you with dread, come August you'll have a much more luxurious option for getting around Europe.
High-end train The Orient Express, which is decked out in gleaming art deco interiors and staffed by impeccably dressed stewards, is set to start running from August 5. You can currently book cabins for journeys from Paris to Venice, or London to Verona, and vice versa. And if you're really into it, you could ride the whole stretch.
Booking a cabin onboard of the full journey between Venice and London, which includes one overnight stay, a welcome drink, a four-course dinner, a three-course lunch, a continental breakfast, brunch and afternoon tea, is not cheap – prices start from £2,200 (€2,436, $2,746) per passenger – but dates later in August have already sold out.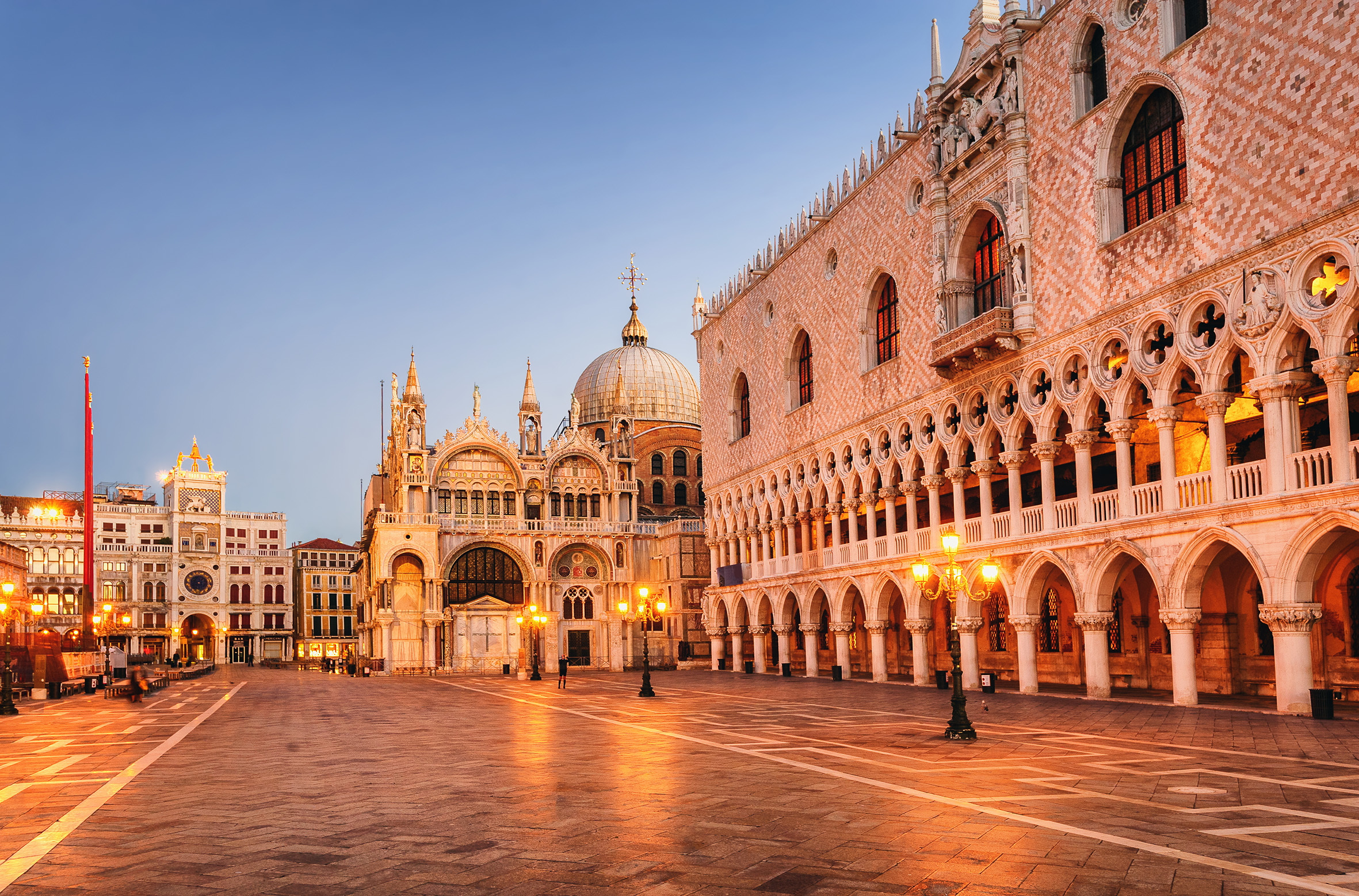 As with all things in our post-lockdown world, travelling on the Orient Express won't be exactly the same as it was before (but it will, thankfully, be no less fancy). The train will run at around 50 percent capacity – 88 guests compared with the usual 164 – to allow for social distancing, while passengers should expect temperature checks on arrival.
Currently, both France and Italy are open to international travellers, though it's worthing noting that passengers arriving in France from the UK are subject to a 14-day quarantine period. Any passengers entering the UK also have to self-isolate for 14 days, and the country's Foreign Office is advising British nationals against all international travel right now. But rules are evolving rapidly at the moment and that could all have changed again come August 5. In which case, all aboard!
ICYMI: Venice wants to encourage 'slower and greener' travel post-lockdown
Super into trains? Europe might be getting a new high-speed train network.