Strange and wonderful things can happen when everyone is living on the internet. Recently, with the world on lockdown we've seen countless examples, from Daniel Radcliffe reading Harry Potter and Italian grandmothers teaching us how to make pasta to a virtual walk through an English bluebell wood. Now, this: 'Normal People' actor Paul Mescal has proved that he can not only make us sob, swoon and frantically google neck chains, he can sing as well.
After discussing his early acting career and a teenage performance in 'The Phantom of the Opera' on RTÉ's 'Late Late Show' in Ireland, Sir Andrew Lloyd Webber, who co-wrote the musical, popped up on Mescal's Twitter feed.
OMG is this a real thing 😍

— Paul Mescal (@mescal_paul) May 17, 2020
Next thing we knew, ALW was inviting the actor to a singalong.
Yes, would love to chat and maybe have a singalong?! - ALW

— Andrew Lloyd Webber (@OfficialALW) May 18, 2020
That's one lockdown livestream we'd 100 percent be there for. There's nothing set in stone just yet, but while we're waiting, someone has managed to dig out footage of Mescal's original musical performance.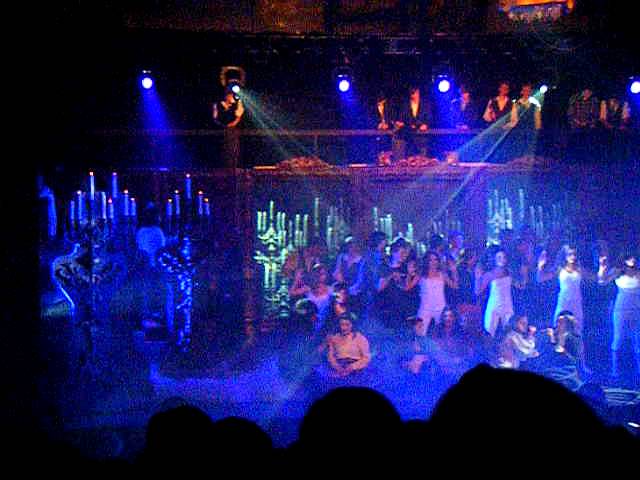 The clip from 2012 is a little shaky but you can hear that impressive singing voice cloud and clear. Enjoy.
Really into 'Normal People'? You can rent Marianne's Italian villa on Airbnb when this is all over.