New drama 'Normal People' is guaranteed to make you do three things: a) sob, b) ache for first loves, teenage trysts and world-shaking sex, and c) daydream about what life was like when we could go outside.
Remember that? When you could press up against people in sweaty, sticky-floored clubs, drink pints elbow-to-elbow with strangers in bars, share glasses of wine at house parties, brush hands with people you fancy, snog in the back of cars? When you could travel to Sweden to eat a cinnamon bun (rather than live-stream baking classes in your kitchen) or serve up huge bowls of pasta in an Italian holiday home (rather than in the studio flat you've barely left for the last two months)?
So if the adaptation of Sally Rooney's mega-popular novel has you itching for the outdoors, here's where to find the exact places that feature in the series, available to stream now via the BBC, Hulu and Stan.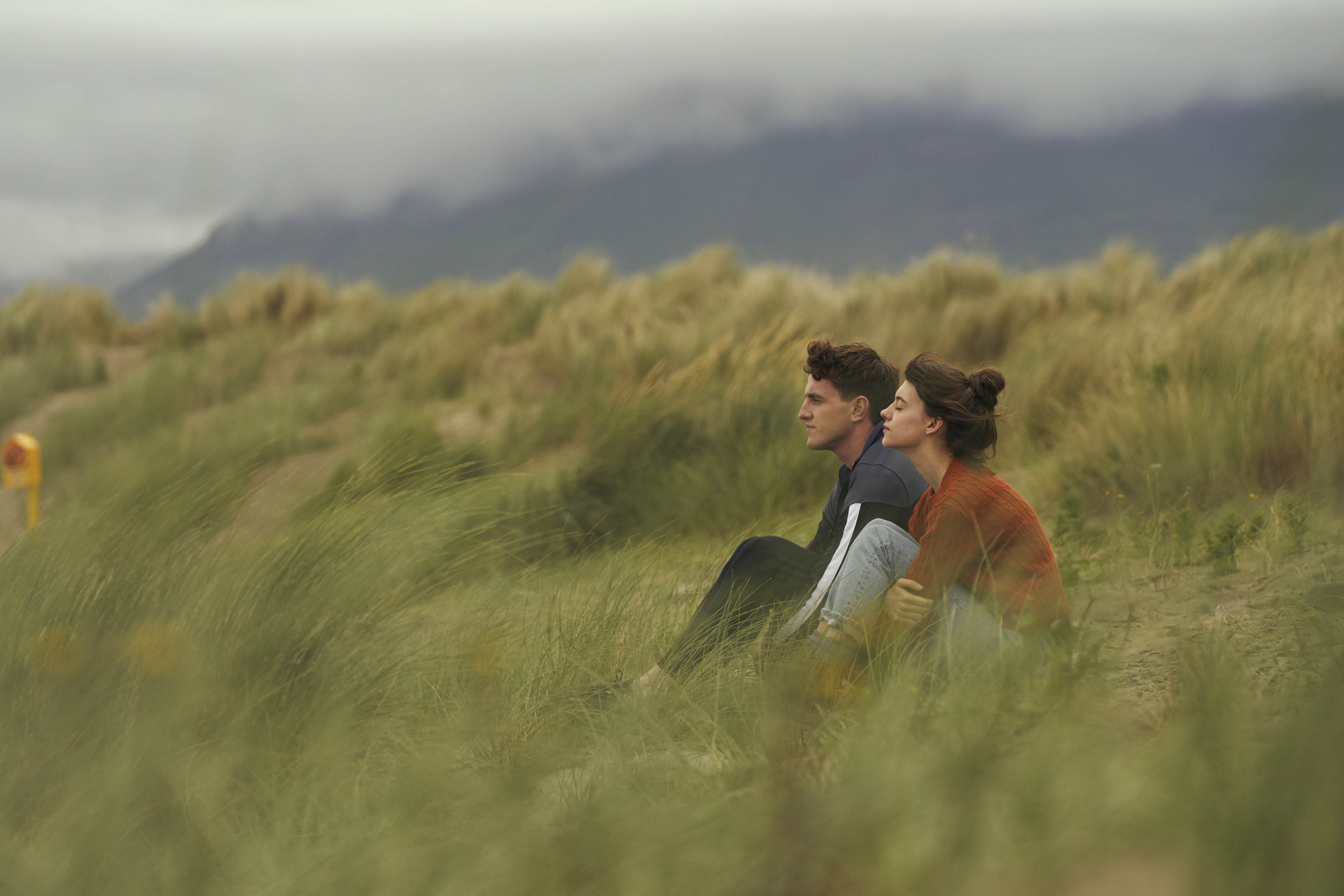 Sligo, Ireland
Connell and Marianne's hometown of Carricklea, where the pair grow up, go to school and embark on their relationship, is fictional – but scenes set there were filmed in Tobercurry. It's the second largest town in County Sligo and around two and a half hours by car from Dublin.
In one episode they spend time together on a long, weather-beaten beach. That was filmed at Streedagh Point, which is just north of Sligo town along the coast.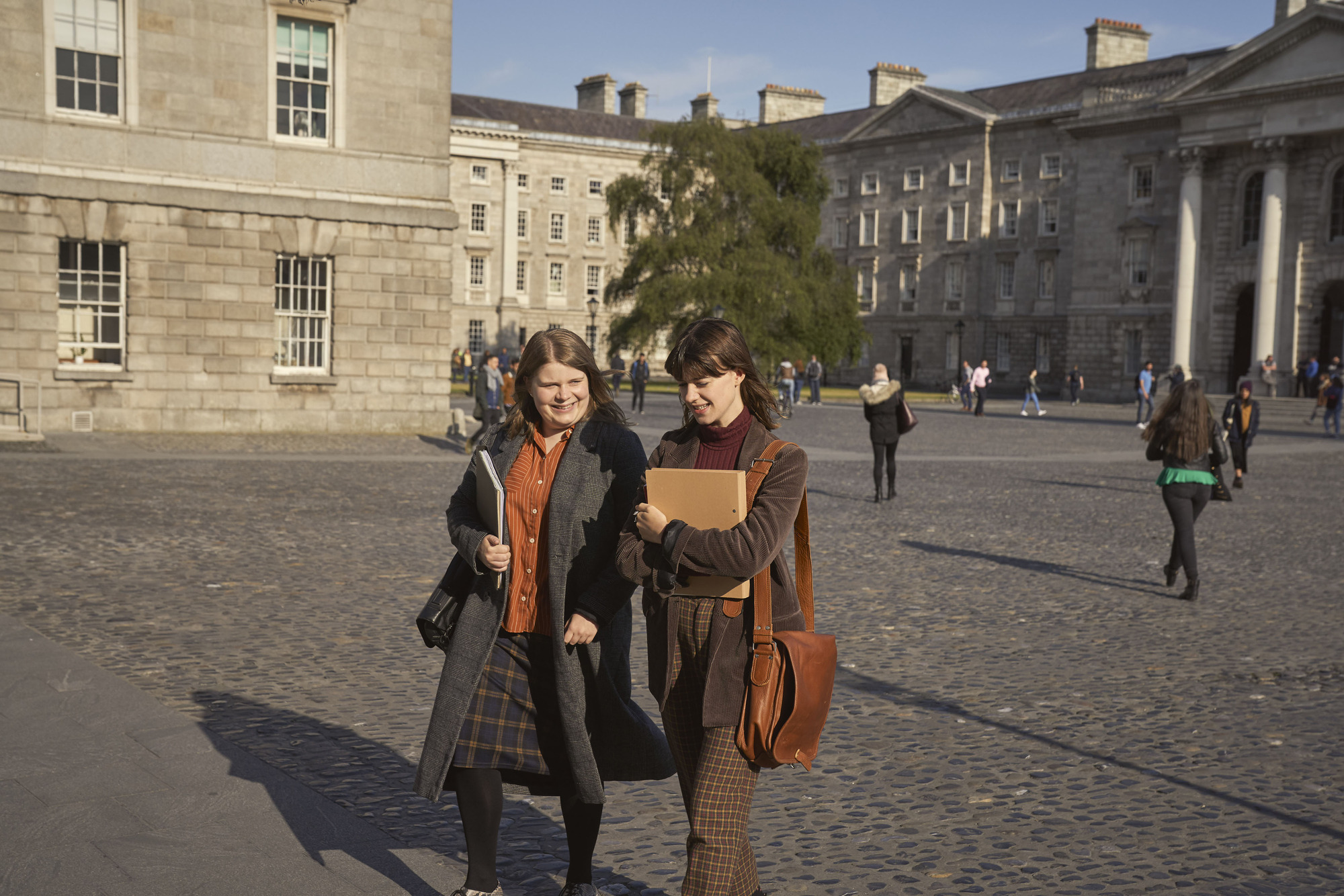 Dublin, Ireland
Both Connell and Marianne go to Trinity College in Dublin, which is actually where writer Sally Rooney went to uni, too. Scenes from their uni days were filmed on location in and around the historic college, which was founded in 1592. You can spot the institution's iconic grand squares full of students.
Scenes featuring Marianne's romantically run down flat were filmed on Wellington Road in the Ballsbridge area of Dublin. The street is lined with pretty Georgian houses.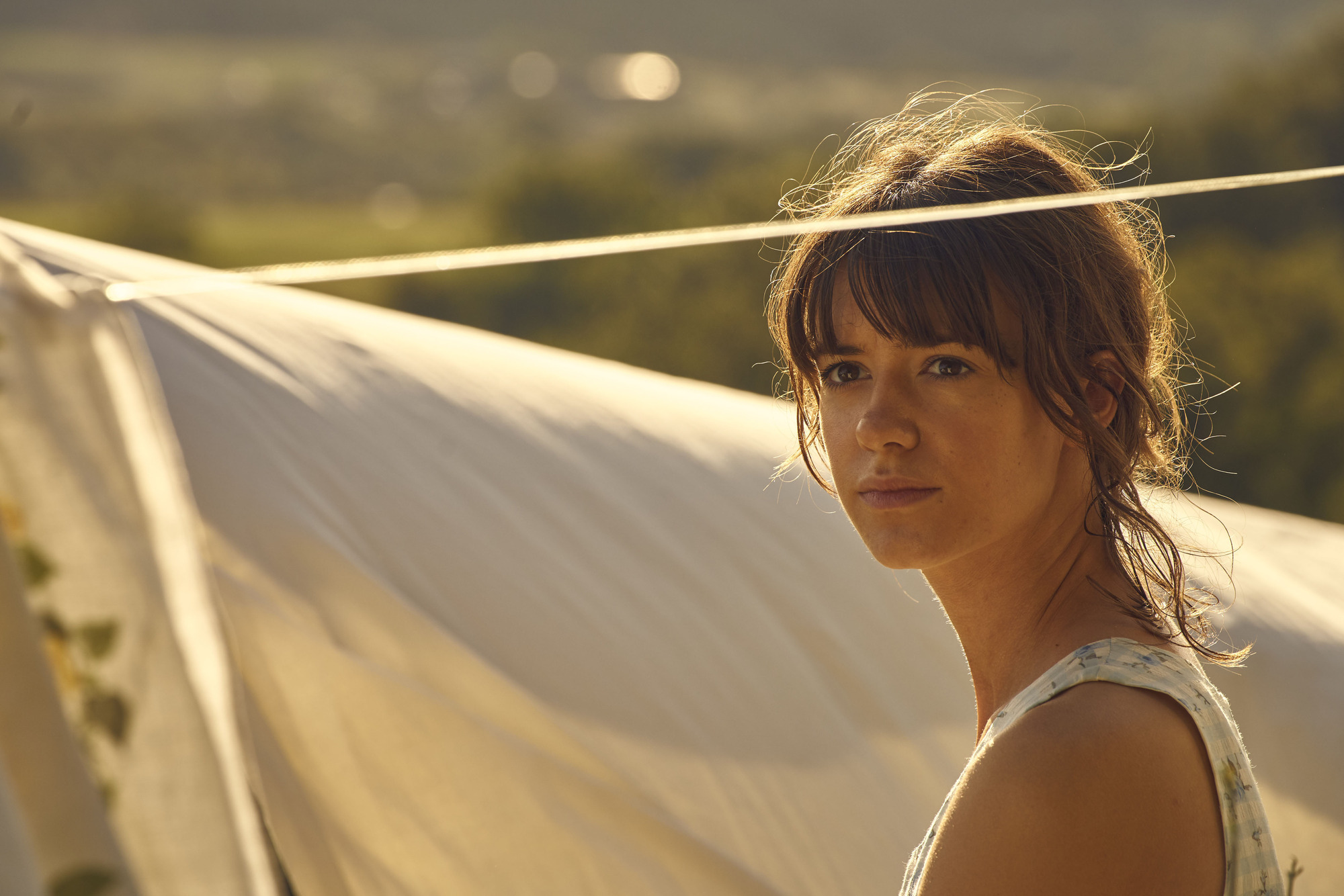 Stimigliano, Italy
Later in the series, Marianne and Connell travel to Italy. The scenes at Marianne's family villa are set in Trieste, a couple of hours from Venice, but they were actually filmed in Stimigliano, a small hilltop town about just north of Rome. Spot the Piazza Vittorio Emanuele, where the pair stop for gelato.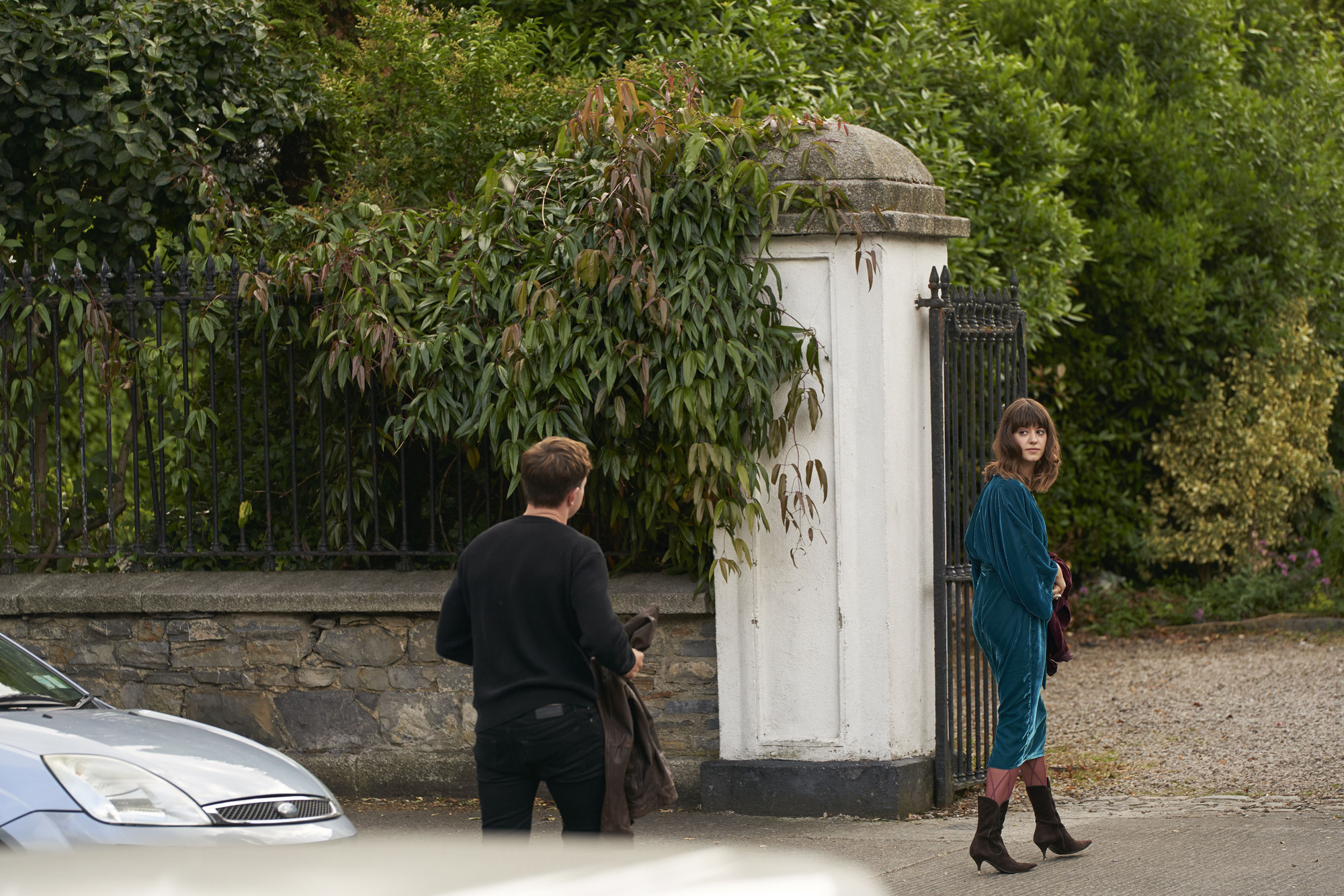 Luleå, Sweden
Towards the end of the series, Marianne goes on a year abroad to Sweden. While many of those scenes were actually filmed in Ireland, the snowy scenes were authentically Swedish and filmed in the town of Luleå in Swedish Lapland. According to executive producer Ed Guiney, Marianne walks over frozen portions of the Baltic Sea – just as residents of the town do in real life throughout each winter.
Find out how to watch 'Normal People'
Here are the best Netflix series to binge-watch right now
And you can now download millions of books for free on Kindle