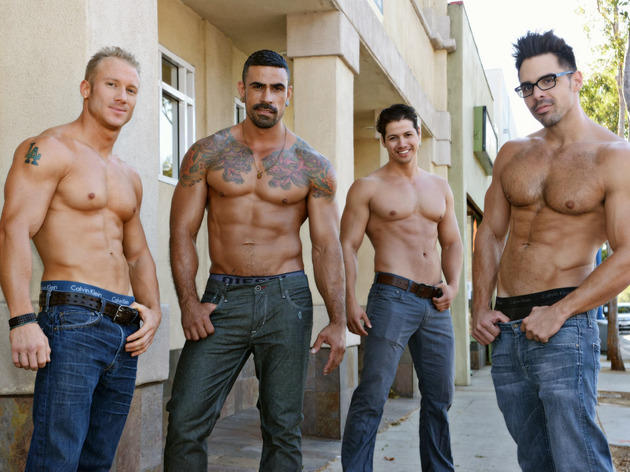 Get a lap dance, visit the champagne room, or just soak up all the man candy at this gay stripfest. Popular gay porn stars have been known to take the stage.
Rating Breakdown
5 star:

1

4 star:

0

3 star:

0

2 star:

0

1 star:

1
Most of the dancers are straight and they don't really enjoy customers touching them. It's all about the money for them as they are hustlers. They don't tell you when you do more than 1 song and are mean and aggressive about getting their money. Plus the place is a dump with bed bug couches that they use for lap dances. Spend your money elsewhere.
Great quality beef at a price . I gave 5 stars exclusively based on the looks of the guys that hang out in their undies. Don't go there if you expect to feel loved. But if you want to literally feel sexy muscles and a hunk gyrating on top of you for 20$ a song this is the place to go. It's not clean and the champagne room is anything but private. The lap dance nights are Wednesday, Saturday and Sunday . Unfortunately the eye candies get there too late (after 9:30-10pm during the week and a bit earlier on Sunday) but if you are desperate for beef wait. I have been going since they started 4 years ago and I now know which guys to stay away from because they are too money aggressive . A few of them are really nice and can be fun to hang out with.