Theater
Your guide to Broadway and theater in NYC: Ticket sales, theater reviews and listings for Broadway shows, Off Broadway shows, musicals and plays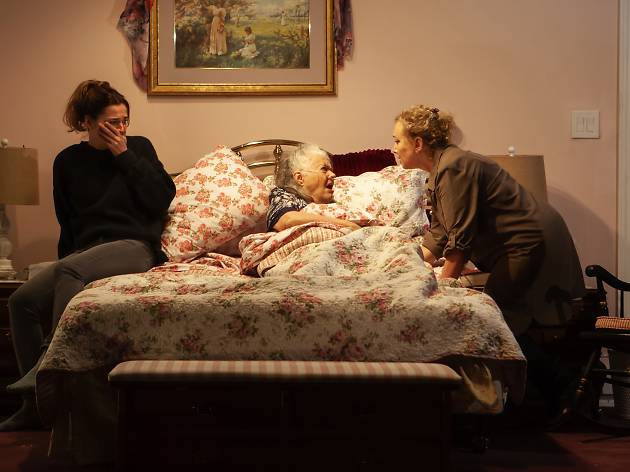 Review: Peace for Mary Frances
Lois Smith clings to life in a long and sleepy play
Buy tickets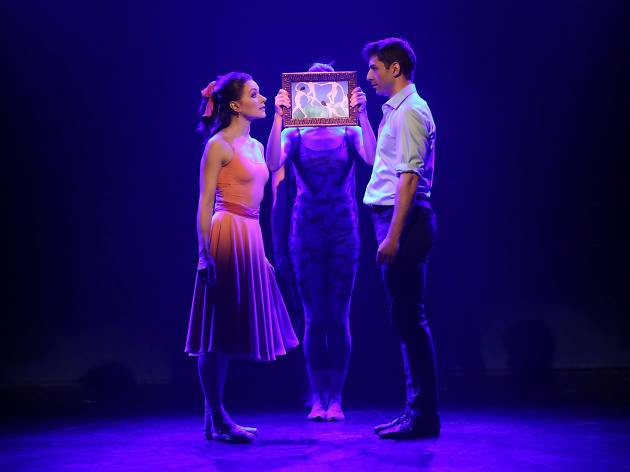 Review: The Beast in the Jungle
A vulgar and laborious dance-play version of a story by Henry James
Buy tickets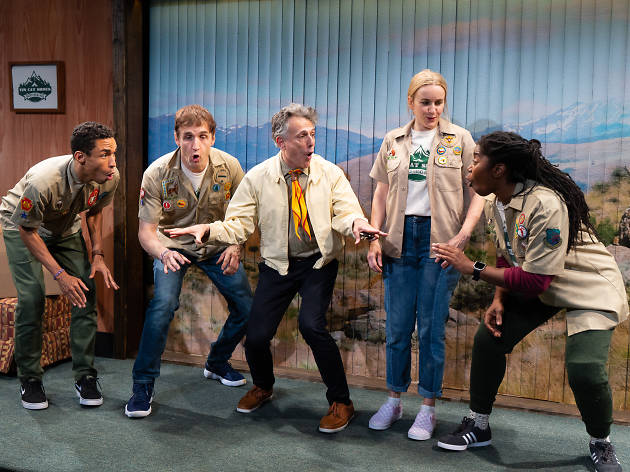 Review: Tin Cat Shoes
Clubbed Thumb's Summerworks festival begins with Trish Harnetiaux's wackadoodle comedy
Buy tickets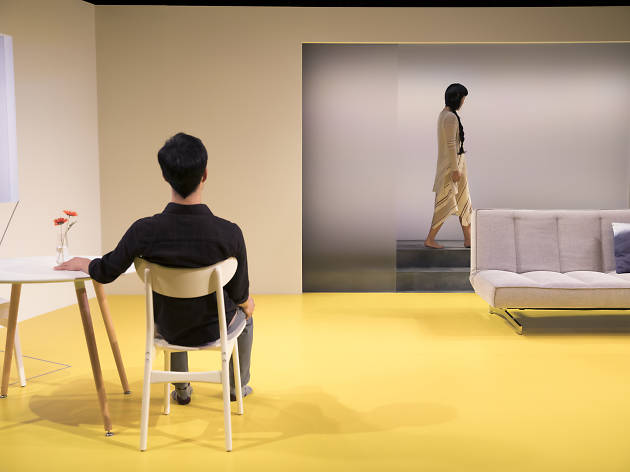 Review: Time's Journey Through a Room
Time staggers, creeps and crawls in Toshiki Okada's demanding new play
Buy tickets
Review: Singlet
Erin Markey delves into the wild zones of intimate friendship
Buy tickets
Theater and Broadway shows in New York
Latest theater and Broadway reviews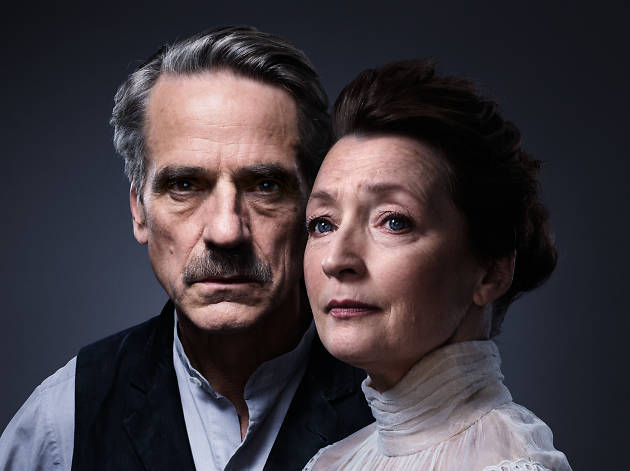 Long Day's Journey Into Night
Jeremy Irons and Lesley Manville dredge up O'Neill family secrets at BAM
Buy tickets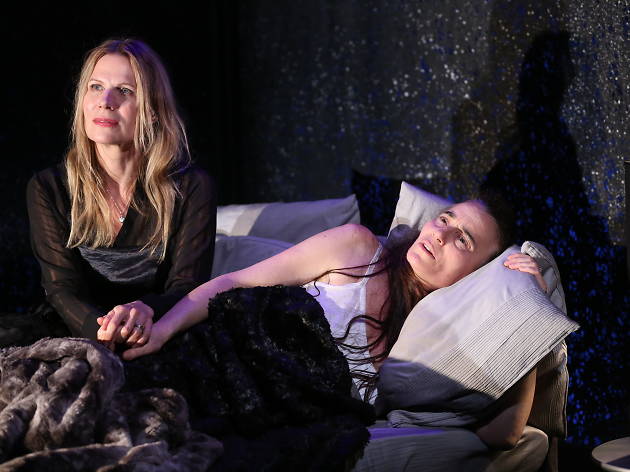 Woman and Scarecrow
Death comes for an unhappy Irishwoman
Buy tickets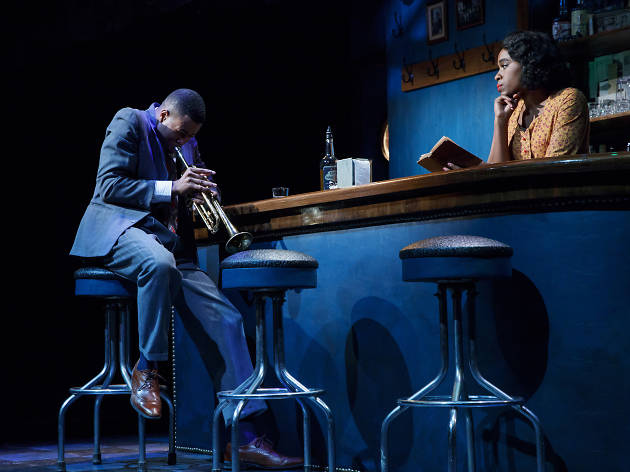 Paradise Blue
Dominique Morisseau's new play wails a Detroit jazz tragedy
Buy tickets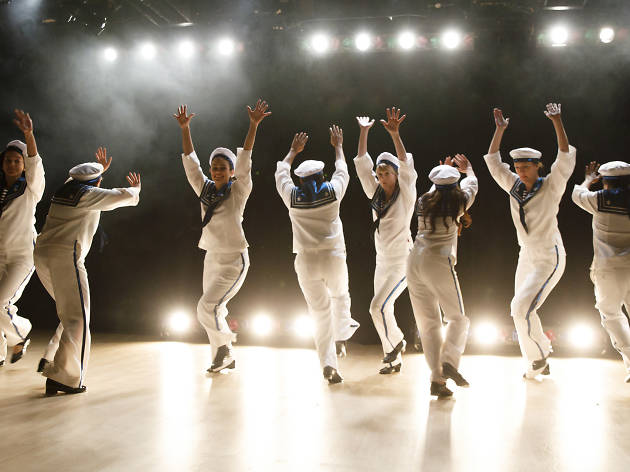 Dance Nation
Adolescent girls go wild in Clare Barron's sensational new play
Buy tickets
More Theater and Broadway reviews
Theater tickets and offers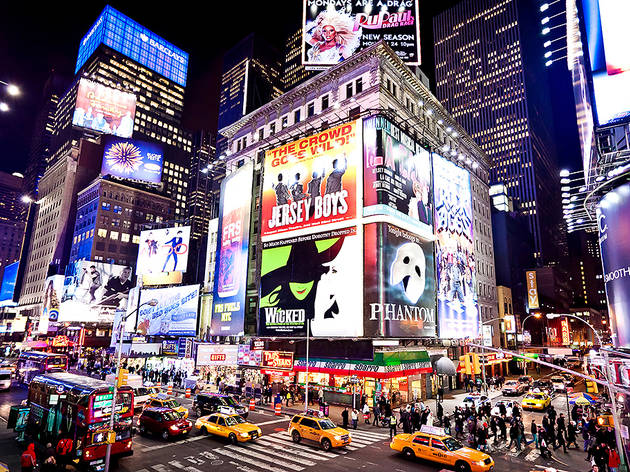 Get tickets to the best Broadway shows
Check out the latest Broadway shows and book with Time Out
Read more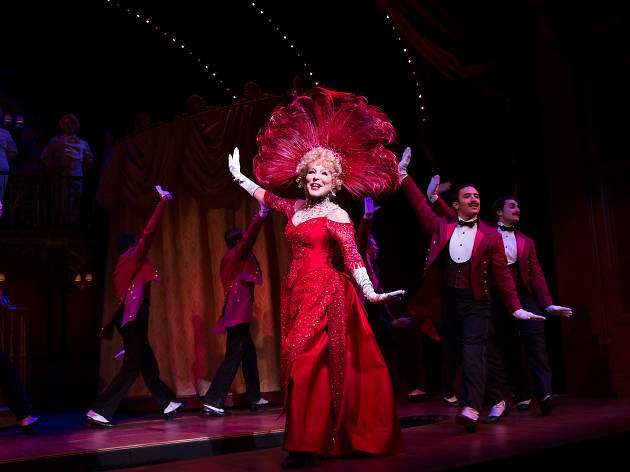 Hello, Dolly!
The secret of Dolly Levi's success is revealed at the top of Hello, Dolly!'s unstoppable title song.
Buy tickets
Three Tall Women
Glenda Jackson gives a towering performance in the exquisite new revival of Edward Albee's brutally truthful 1991 drama, Three Tall Women.
Buy tickets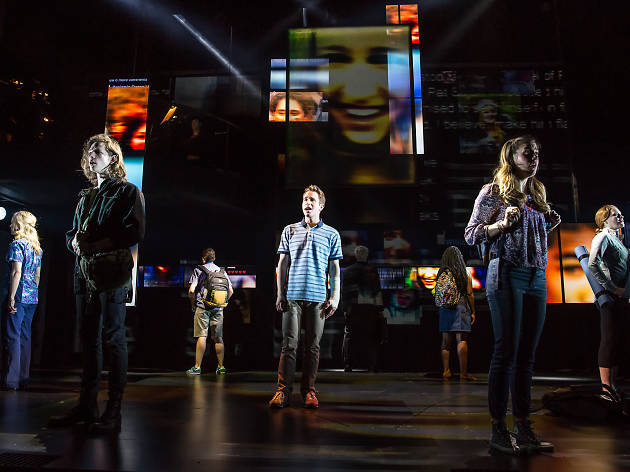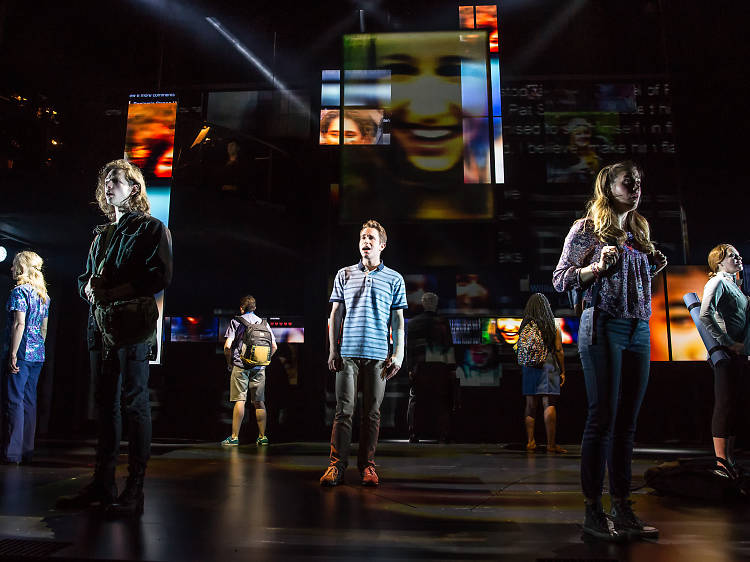 Dear Evan Hansen
In this captivating original musical, Ben Platt gives a stunning performance—funny, sweet, beautifully sung and exquisitely worked-out in its physical details—as a high school student thrust into social relevance after a classmate's suicide. Benj Pasek and Justin Paul's score combines well-crafted lyrics with an exciting pop sound, and Steven Levenson's book gives all the characters shaded motives. The production has moved to Broadway after its sold-out run at Second Stage Theatre. Noah Galvin (The Real O'Neals) takes over the title role on November 21, to be followed by Hello, Dolly! scene-stealer Taylor Trensch in January. Read the full review.
Buy tickets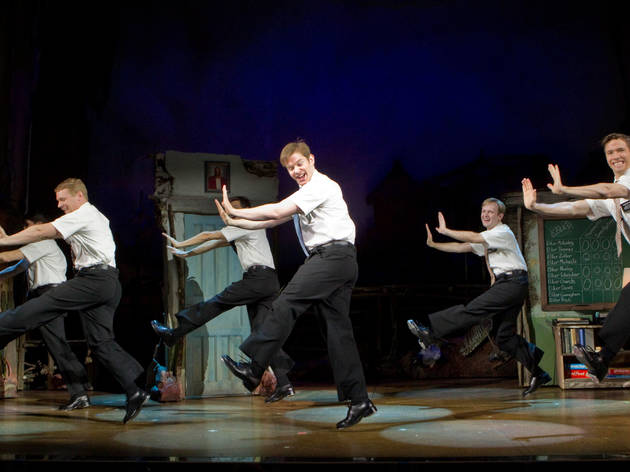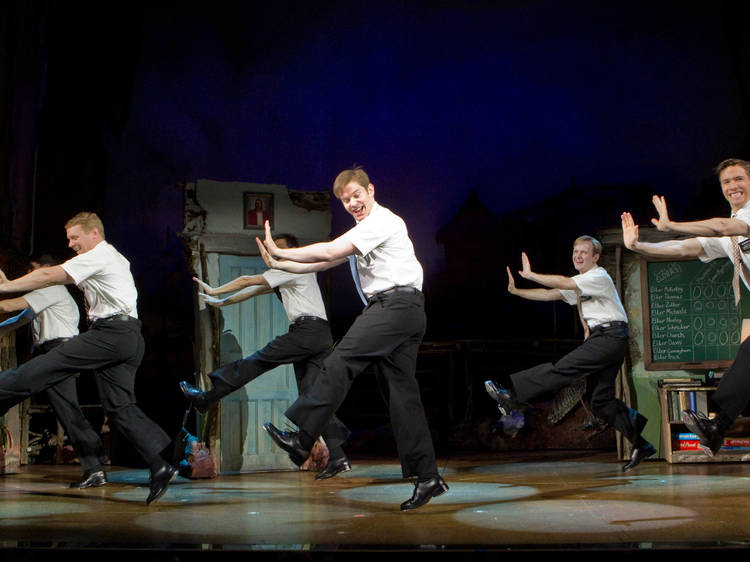 The Book of Mormon
Get tickets to see The Book of Mormon on Broadway here.
Buy tickets
More Theater tickets and offers