Theater
Your guide to Broadway and theater in NYC: Ticket sales, theater reviews and listings for Broadway shows, Off Broadway shows, musicals and plays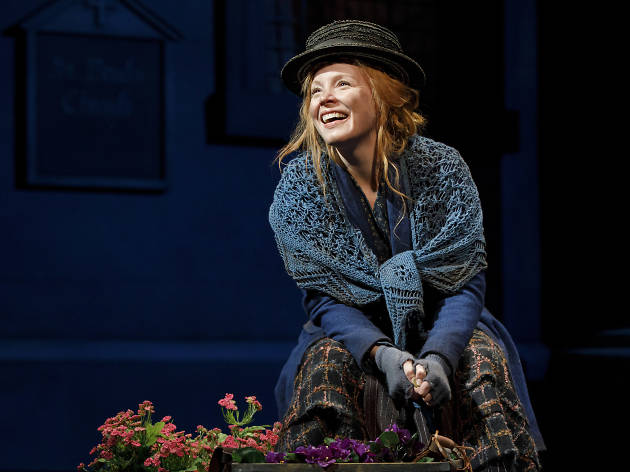 Review: My Fair Lady
An eminently classy Broadway revival
Buy tickets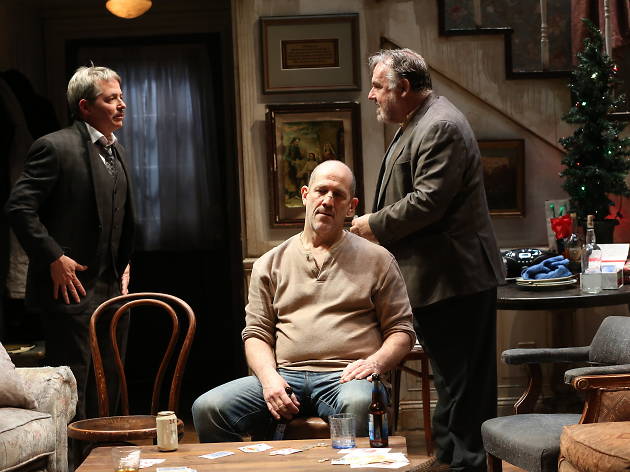 Review: The Seafarer
Matthew Broderick bedevils a revival of Conor McPherson's latter-day fable
Buy tickets
Review: We Live by the Sea
An imaginative look into the mind of a teenage girl on the autism spectrum
Buy tickets
Review: Zürich
A luxury hotel in Switzerland plays host to overlapping psychodramas in Amelia Roper's revealing new play
Buy tickets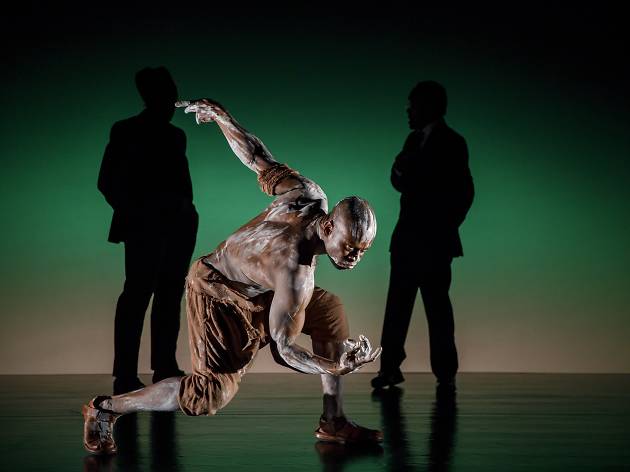 Review: Mlima's Tale
Lynn Nottage takes on the ivory trade in a beautiful new play
Buy tickets
Theater and Broadway shows in New York
Latest theater and Broadway reviews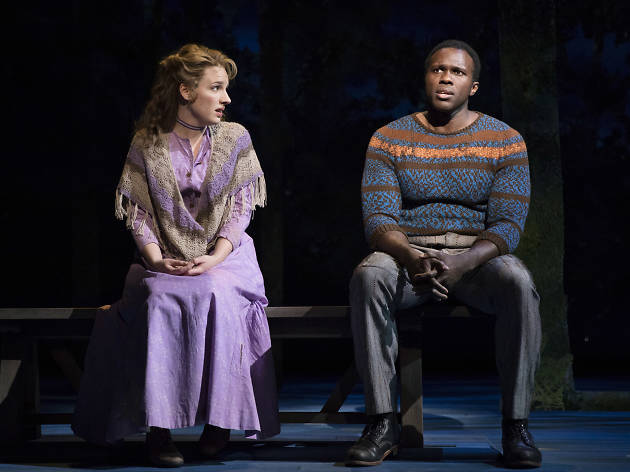 Carousel
A sumptuous revival spins and spins on Broadway
Buy tickets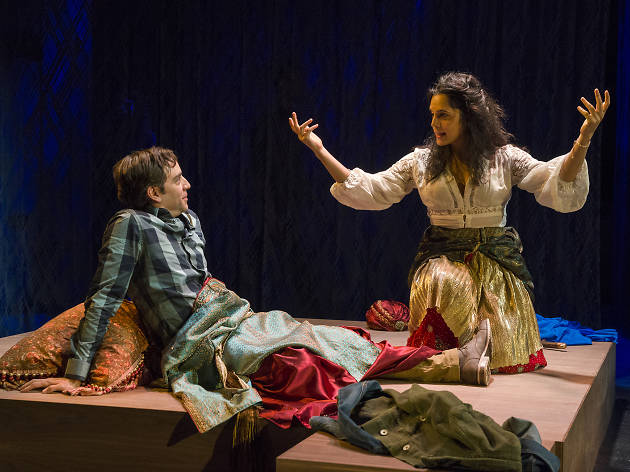 One Thousand Nights and One Day
Cultures and eras collide in a haunting, soulful musical
Buy tickets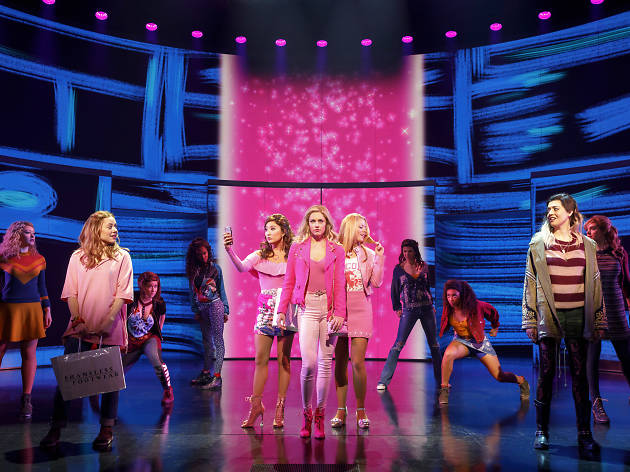 Buy tickets
King Lear
Antony Sher is a king without reason
Buy tickets
More Theater and Broadway reviews
Theater tickets and offers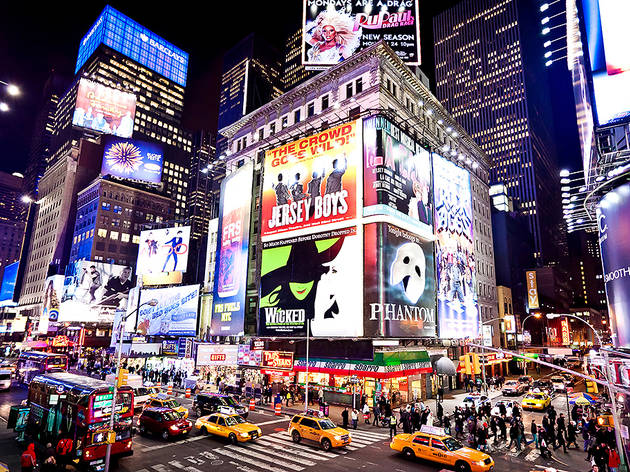 Get tickets to the best Broadway shows
Check out the latest Broadway shows and book with Time Out
Read more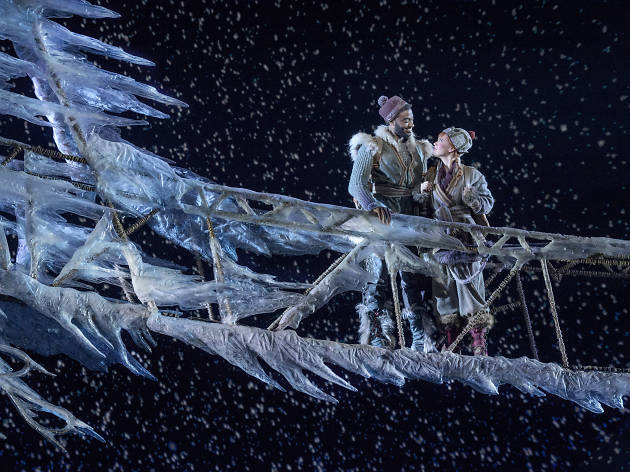 Frozen
The movie that launched a thousand YouTube covers of "Let It Go" arrives on Broadway as a full-fledged Disney live musical.
Buy tickets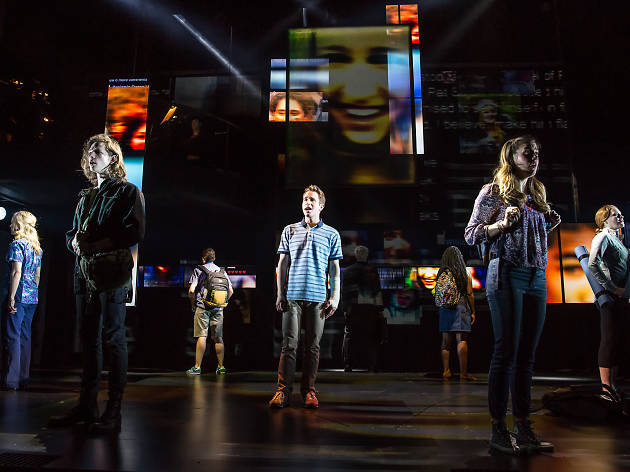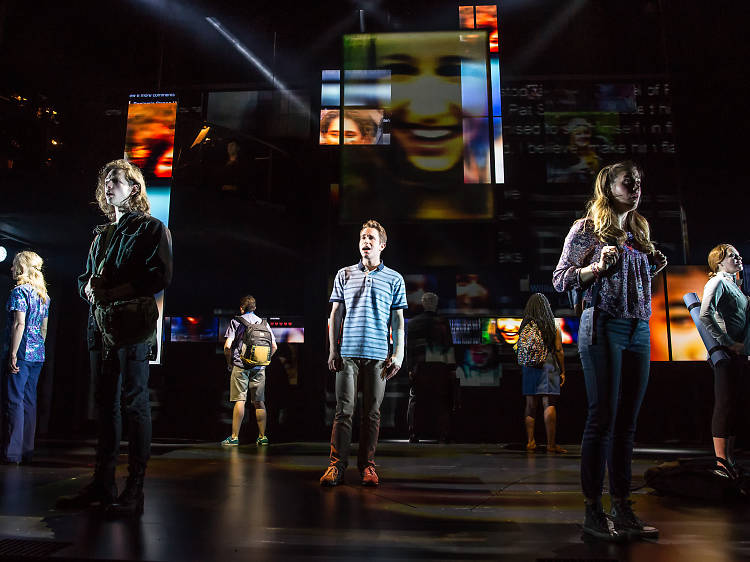 Dear Evan Hansen
In this captivating original musical, Ben Platt gives a stunning performance—funny, sweet, beautifully sung and exquisitely worked-out in its physical details—as a high school student thrust into social relevance after a classmate's suicide. Benj Pasek and Justin Paul's score combines well-crafted lyrics with an exciting pop sound, and Steven Levenson's book gives all the characters shaded motives. The production has moved to Broadway after its sold-out run at Second Stage Theatre. Noah Galvin (The Real O'Neals) takes over the title role on November 21, to be followed by Hello, Dolly! scene-stealer Taylor Trensch in January. Read the full review.
Buy tickets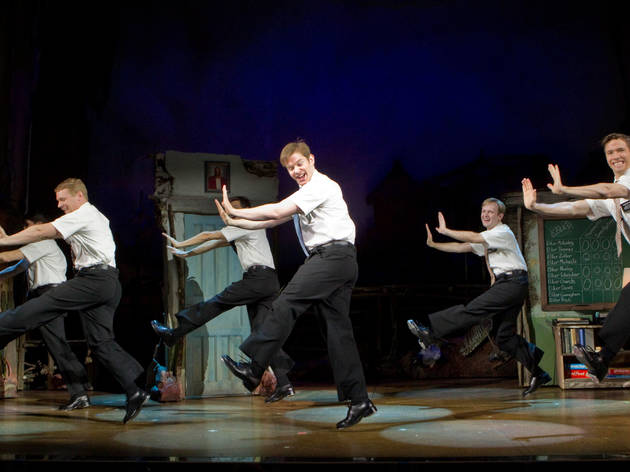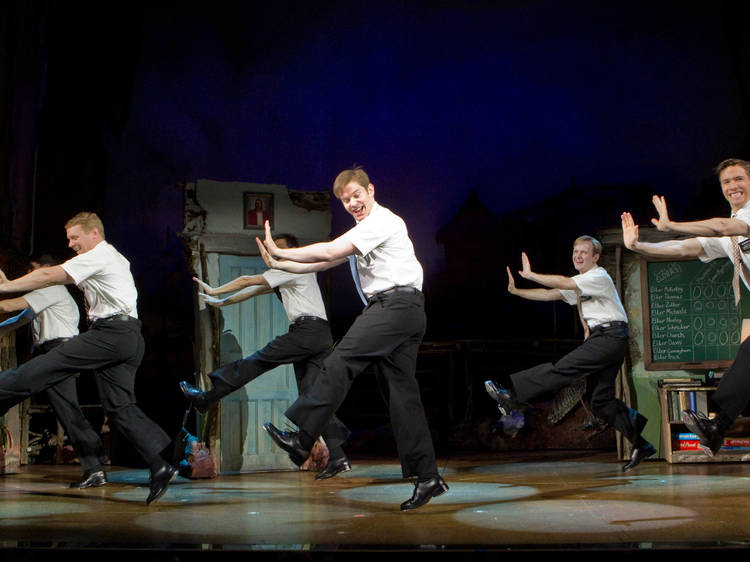 The Book of Mormon
Get tickets to see The Book of Mormon on Broadway here.
Buy tickets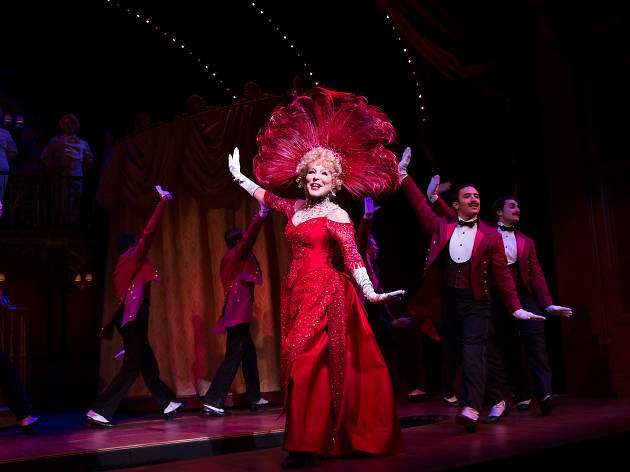 Hello, Dolly!
The secret of Dolly Levi's success is revealed at the top of Hello, Dolly!'s unstoppable title song.
Buy tickets
More Theater tickets and offers