Theater
Your guide to Broadway and theater in NYC: Ticket sales, theater reviews and listings for Broadway shows, Off Broadway shows, musicals and plays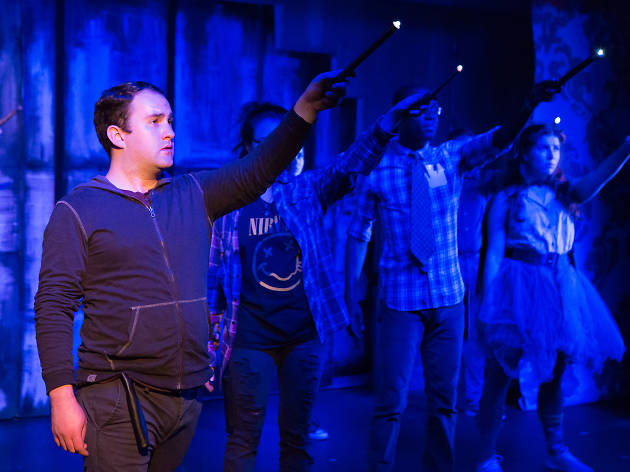 Review: Puffs
This funny and affectionate homage to J.K. Rowling's magical world gives overshadowed Hogwarts kids their due
Buy tickets
Review: Pity in History
PTP/NYC mounts a short, sharp, shockingly funny production of Howard Barker's war play
Buy tickets
Review: Amerike—The Golden Land
A Yiddish musical-historical panorama tracks five decades of Jewish-American immigration
Buy tickets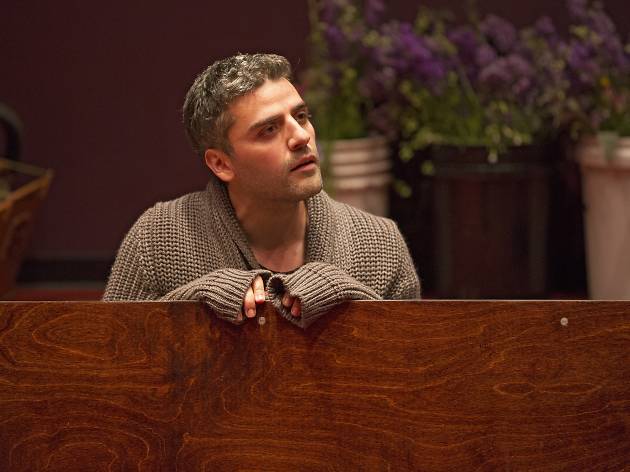 Review: Hamlet
Oscar Isaac offers an up-close and personal portrait of self-division at the Public Theater
Buy tickets
Theater and Broadway shows in New York
Theater tickets and offers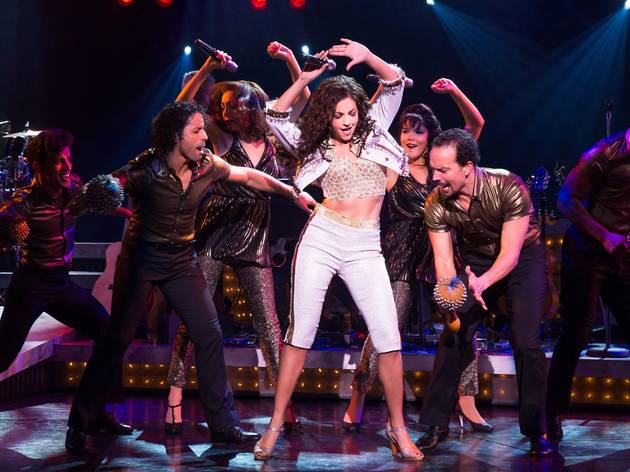 On Your Feet!
Check out On Your Feet and get your tickets here!
Buy tickets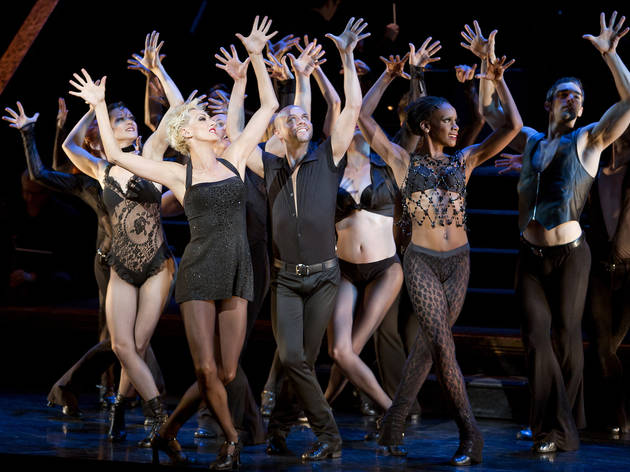 Chicago
If you're looking for Broadway at its best, there's only one place to head: 'Chicago'!
Buy tickets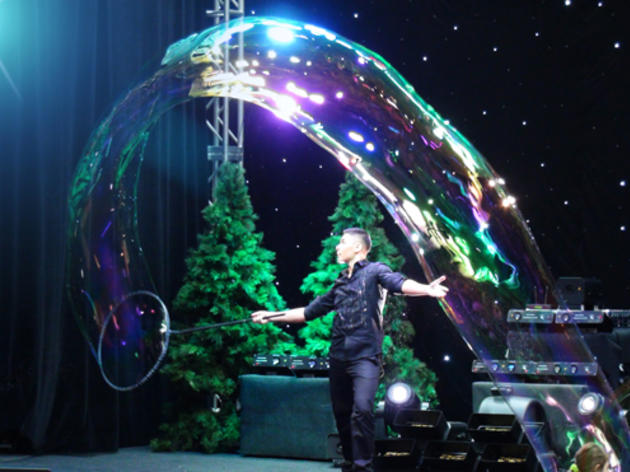 Save 40% on Gazillion Bubbleshow!
Prepare to be dazzled by spellbinding lasers, spectacular lighting effects, and jaw-dropping masterpieces of bubble artistry.
book now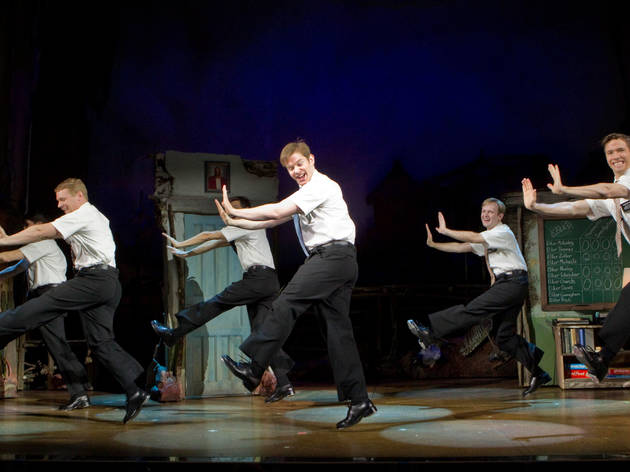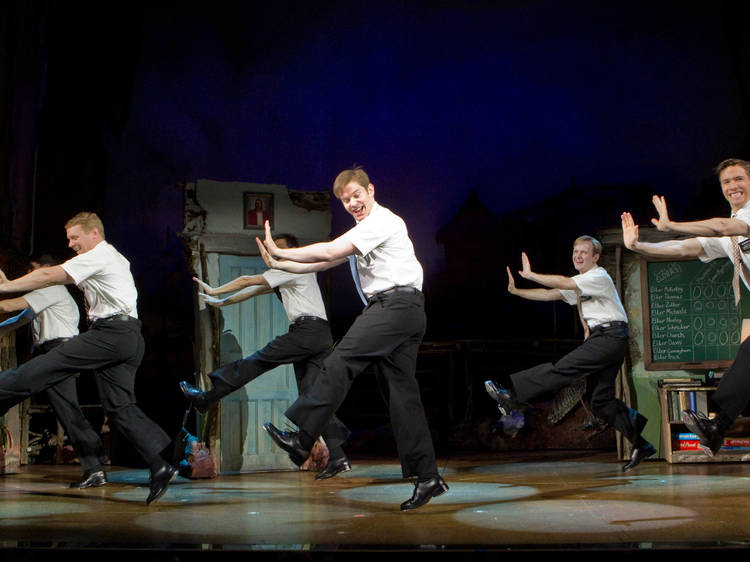 The Book of Mormon
Get tickets to see The Book of Mormon on Broadway here
Buy tickets
More Theater tickets and offers