Time Out Market New York
Everything you need to know about Time Out Market New York—the best of the city under one roof
The Market
Time Out Market New York news
See what's happening around Time Out Market New York
What's happening at Time Out Market New York ?
Trivia Wednesday's at Time Out Market New York
NYC Trivia League is New York City's most popular trivia night, with over 75 locations! It's always free to play, and free to register for our 10-week season league format, where teams can play not only against those at their home bar, but against other registered teams across the city! Every season culminates in The King's Cup, our invite-only trivia championship, with thousands in prizes on the line. Teams of six and fewer compete for two hours for a shot at [great prizes]! You'll answer 50 questions over the course of five rounds, all with different themes, complete with a picture round and a music round.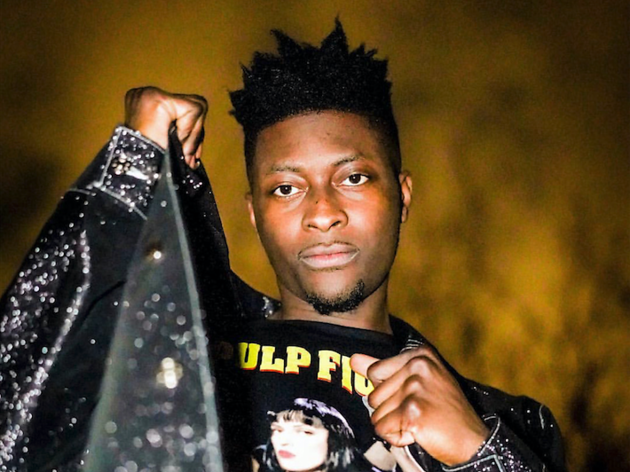 Shacar
Florida native, Shacar found his passion for expressing his self though the texts of words and the sound of music. After studying Theater, Dance and Acting, he moved to New York City where his music career would allow for growth. With a continuous refreshing innovative sound, Shacar's journey is only being followed by his own pursuit.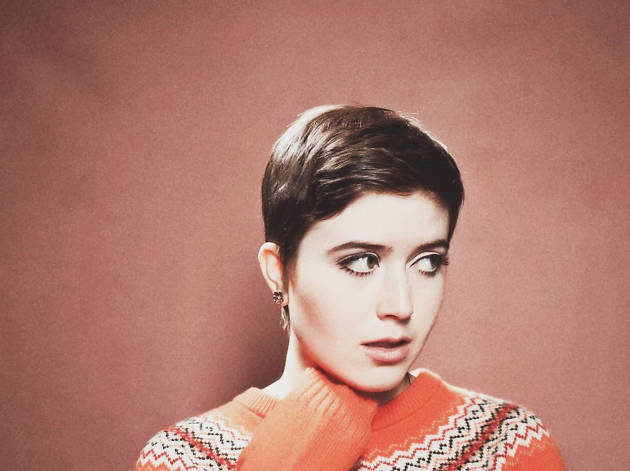 Belle Skinner
Belle-Skinner is a dark nostalgic indie-folk songwriter based in Brooklyn and Upstate New York. With a hauntingly beautiful, lilting soprano and innate sense of melody she crafts tales of songbirds, sirens and desert nomads - nuanced and layered stories which bridge the gap between past and present. Though her influences cover a broad range of genres - from French chansons and Russian folk to contemporary alt-pop and rock - her voice often draws comparisons to the likes of Joni Mitchell, Jeff Buckley, and Lana Del Rey.