The Time Out New York Shop
The best experiences money can buy
Lady Gaga
Get tickets to see Lady Gaga at Citi Field on either August 28 or 29 through Time Out
book now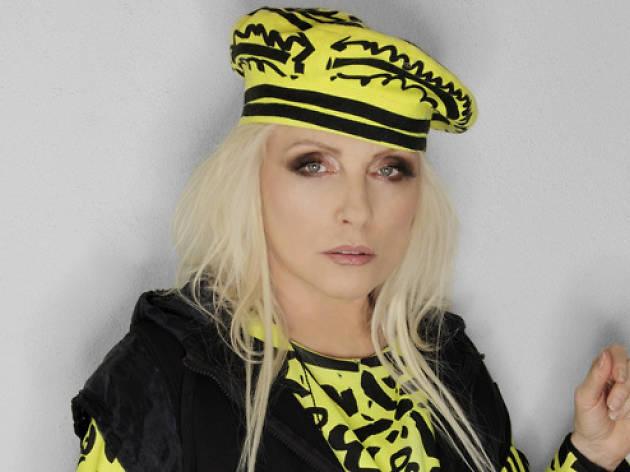 Blondie & Garbage
Check out these two greats on August 1 at the Beacon Theatre and get your tickets here
book now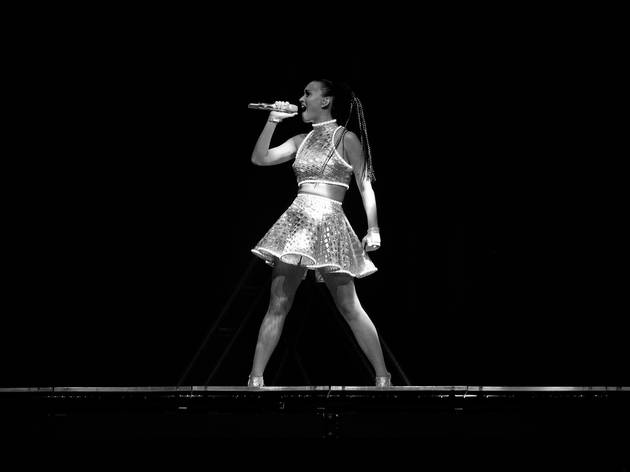 Katy Perry
Score tickets to see Katy Perry live at the Barclays Center on October 11
book now
Check out your summer travel guide
Tony awards 2017 – winners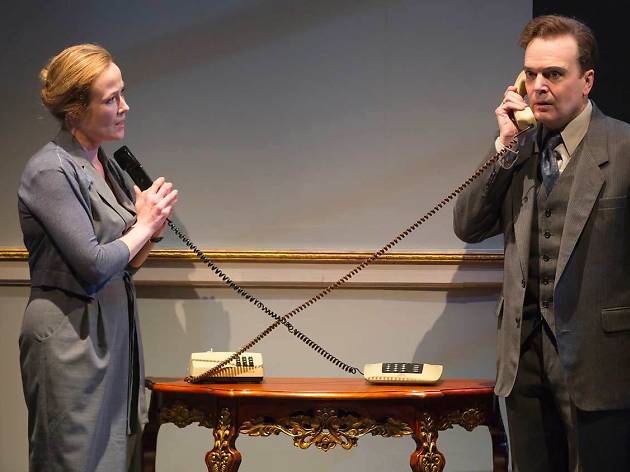 Oslo
Make sure to check out Oslo at the Vivian Beaumont Theater at Lincoln Center
Buy tickets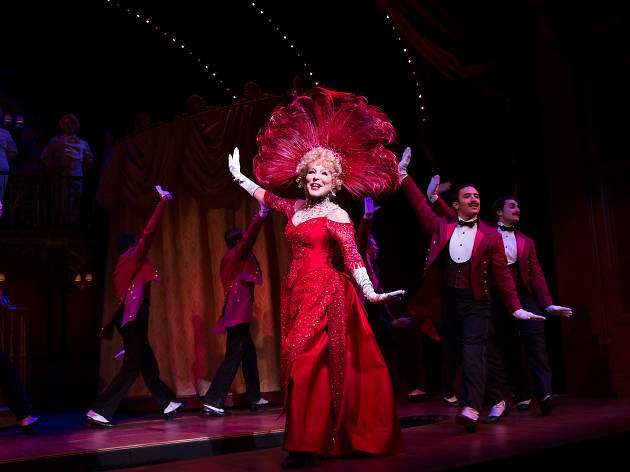 Hello, Dolly!
The secret of Dolly Levi's success is revealed at the top of Hello, Dolly!
Buy tickets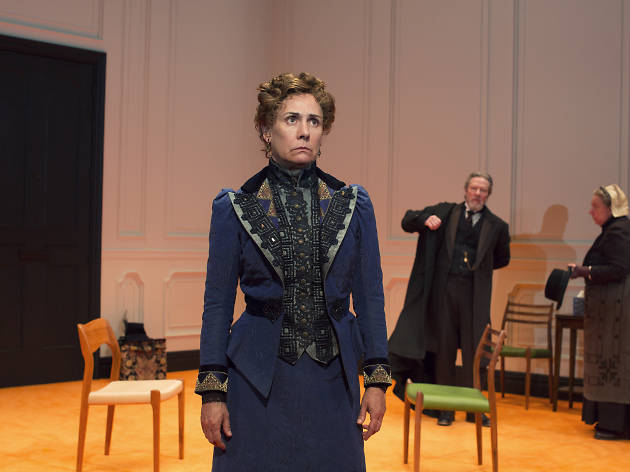 A Doll's House, Part 2
Watch as Broadway season goes out with a bang with A Doll's House, Part 2.
Buy tickets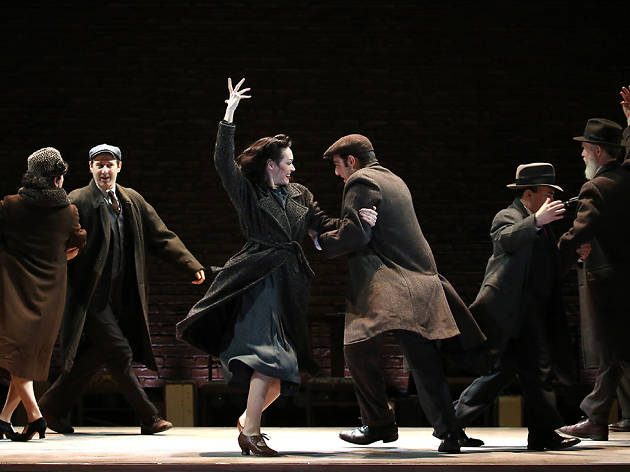 Indecent
Get tickets to Indecent at the Cort Theatre here
Buy tickets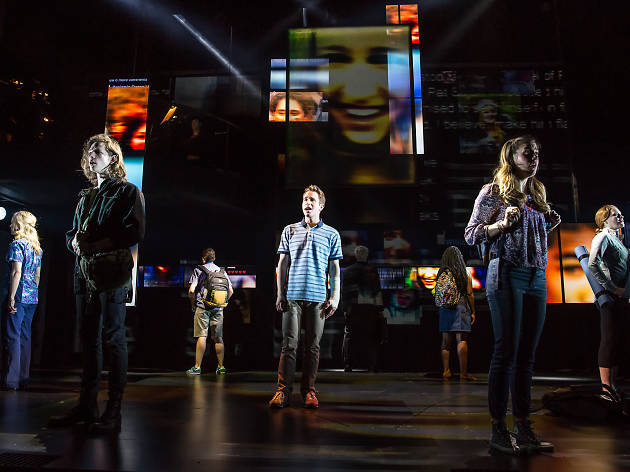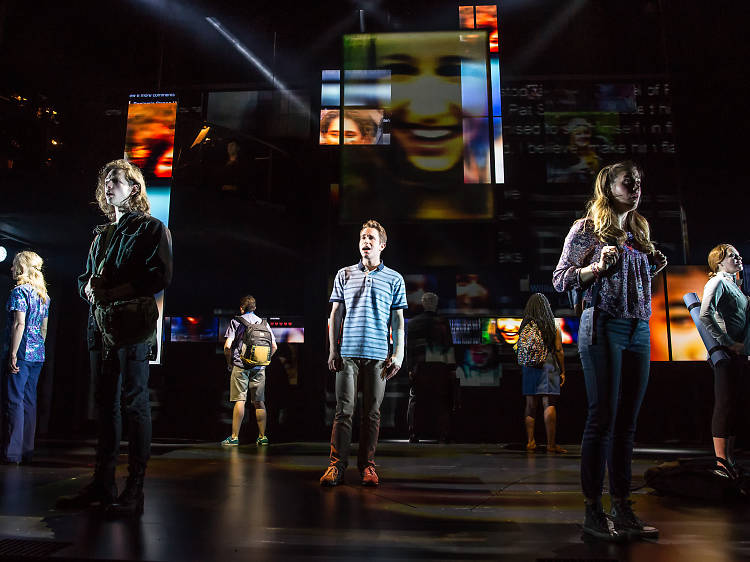 Dear Evan Hansen
In this captivating original musical, Ben Platt gives a stunning performance
Buy tickets
To Book deals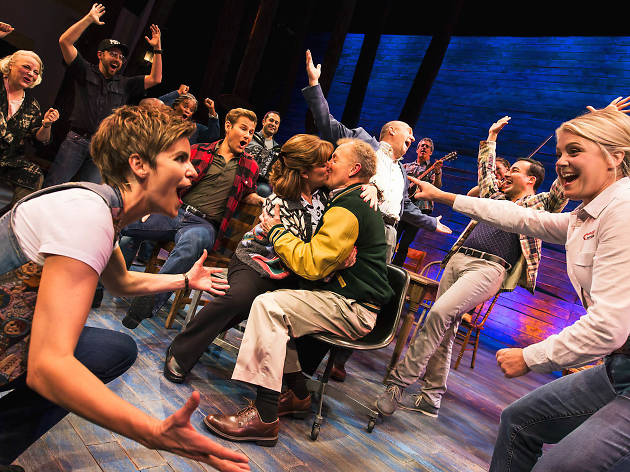 Come from Away
Come from Away is set immediately after 9/11, when 38 international flights were diverted to the tiny town of Gander
Buy tickets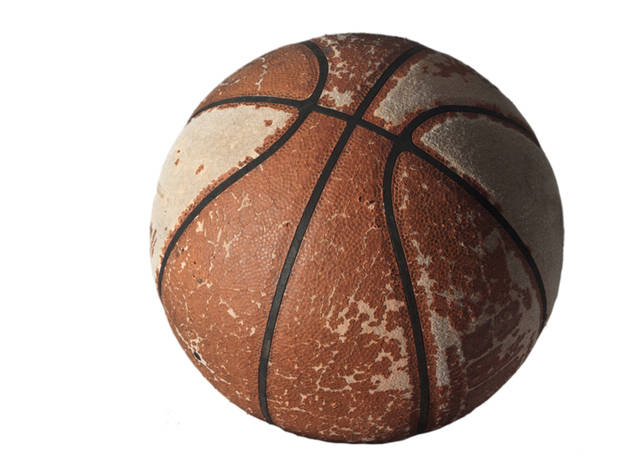 Get VIP access to the NBA Draft for $43
Have your dreams come true and be in the room where the NBA Draft happens
buy tickets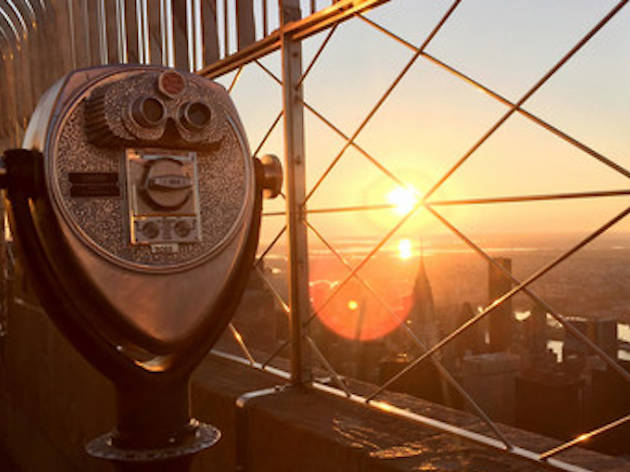 Check out views from the Empire State Building at Sunrise
Wake-up at predawn and experience the best sunrise you've ever seen with Time Out
buy tickets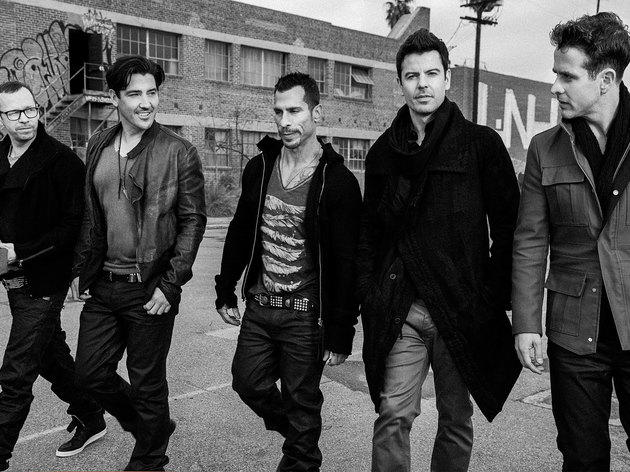 Have the best Tuesday ever with the New Kids on the Block
80's babies rejoice! New Kids on the Block, Paula Adbdul and Boys II Men are on June 27
buy tickets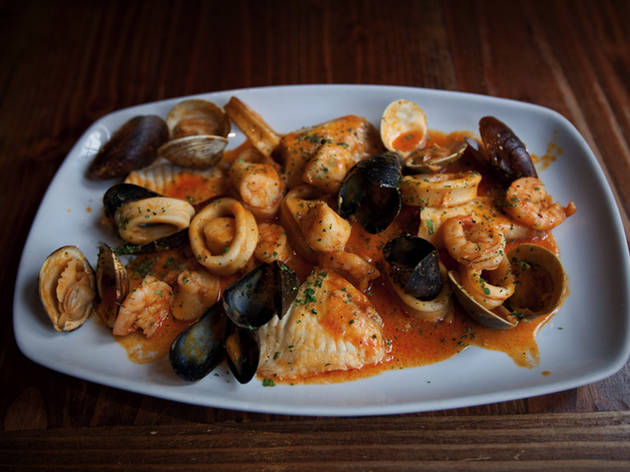 Tapas Espanolas Cooking Class
Learn how to make authentic Spanish Tapas at Taste Buds Kitchen in Chelsea
buy tickets
Our favorite deals under $50
Our favorite deals under $100
Great games to watch this season
Attractions we love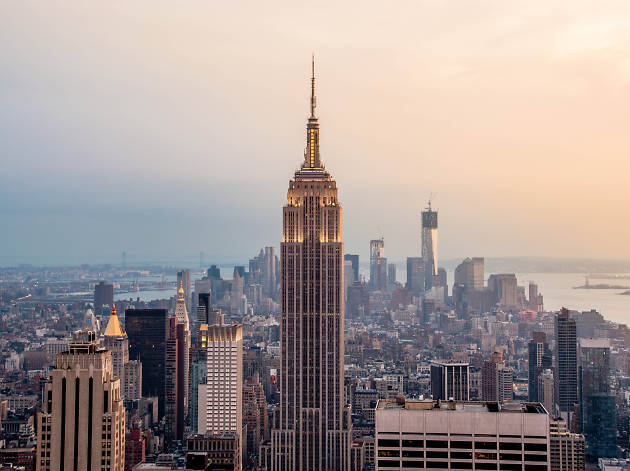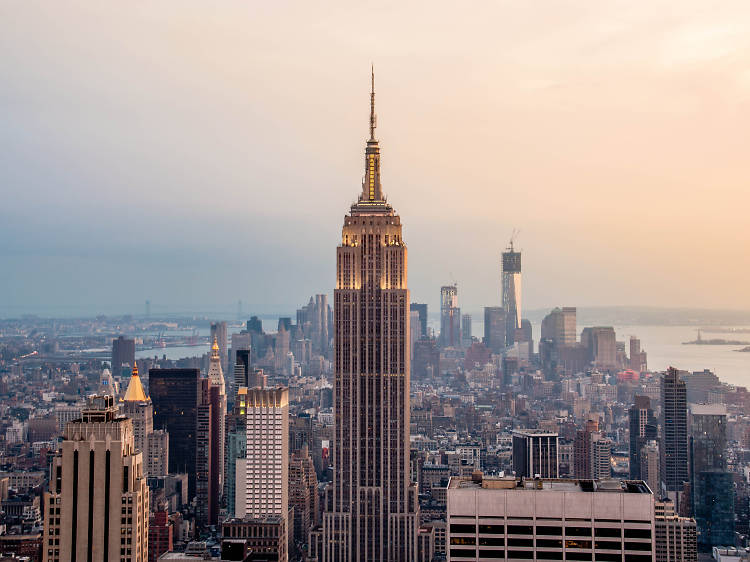 Empire State Building
Enjoy a romantic date with 360-degree views from the heart of Manhattan.
Buy tickets
New York CityPass
Your New York CityPASS saves you time and money as you skip long ticket queues
book now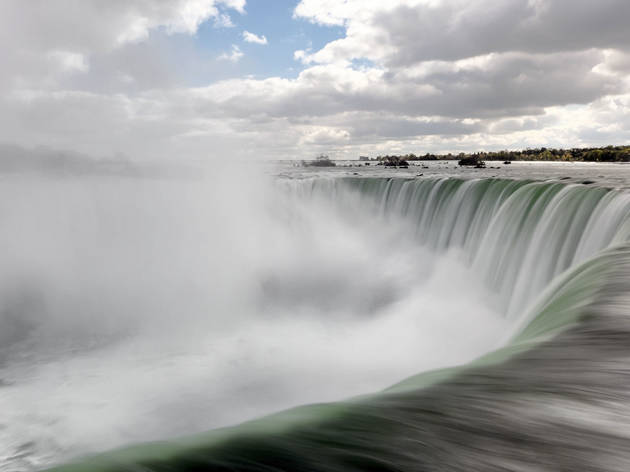 Tour of Niagara Falls
Tour the US side of Niagara Falls on this classic, all-American sightseeing tour
book now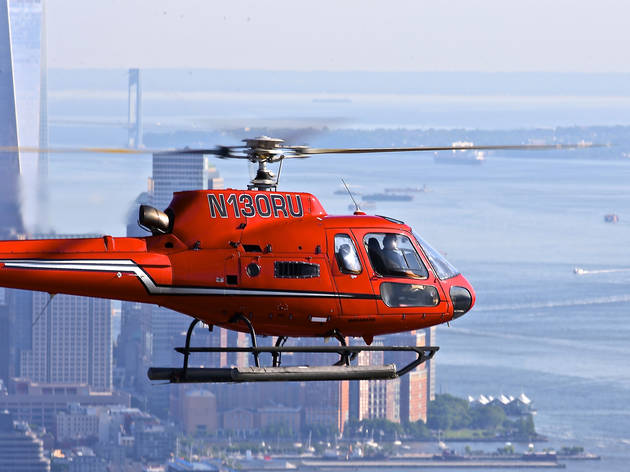 Big Apple Helicopter Tour of New York
Get tickets from Time Out to see the big apple via helicopter
book now
The season's best restaurant deals