The Time Out New York Shop
The best experiences money can buy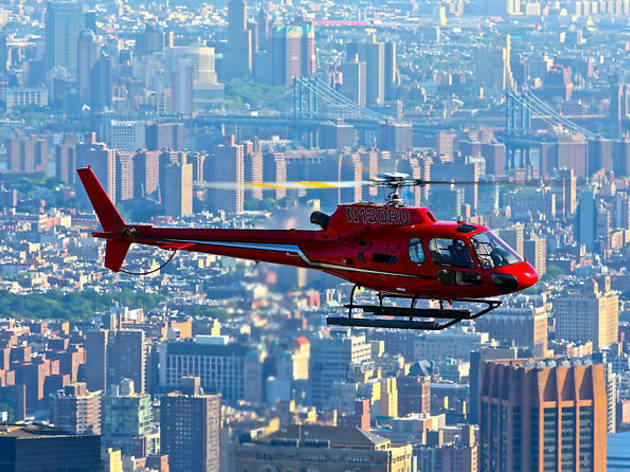 Big Apple Helicopter Tour of New York
See the city's most famous landmarks from above on an exhilarating 15-minute helicopter tour. You'll come face-to-face with the Statue of Liberty as you fly above the Hudson River, admire the iconic Empire State Building from the air and spy the sprawling green expanse of Central Park.
Buy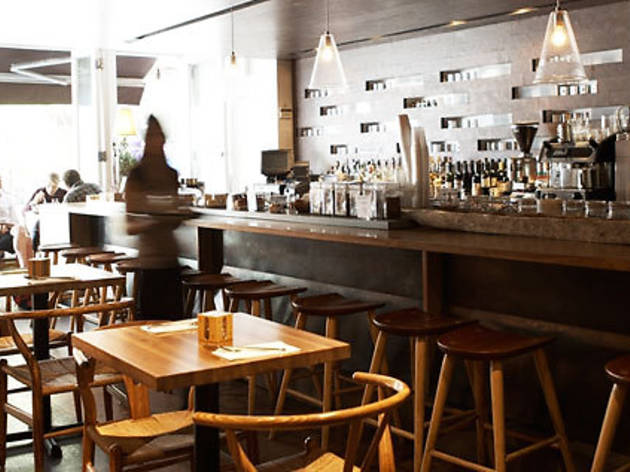 Mixology: Learn to Create Tea-Infused Cocktails Class
Combine tea time and happy hour at this cocktail-making class
Book Now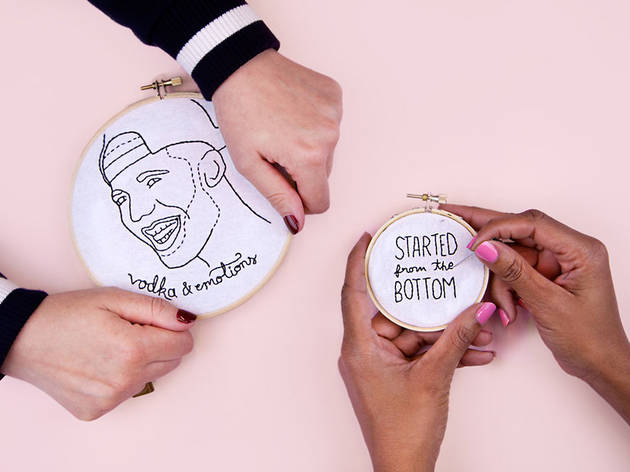 Embroidery Wall Art Class
This workshop brings your grandma's needlepoint patterns to the 21st century
Book Now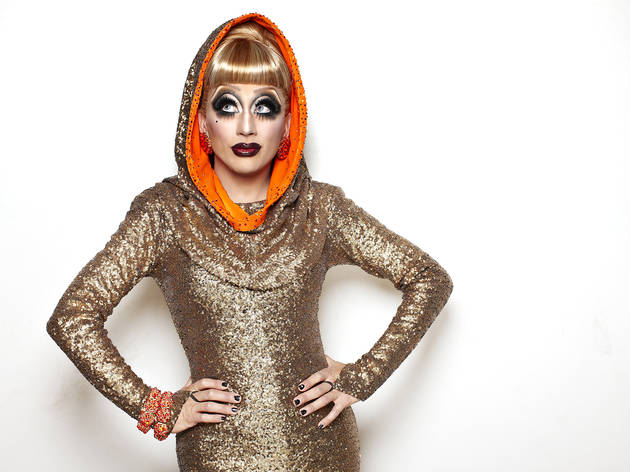 Bianca Del Rio
The former Drag Race winner steps back into the limelight to present this season's top queens
Buy Tickets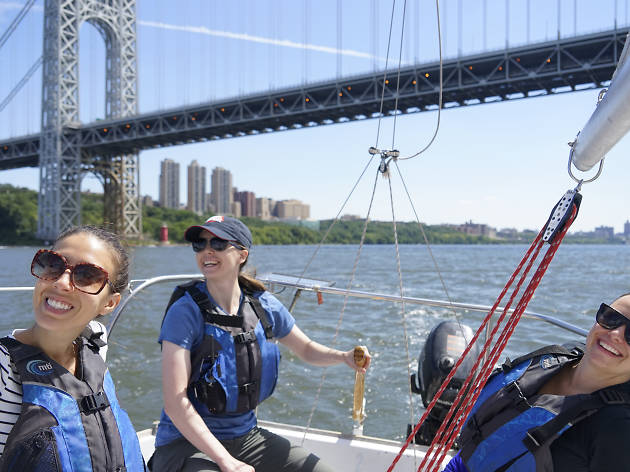 Intro to Sailing Class
Get experience hoisting the sails and steering the ship
Book Now
What's happening at Time Out Market New York ?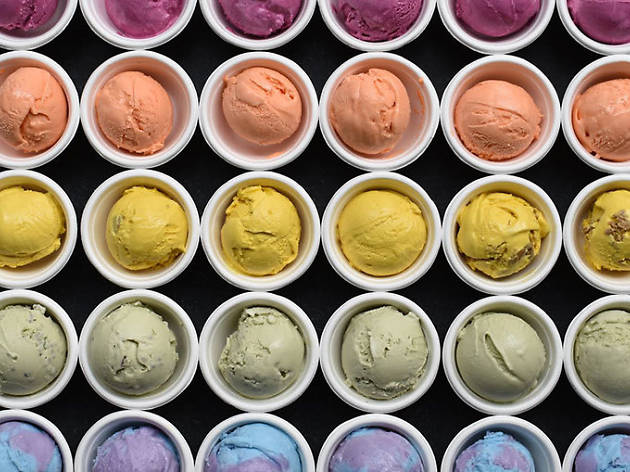 Ice & Vice's Boozy Ice Cream Tasting
Chill out while you warm up with New York's favorite experimental ice cream shop, Ice & Vice! At this 21+ event, you'll be sampling ten funky flavors—some boozy, some not—that are one-time-only exclusives and won't appear on Ice & Vice's standard menu. As a bonus, if you can correctly identify all ten flavors while blindfolded, you can win a pint of your favorite one. And whether you walk away with a free pint or not, you'll still have the chance to create your own boozy (or not) milkshake! It's really a win/win situation.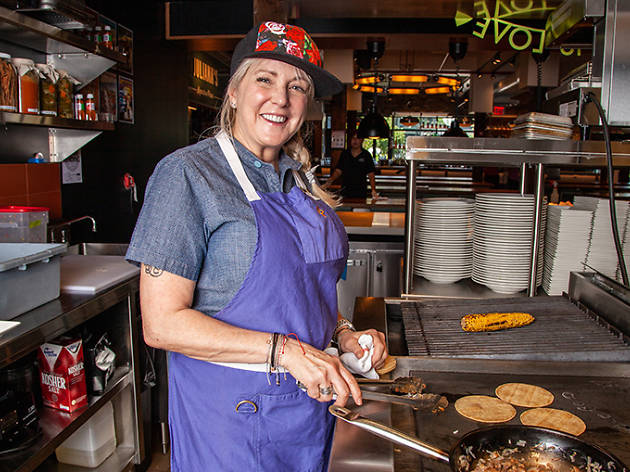 Chef Ivy Stark's Holiday Tamale Making Workshop
This December, why not treat yourself to some Mexican-style holiday cheer? Chef Ivy Stark will teach you how to make delicious holiday tamales at this festive two-hour workshop. The evening includes dinner, cocktails, and creative recipes that you'll want to make part of your holiday tradition. Not a meat-eater? Not a problem. These recipes cover both traditional (beef short rib) as well as vegan (pumpkin and black bean) tamales, and even one for dessert. Best of all, you'll walk away with the know-how to really wow your friends at your next holiday potluck. And did we mention there will be some delicious warm spiced Mexican cider on hand as well? That should help with all the folding.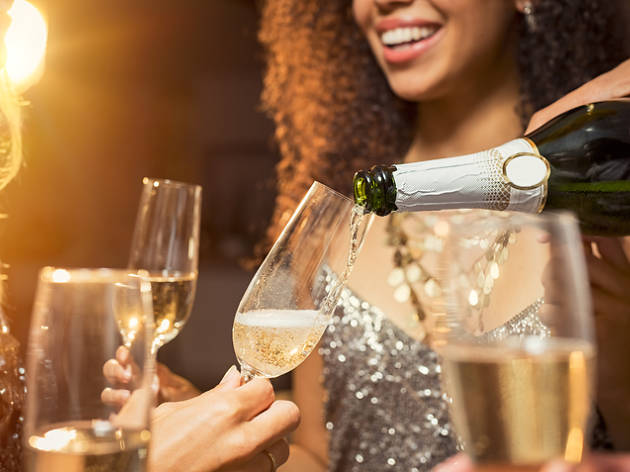 New Year's Eve Celebration At Time Out Market New York
There's no shortage of New Year's Eve parties in New York every year, but you'll be hard-pressed to find actually fun ones that are also—wait for it—completely free! That's right, there are no tickets required for Time Out Market New York's epic NYE bash which will be taking over our fifth floor rooftop space this year beginning at 8pm. Guests will be able to move throughout the indoor and outdoor areas of the venue and take in views of the Manhattan skyline and the Brooklyn Bridge. From 8pm–9:30pm, a live band will be performing on the Time Out Stage, and a DJ will take over after that until 12:30am. Delicious bites will be available for purchase from the fifth floor vendors and a complimentary champagne toast will go down at midnight (along with a live screening of the ball drop in Times Square). The night will also be family-friendly, so feel free to bring along the kids!
Discover great deals
Win a free birthday party for your kid and 10 friends
You'll get one hour in the gym, plus 30 minutes in the party area and a special T-shirt for the birthday kid.
ENTER NOW
Win a pair of tickets to the Hello Panda Festival at Citi Field
Experience New York City's largest lantern festival, with gigantic light displays, fab food and drink and more!
ENTER NOW
Time Out 'Table for Two': The Manhattan Neighborhood Box
Save 50% off food at eight need-to-know restaurants across Manhattan
Buy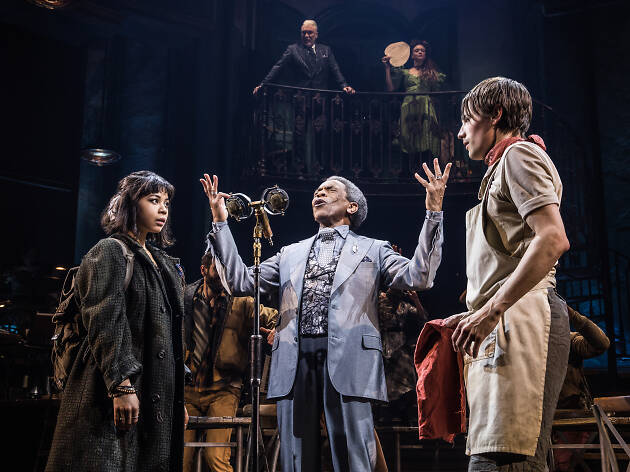 Get tickets to the TONY award winner for Best Musical
Theater review by Adam Feldman Here's my advice: Go to hell. And by hell, of course, I mean Hadestown, Anaïs Mitchell's fizzy, moody, thrilling new Broadway musical. Ostensibly, at least, the show is a modern retelling of the ancient Greek myth of Orpheus and Eurydice: Boy meets girl, boy loses girl, boy goes to the land of the dead in hopes of retrieving girl, boy loses girl again. "It's an old song," sings our narrator, the messenger god Hermes (André De Shields, a master of arch razzle-dazzle). "And we're gonna sing it again." But it's the newness of Mitchell's musical account—and Rachel Chavkin's gracefully dynamic staging—that bring this old story to quivering life. In a New Orleans–style bar, hardened waif Eurydice (Eva Noblezada) falls for Orpheus (Reeve Carney), a busboy with an otherworldly high-tenor voice who is working, like Roger in Rent, toward writing one perfect song. But dreams don't pay the bills, so the desperate Eurydice—taunted by the Fates in three-part jazz harmony—opts to sell her soul to the underworld overlord Hades (Patrick Page, intoning jaded come-ons in his unique sub-sepulchral growl, like a malevolent Leonard Cohen). Soon she is forced, by contract, into the ranks of the leather-clad grunts of Hades's filthy factory city; if not actually dead, she is "dead to the world anyway." This Hades is a drawling capitalist patriarch who keeps his minions loyal by giving them the minimum they need to survive. ("The enemy is poverty," he sings to them i
Buy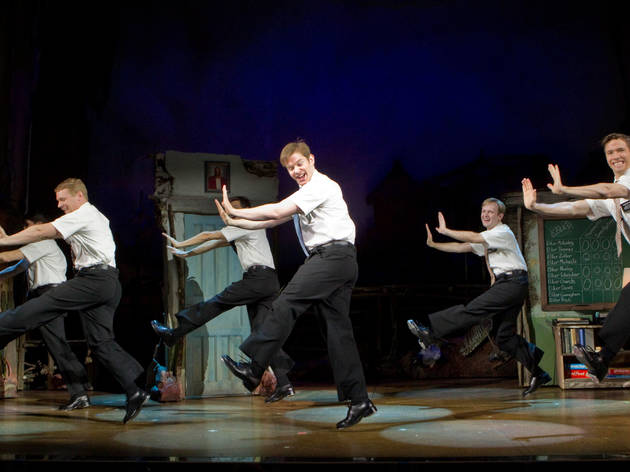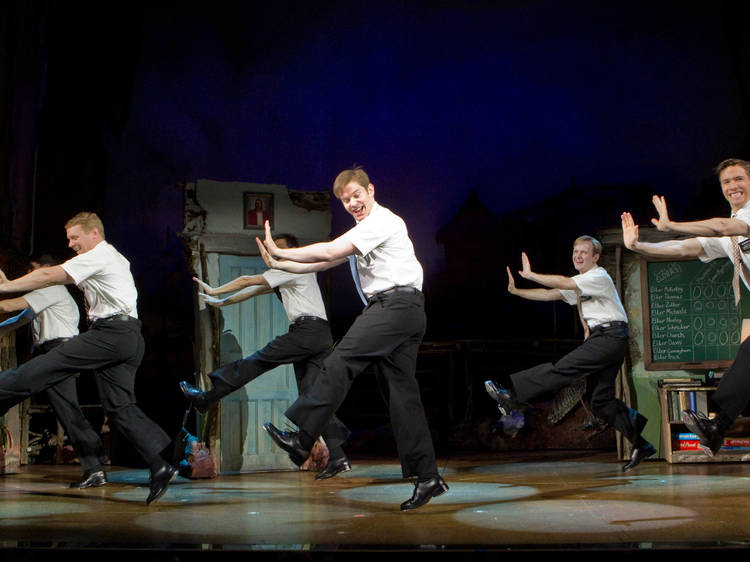 The Book of Mormon
If theater is your religion and the Broadway musical your sect, you've been woefully faith-challenged of late.
Buy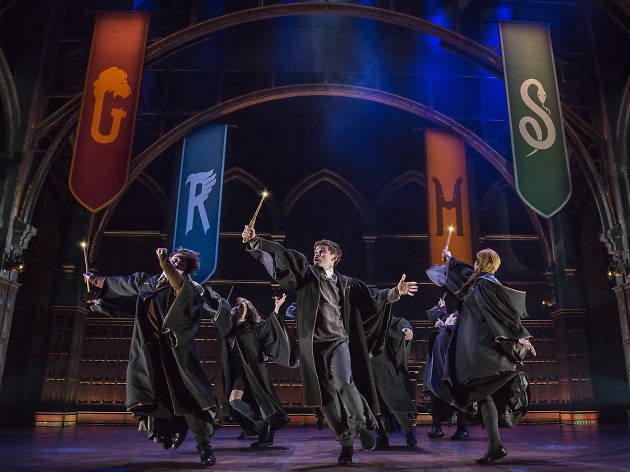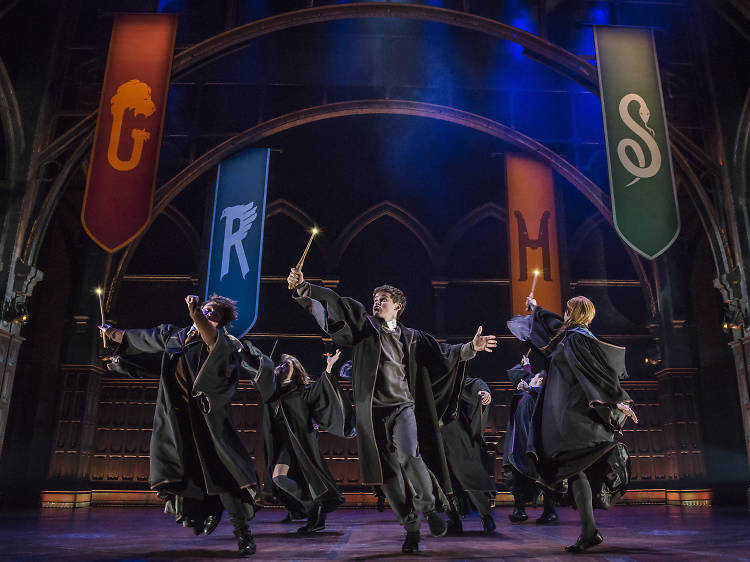 Harry Potter and the Cursed Child
The world of Harry Potter has arrived on Broadway
Buy
Our favorite deals under $50
Our favorite deals under $100