The best shows in NYC right now
Buy tickets for events, theater, comedy, concerts, music and attractions in NYC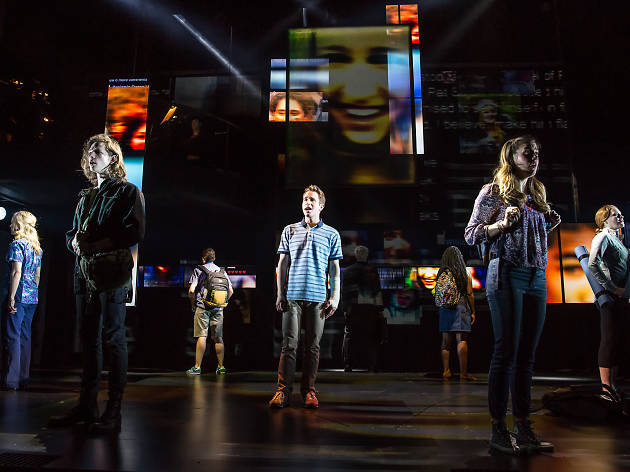 Dear Evan Hansen
In this captivating original musical, Ben Platt gives a Tony-caliber performance
Buy tickets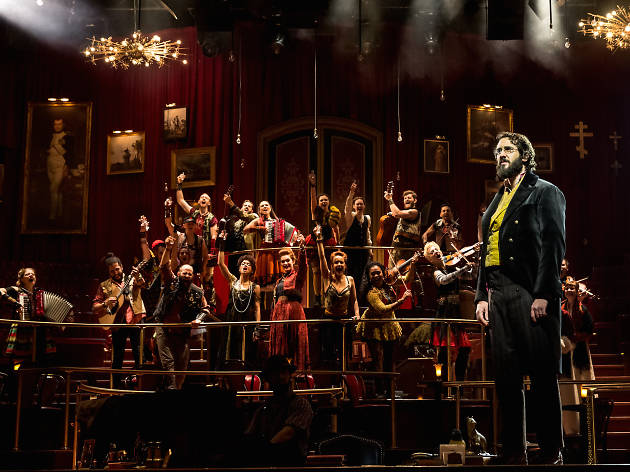 Natasha, Pierre & the Great Comet of 1812
Check out Dave Malloy's eclectic rock-pop musical, The Great Comet of 1812
Buy tickets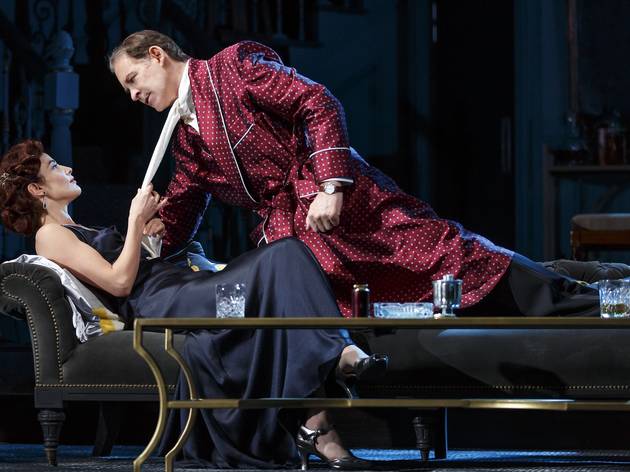 Present Laughter
Discover Present Laughter at the St. James Theatre and get your tickets with Time Out
Buy tickets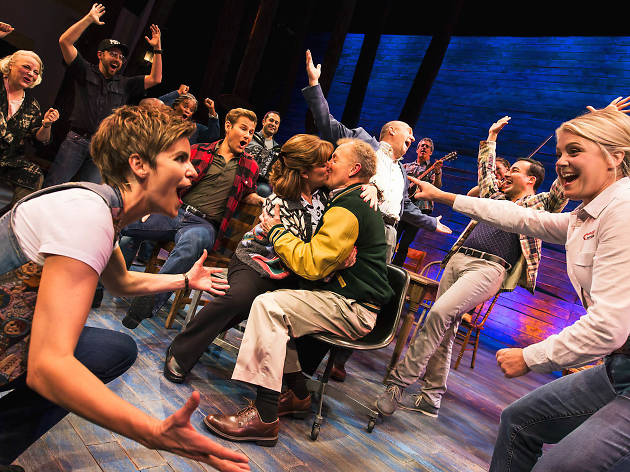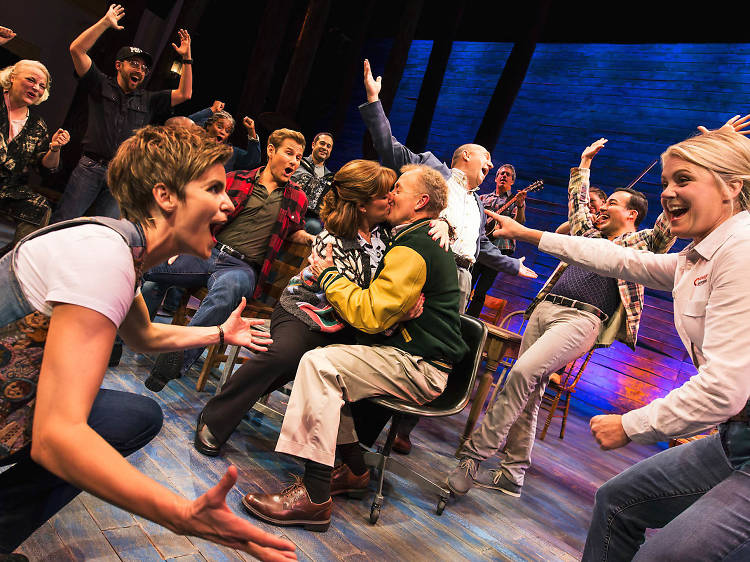 Come from Away
One of the more unlikely musicals on Broadway this season, Come from Away
Buy tickets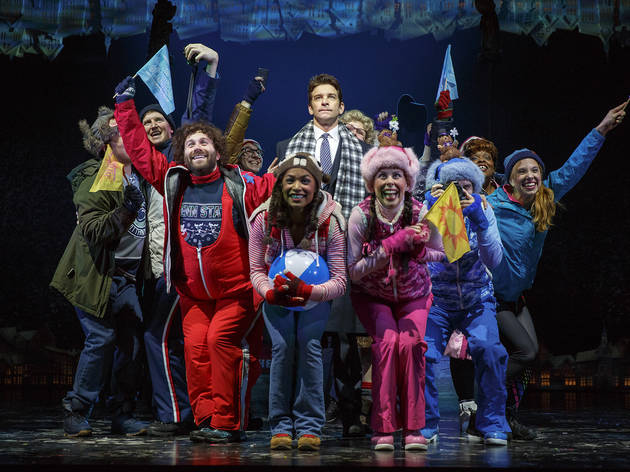 Groundhog Day
Get tickets to Groundhog Day at the August Wilson Theatre
Buy tickets
More NYC tickets
Sponsored listing
Sunken Hundred
There's more to Welsh food than cheese-clogged rarebit, a fact owner Illtyd Barrett holds dear to at this Cobble Hill spot, named for Wales' folk legend of the sunken kingdom of Cantre'r Gwaelod. Partnering with his brother Dominic and executive chef Tom Coughlan (Txikito, La Vara, Seamstress), the proud Welshman touts his home country by placing mythological artwork and photos of a petrified Welsh forest throughout the 50-seat pub, which also sports a Wales-specific lending library. In the kitchen, Coughlan borrows and tweaks recipes from Barretts' mother, such as steamed mussels with brandy-soaked pork belly, roasted hake in a tomato-butter sauce, and meatballs with peas in onion gravy. House cocktails, available at a 700-year-old hemlock-topped bar that Barrett handcrafted himself, remain on theme with options like the Seithennyn, made with house-made seaweed oil and kelp bitters. 
Our favorite tours & attractions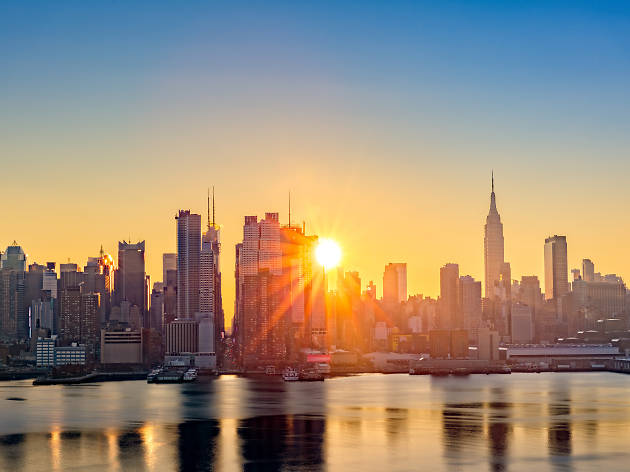 New York City Pass
Your New York CityPASS saves you time and money as you skip long ticket queues.
book now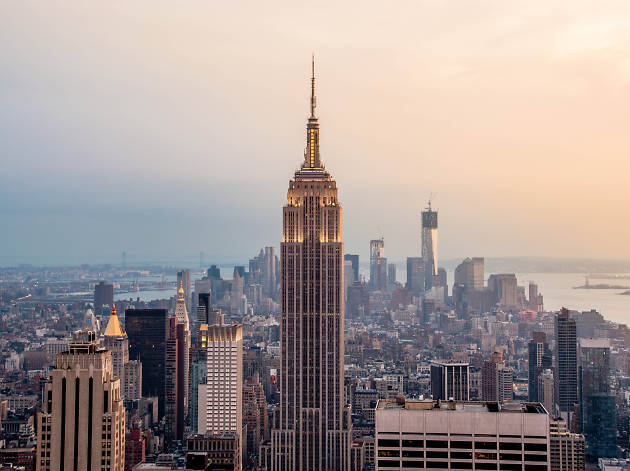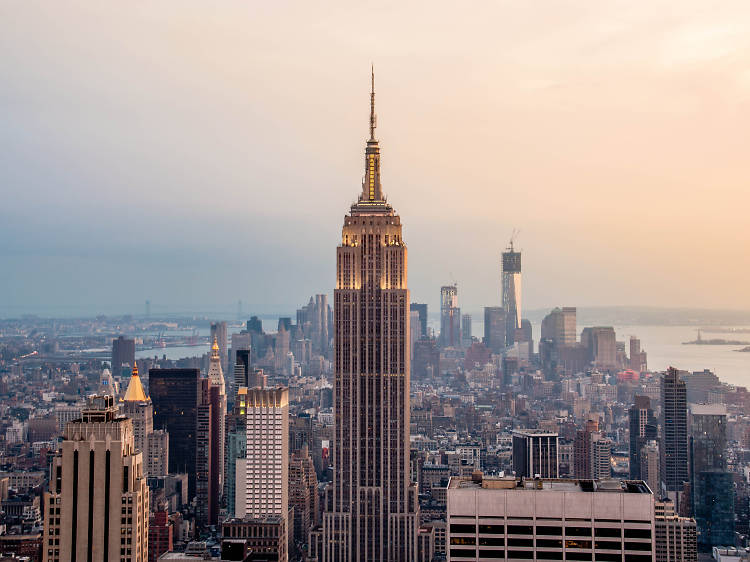 Empire State Building
The 1,454 foot tall Art Deco skyscraper looms as large as ever in the city's iconic skyline.
Buy tickets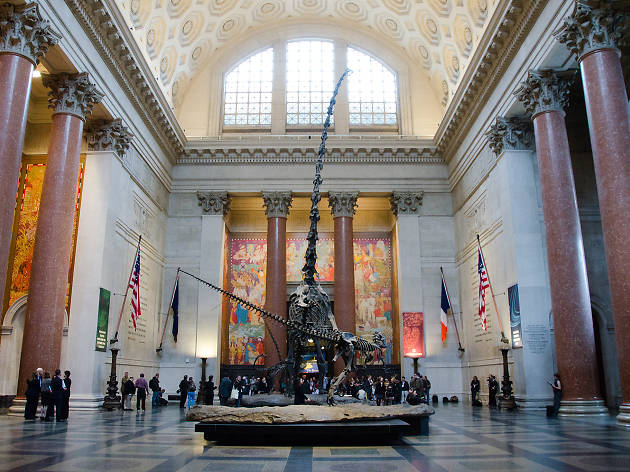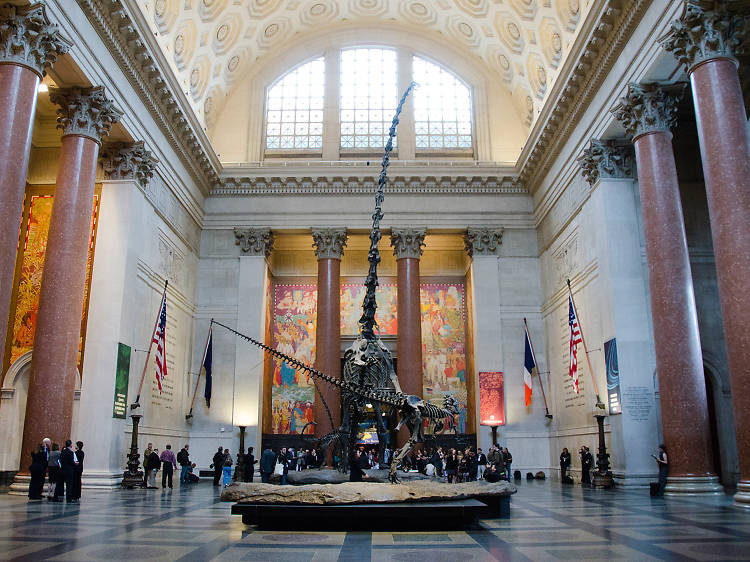 American Museum of Natural History
Explore the world, past and present.
Buy tickets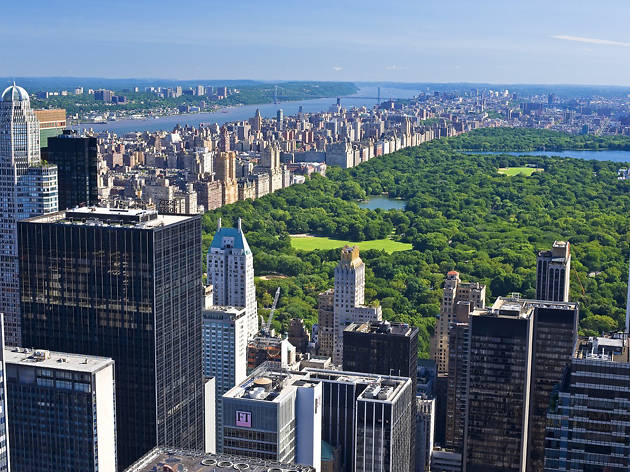 Top of the Rock Observation Deck at Rockefeller Center
The panoramic views of Manhattan are amazing.
Buy tickets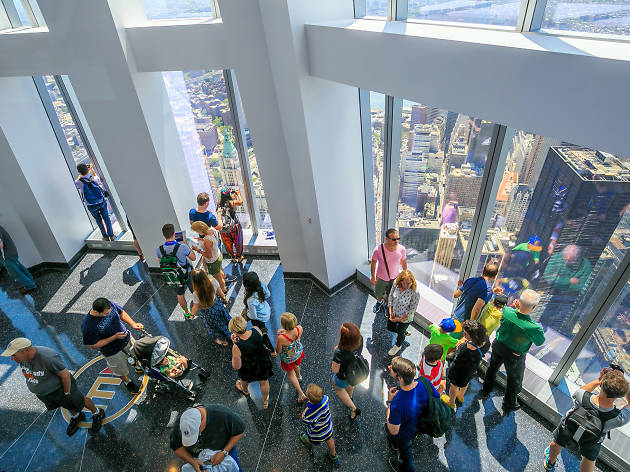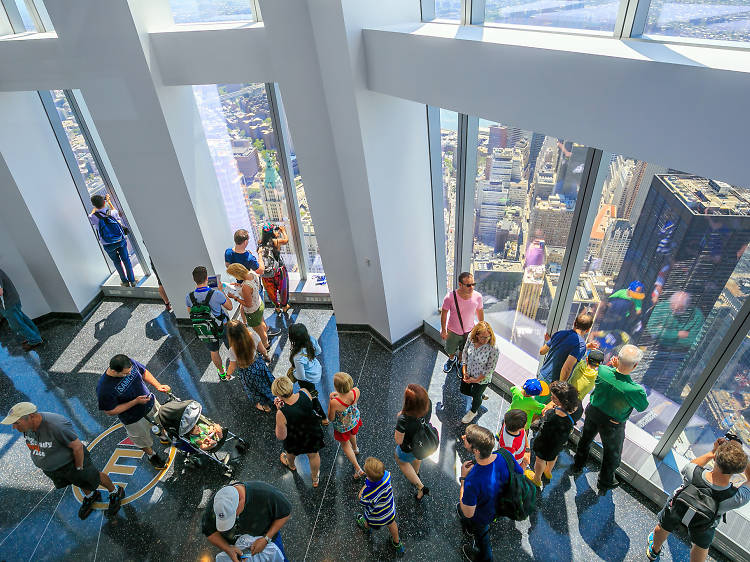 One World Observatory
The tallest building of the Western Hemisphere.
Buy tickets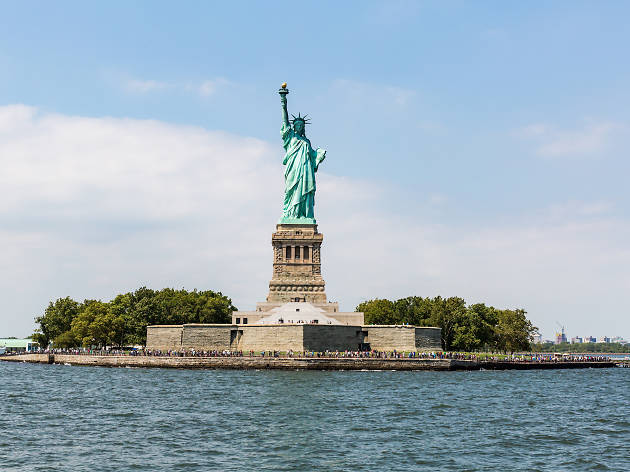 Statue of Liberty and Ellis Island Guided Tour
Enjoy guaranteed pedestal access and personal radios to hear your guide speaking live.
book now
More NYC Attractions & Tours
Off Broadway Shows
Afterglow
A married gay couple invites a third guy into their bed, which rumples more than their sheets.
Buy tickets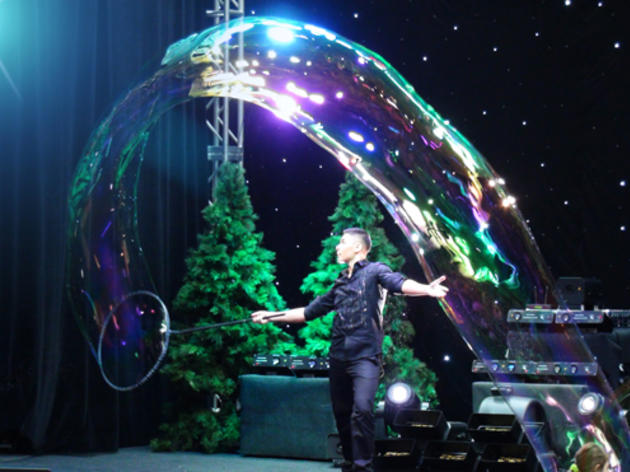 Gazillion Bubble Show
Let these pros blow your mind with some fabulous bubble magic.
Buy tickets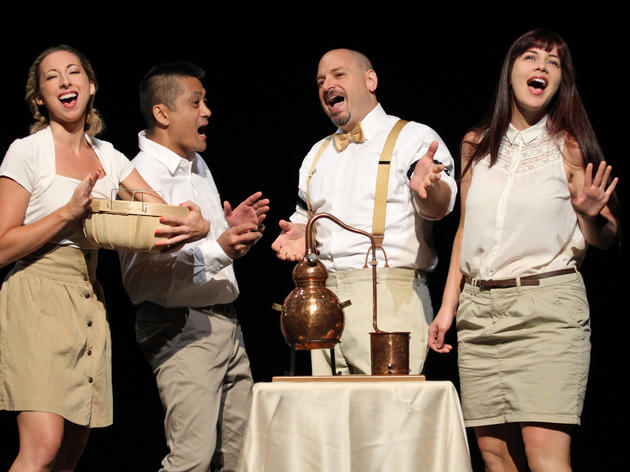 The Imbible: A Spirited History of Drinking
The Imbible: A Spirited History of Drinking takes you along a 10,000-year journey
Buy tickets
The best concerts to check out