The best shows in NYC right now
Buy tickets for events, theater, comedy, concerts, music and attractions in NYC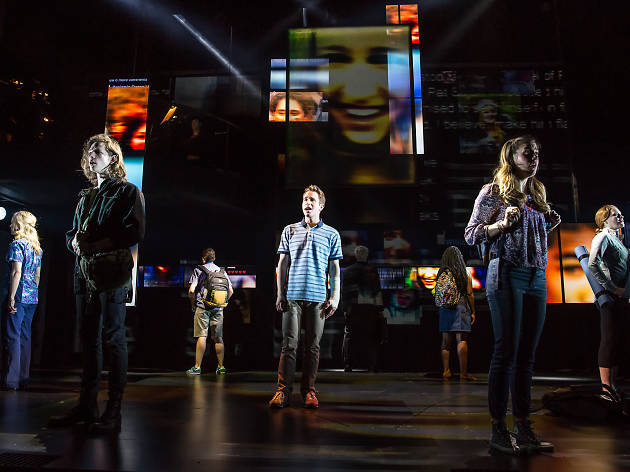 Dear Evan Hansen
In this captivating original musical, Ben Platt gives a Tony-caliber performance
Buy tickets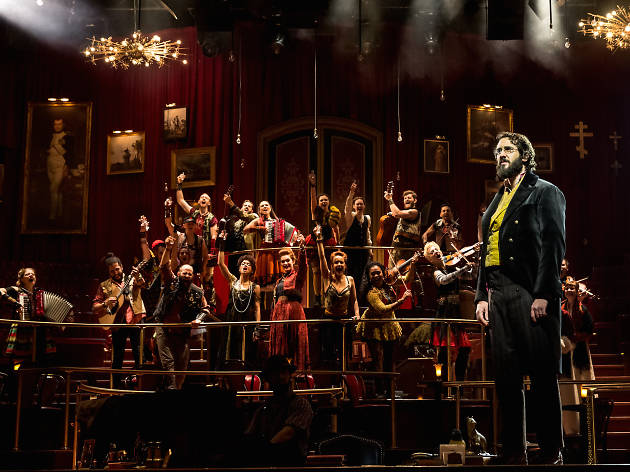 Natasha, Pierre & the Great Comet of 1812
Check out Dave Malloy's eclectic rock-pop musical, The Great Comet of 1812
Buy tickets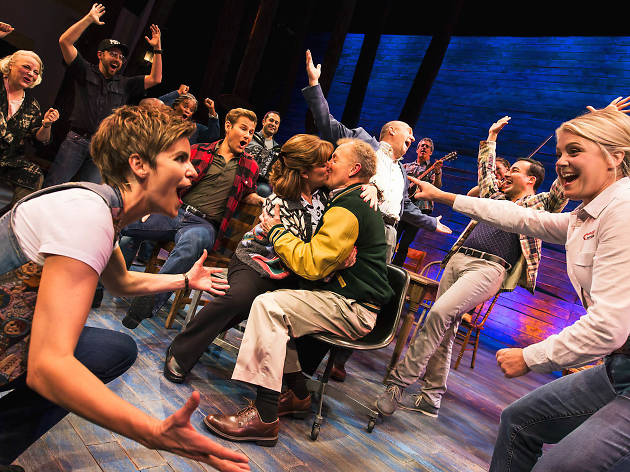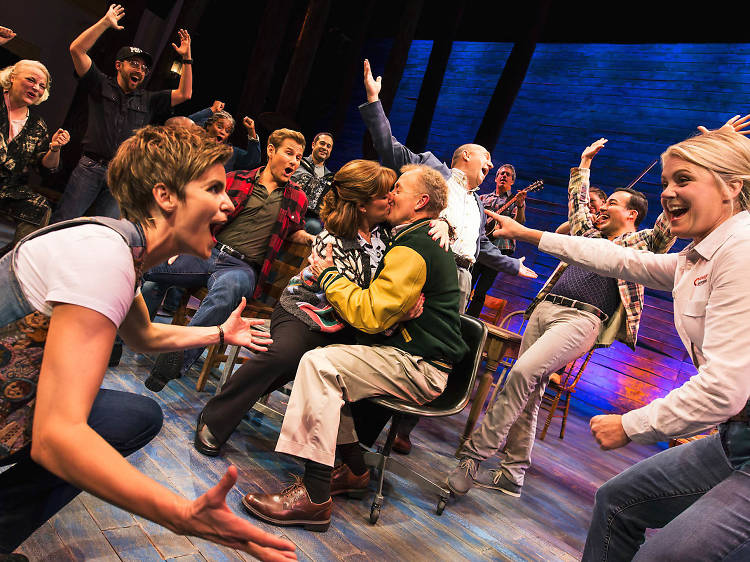 Come from Away
One of the more unlikely musicals on Broadway this season, Come from Away
Buy tickets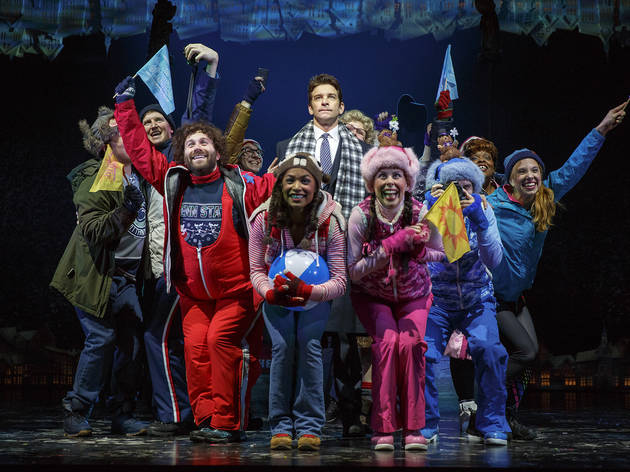 Groundhog Day
Get tickets to Groundhog Day at the August Wilson Theatre
Buy tickets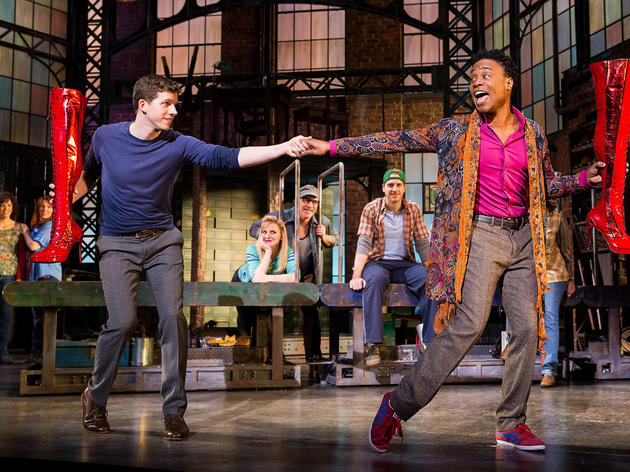 Kinky Boots
Adapted from a 2005 English indie film, Harvey Fierstein and Cyndi Lauper's fizzy pop tuner tells of Charlie (the capable Sands) and his Northampton footwear factory, Price & Son—a family business in danger of closing down
Buy tickets
More NYC tickets
Sponsored listing
Bella Gioia
In walking distance to the Barclay Center, Brooklyn's Bella Gioia is reminiscent of an underground eating club I once saw on an episode of Anthony Bourdain: Parts Unknown. Weathered crates lined exposed brick, adding to the European charm and open kitchen. Bella Gioia's 5-10pm dinnertime is ideal for the after work diner. make sure to watch the clock because the kitchen stops serving at 8:45pm and is subject to change daily.
 Our server worked the room like a ballerina touching each table with a welcoming energy. With Italian accent in tow she pronounced everything on the menu with authenticity, making me want to reach for my Rosetta Stone.  The sharable arancini ($9) was rich and flavorful enough to stand alone, only to be enhanced by the four dipping sauces and our red wine. Entrées missed the mark on flavor, texture and temperature. Ravioli de Cacocciuli ($19) served artichoke two ways, filling and fried – the subtle flavor of the filling was bumped up by the salt level of the tomato crème and the fried artichoke topper should have its own place on the menu since it was so good, however the ravioli's pasta was thick and lacked that melt-in-your-mouth feel. Speaking of lacking, the Scallopini al Marsala ($23) lacked heat – the veal and sauce were room temperature to touch and the creamy polenta was bland. Dessert was a delicious dense chocolate cake ($10) swirled with a passion fruit drizzle. Overall, Bella Gioia has potential and great service, but can lack in final det
Venue says: "Voted as one of the top 10 best Italian restaurants in Brooklyn, we invite you to come in and truly taste the difference of Sicily."
The best concerts to check out
Tony awards 2017 – Winners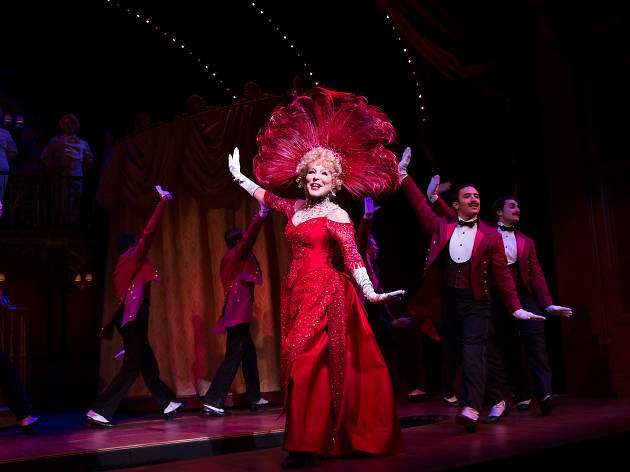 Hello, Dolly!
The secret of Dolly Levi's success is revealed at the top of Hello, Dolly!
Buy tickets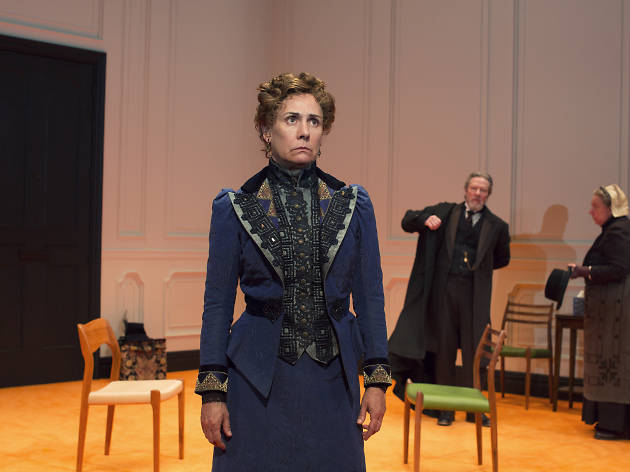 A Doll's House, Part 2
Watch as Broadway season goes out with a bang with A Doll's House, Part 2.
Buy tickets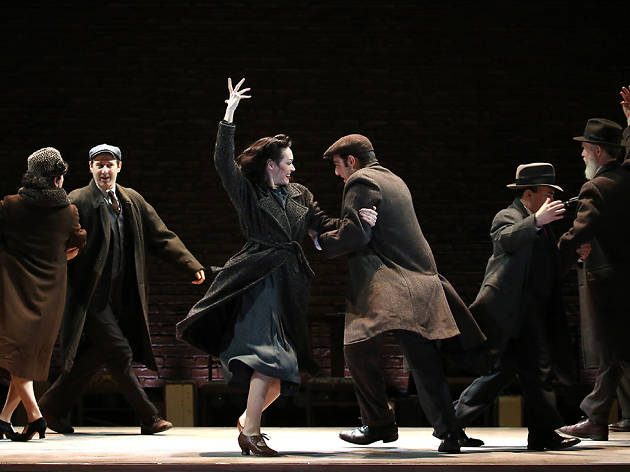 Indecent
Get tickets to Indecent at the Cort Theatre here
Buy tickets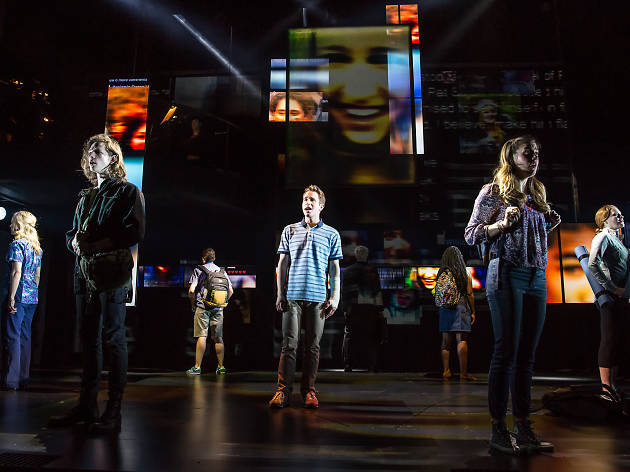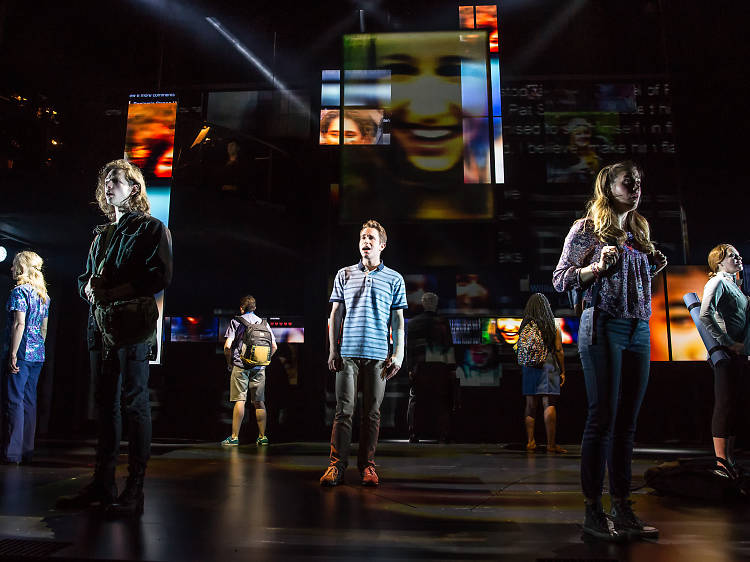 Dear Evan Hansen
In this captivating original musical, Ben Platt gives a stunning performance
Buy tickets
Find more theater tickets
Our favorite tours & attractions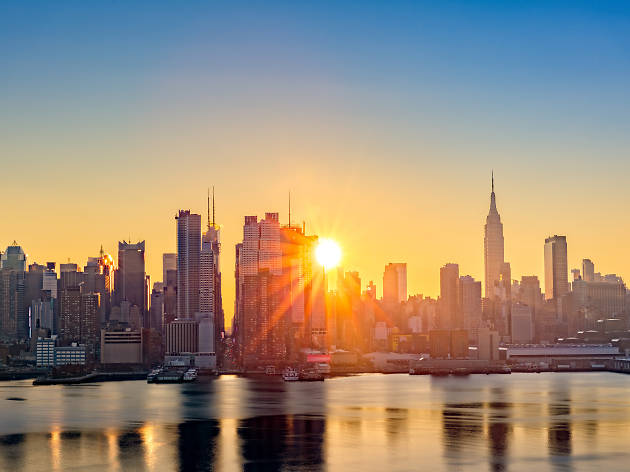 New York City Pass
Your New York CityPASS saves you time and money as you skip long ticket queues.
book now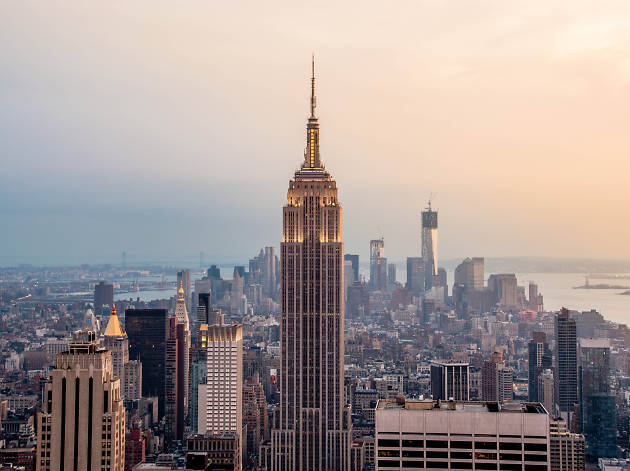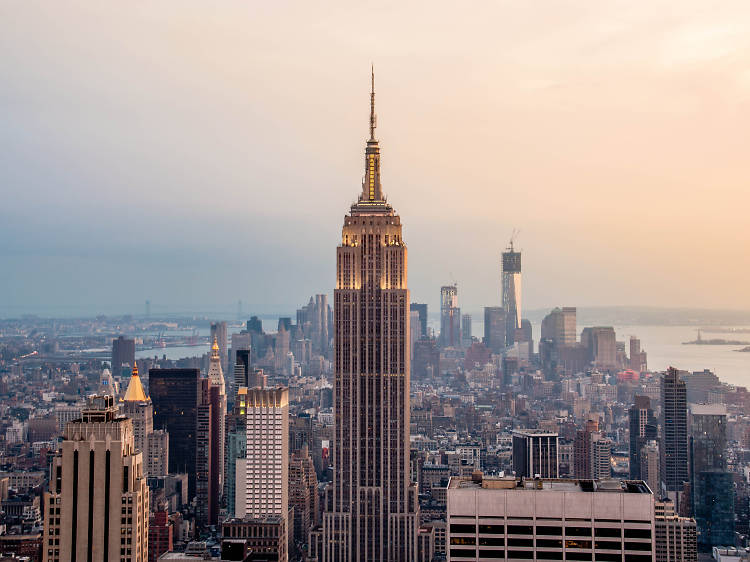 Empire State Building
The 1,454 foot tall Art Deco skyscraper looms as large as ever in the city's iconic skyline.
Buy tickets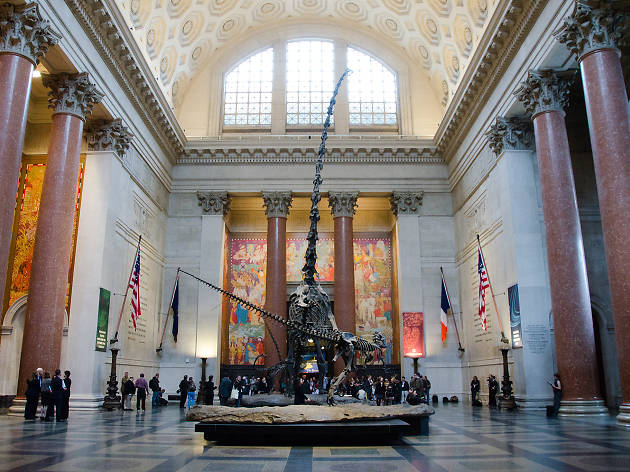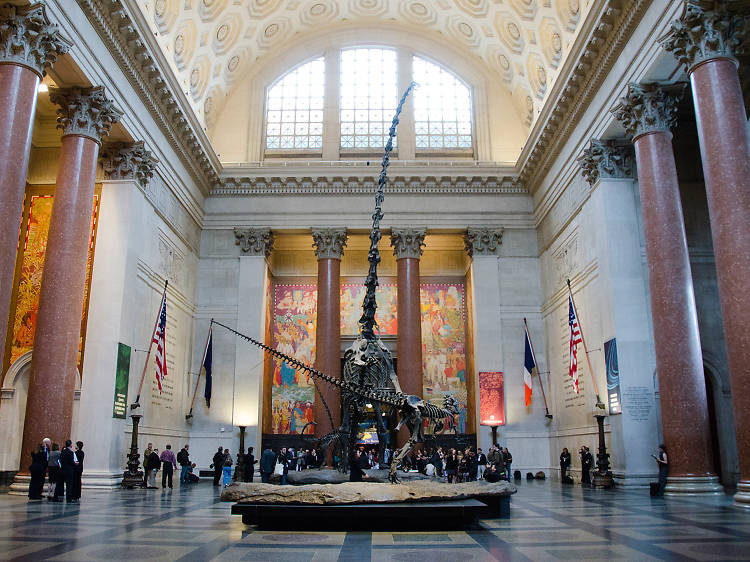 American Museum of Natural History
Explore the world, past and present.
Buy tickets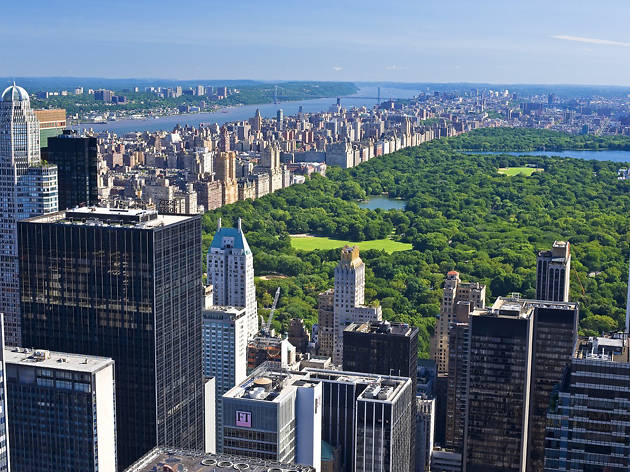 Top of the Rock Observation Deck at Rockefeller Center
The panoramic views of Manhattan are amazing.
Buy tickets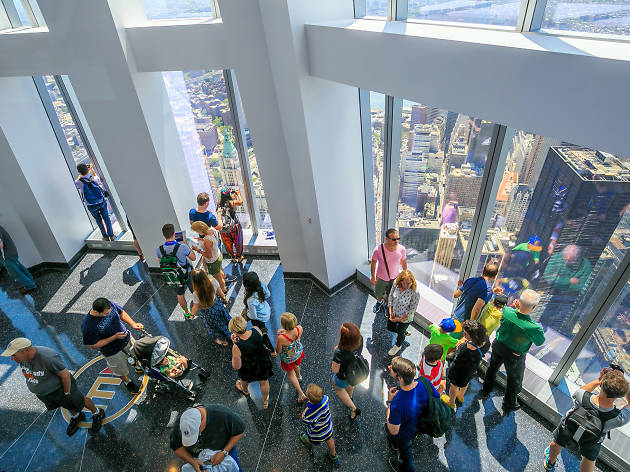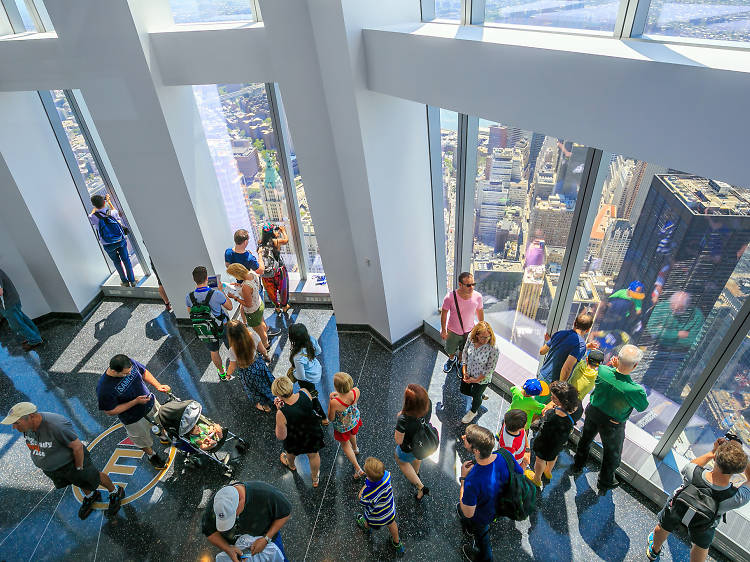 One World Observatory
The tallest building of the Western Hemisphere.
Buy tickets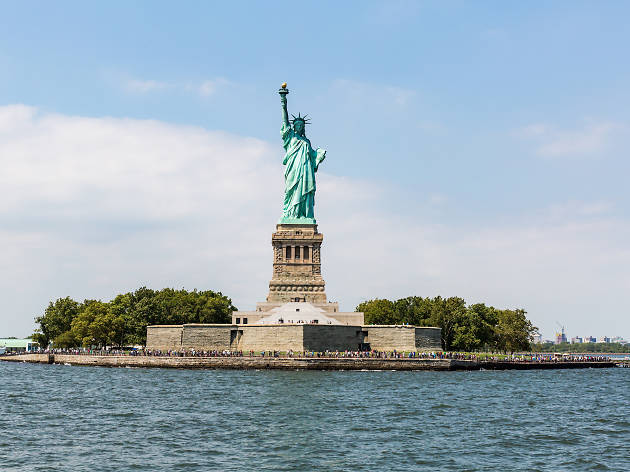 Statue of Liberty and Ellis Island Guided Tour
Enjoy guaranteed pedestal access and personal radios to hear your guide speaking live.
book now
More NYC Attractions & Tours