The best shows in NYC right now
Buy tickets for events, theater, comedy, concerts, music and attractions in NYC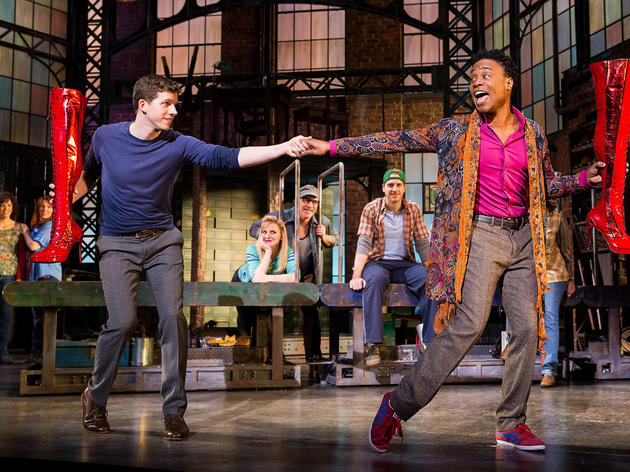 Kinky Boots
Adapted from a 2005 English indie film, Harvey Fierstein and Cyndi Lauper's fizzy pop tuner tells of Charlie (the capable Sands) and his Northampton footwear factory, Price & Son—a family business in danger of closing down
Buy tickets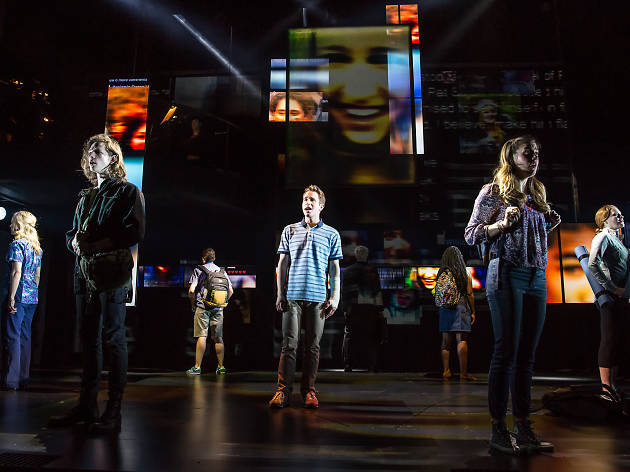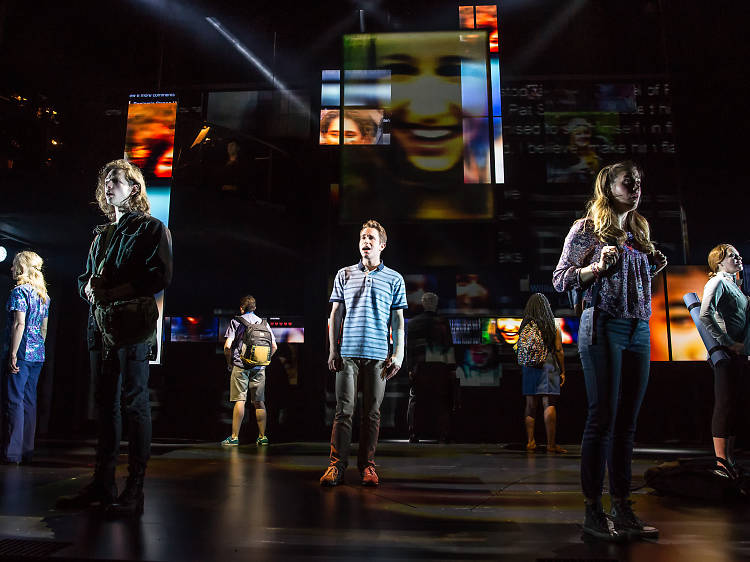 Dear Evan Hansen
Tickets start at $95 for this stunning Broadway hit!
Buy tickets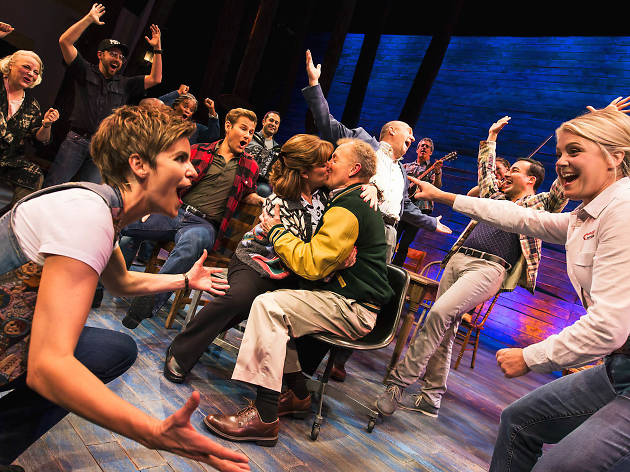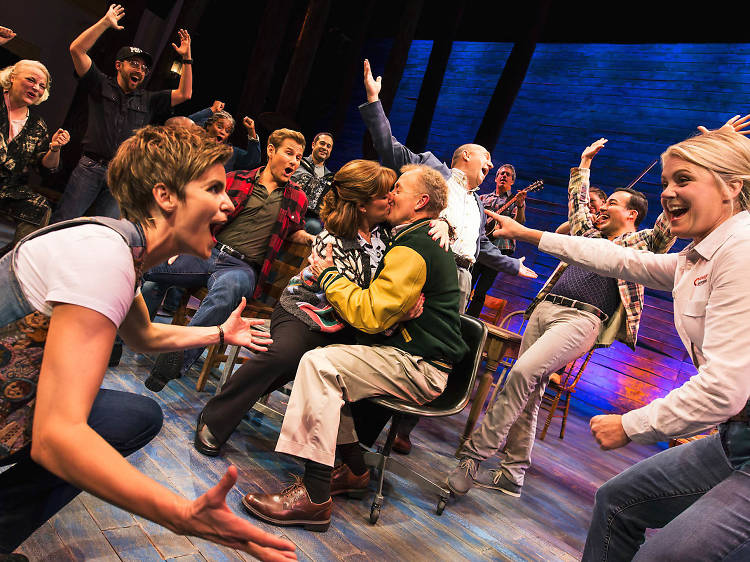 Come from Away
This is the story of an airport in Canada, where passengers were forced to land on 9/11.
Buy tickets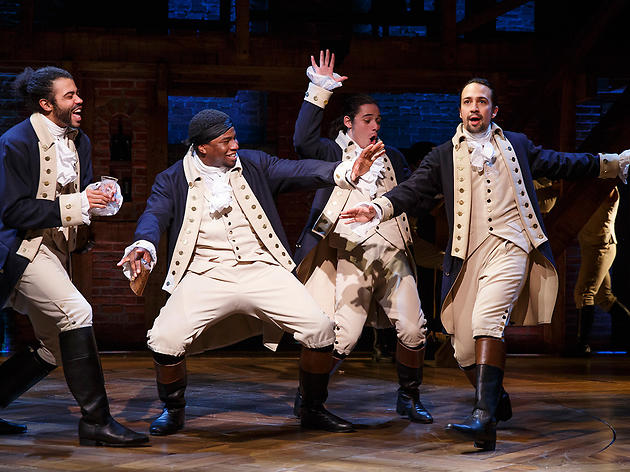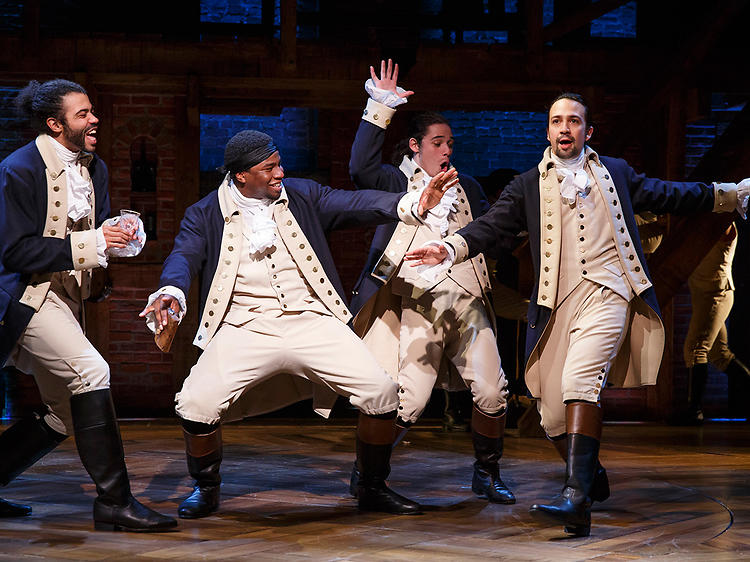 Hamilton
Tickets start at $250 to one of the most critically-acclaimed shows ever.
Buy tickets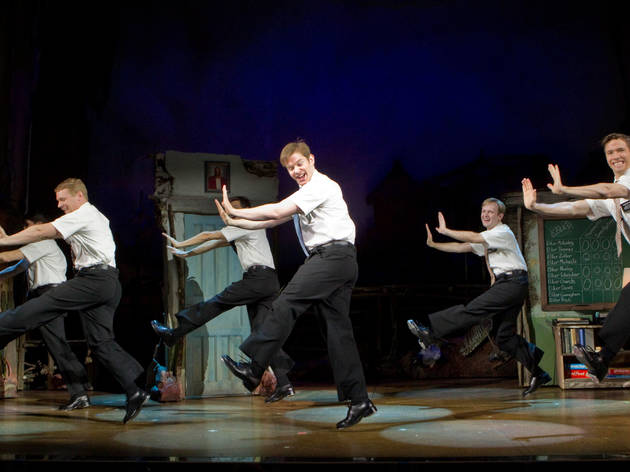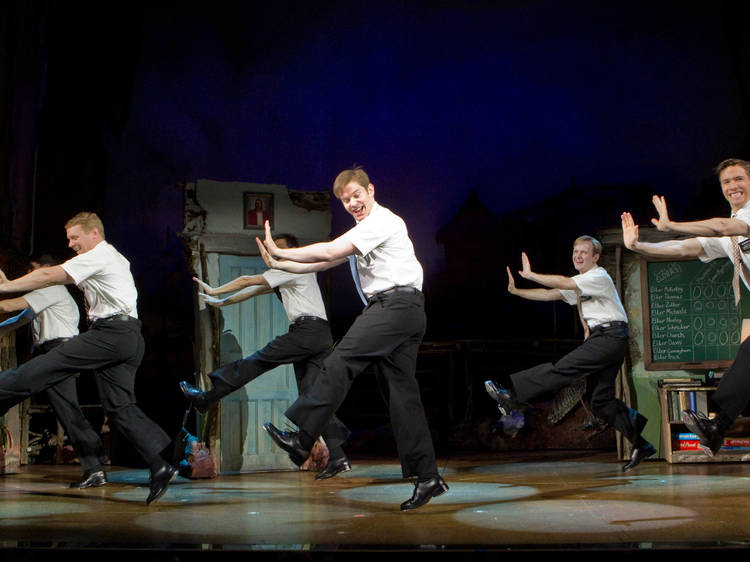 The Book of Mormon
Nine TONYs. Five Stars. Thank God tickets start at $135, buy them now!
Buy tickets
More NYC tickets
Our favorite tours & attractions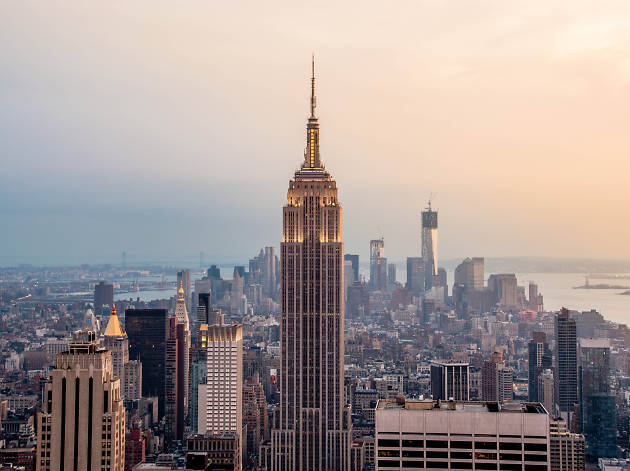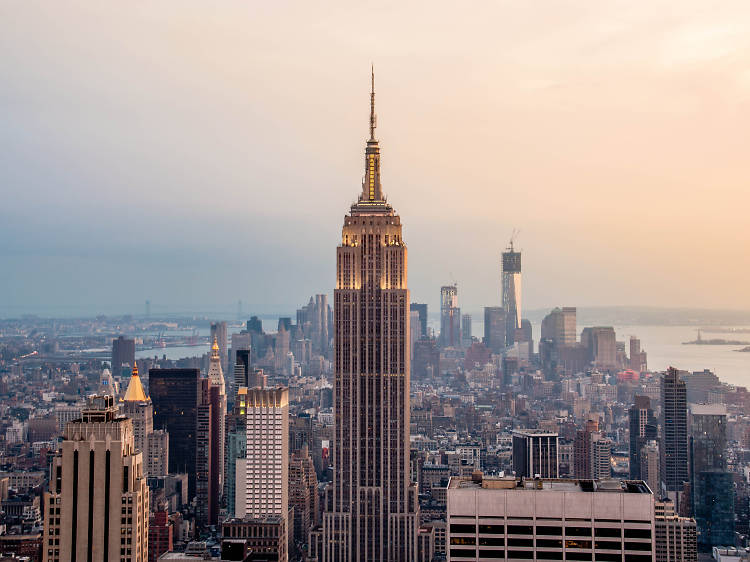 Empire State Building
The 1,454 foot tall Art Deco skyscraper looms as large as ever in the city's iconic skyline.
Buy tickets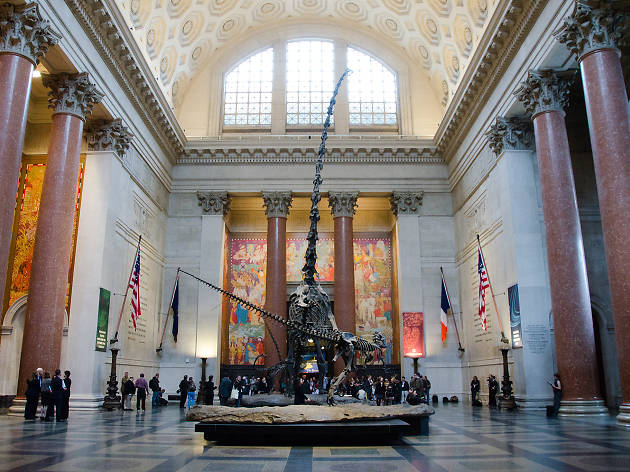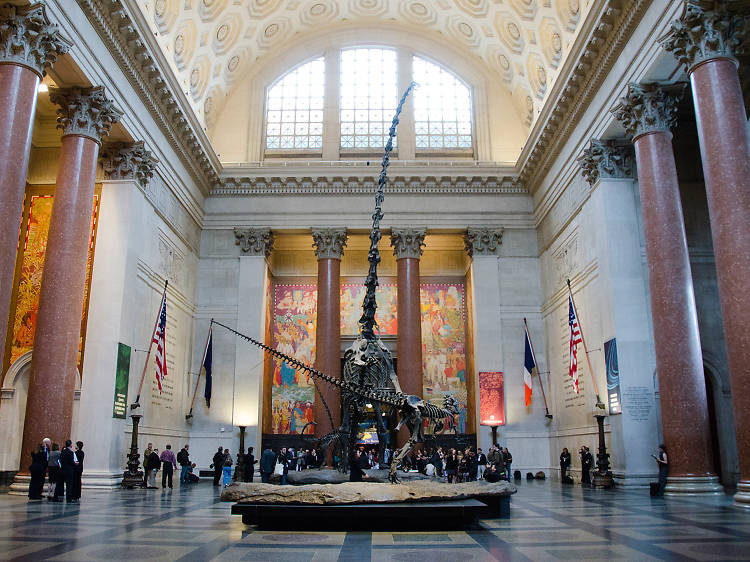 American Museum of Natural History
Explore the world, past and present.
Buy tickets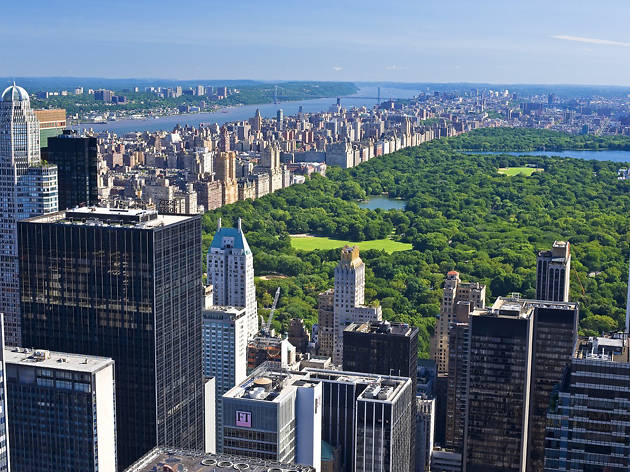 Top of the Rock Observation Deck at Rockefeller Center
The panoramic views of Manhattan are amazing.
Buy tickets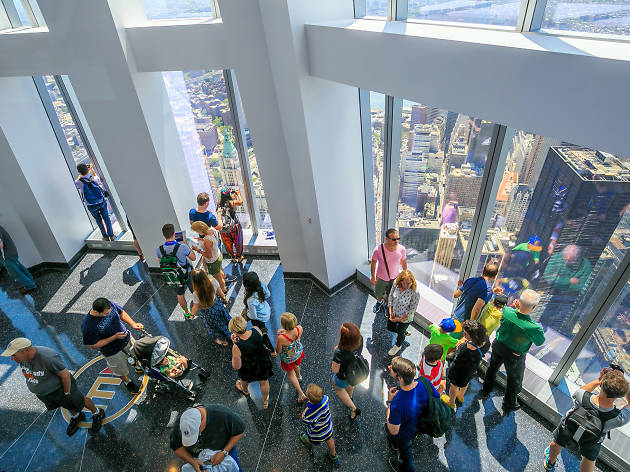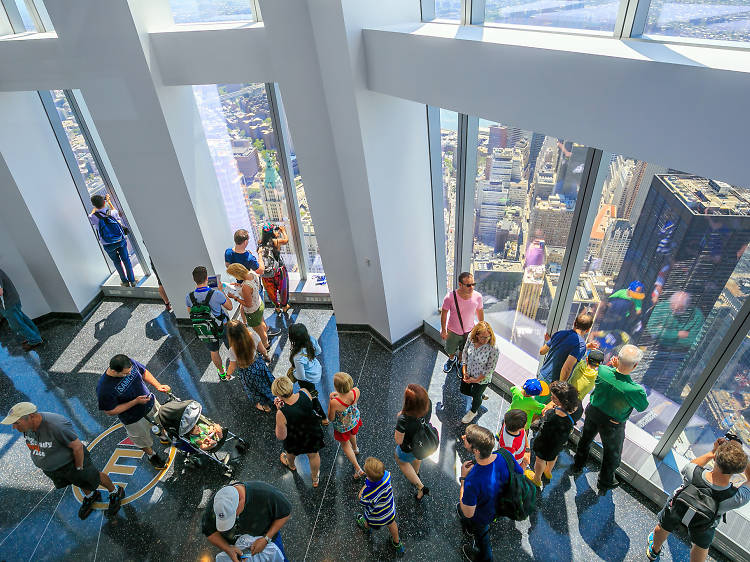 One World Observatory
The tallest building of the Western Hemisphere.
Buy tickets
More NYC Attractions & Tours
Off Broadway Shows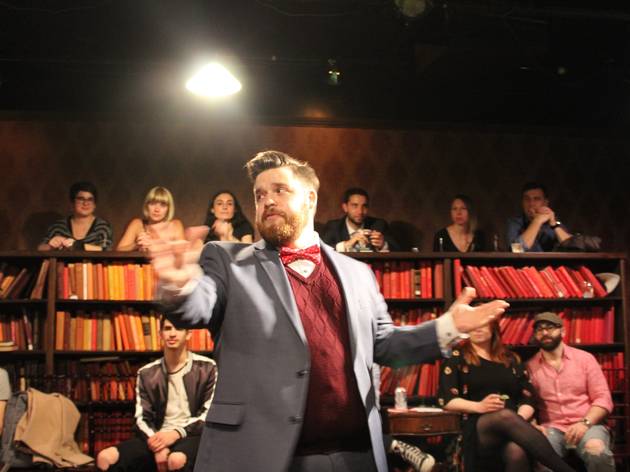 Drunk Shakespeare
46% off tickets to this debaucherous show. Now from $35!
Buy tickets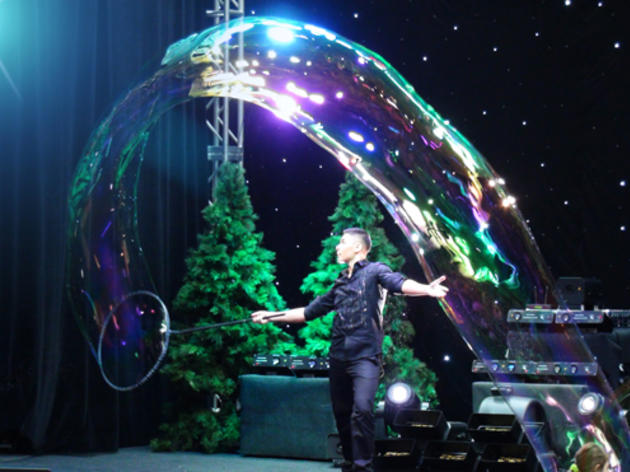 Gazillion Bubble Show
Let these pros blow your mind with some fabulous bubble magic.
Buy tickets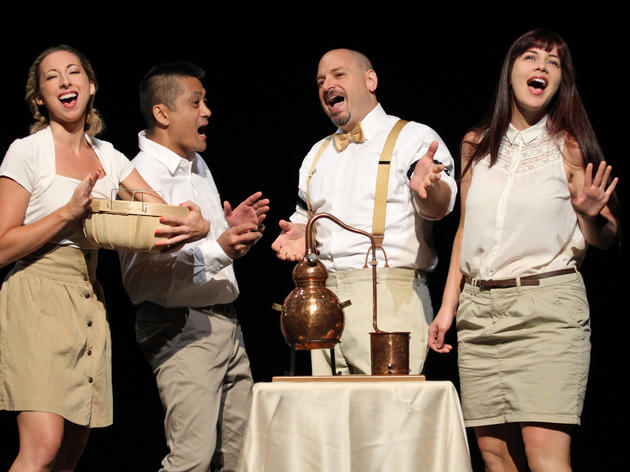 The Imbible: A Spirited History of Drinking
The Imbible: A Spirited History of Drinking takes you along a 10,000-year journey through history
Buy tickets
The best concerts to check out