By Time Out contributors, edited by Sophie Harris
We all know New York has a rep for being a little, ahem, hectic. But not every day is an "I'm walkin' here!" taxi-hood-slapping, stinky-subway-car-riding kind of day. There are some days where it's like the city is just giving you a high five and saying, "Hey! You're awesome!"—and those are the days that make New York the greatest city in the world. Here are the 31 signs that NYC likes you today.


1. The subway train arrives literally as you walk out onto the platform.

2. You get a seat with spare seats on either side of it, and there's nothing wrong with it!

3. All the Walk signs on your way to work magically light up as you approach the crossing.

4. You spy the only free bench on the High Line as the sun is going down.

5. No one stole your special parking spot while you were out.

6. You meet your friends at Rockaway beach and find them almost immediately. How did that happen?!

7. There's no line at the coffee shop. NO LINE!!!

8. You get the good barista. Bellisimo.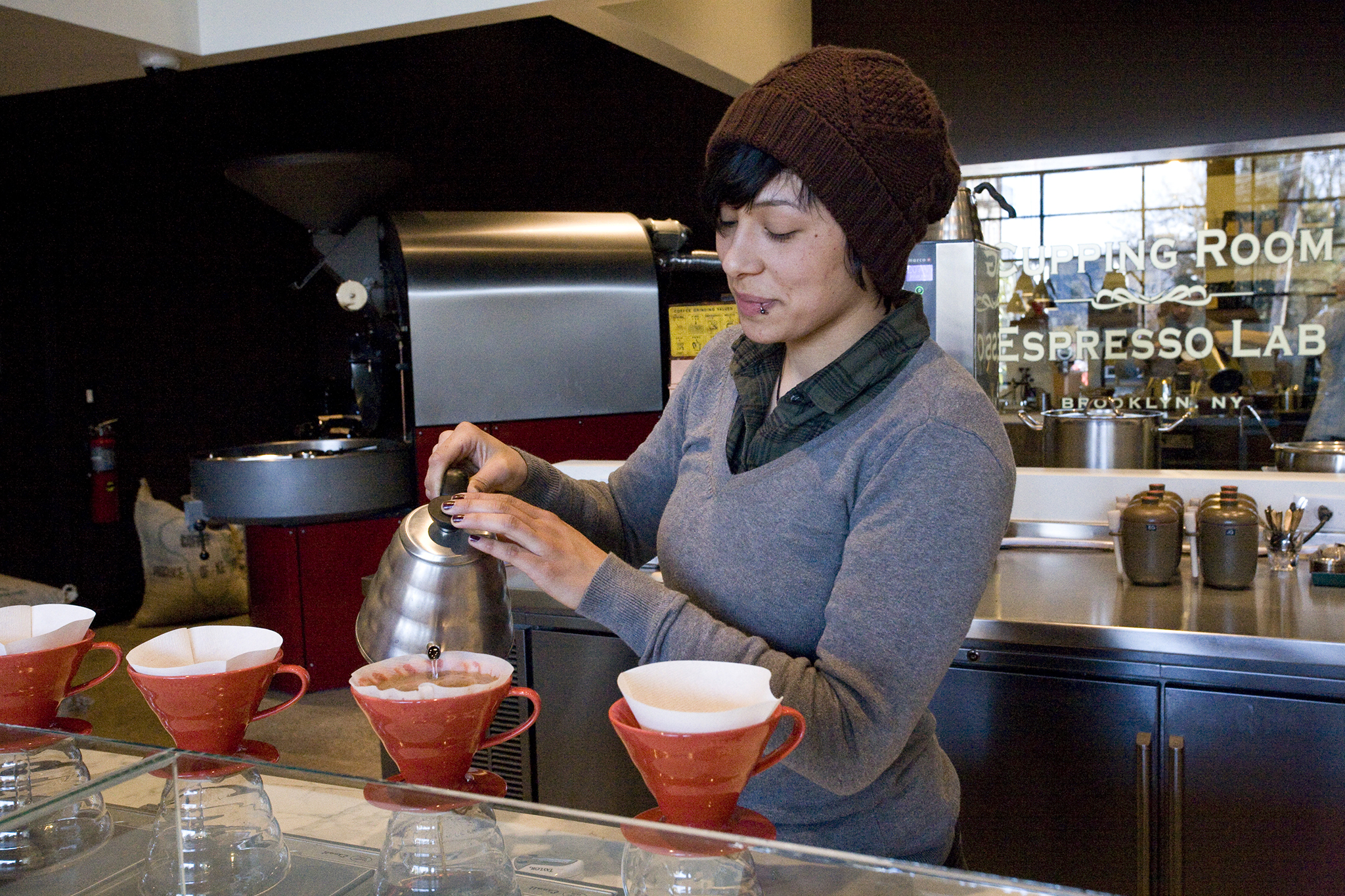 9. Your Metro card goes through on the first swipe.

10. You get a few "Werq, gurl!" and "Yes, hunny!" comments and variations on this by fabulous people on your commute to and from work. And you get zero catcalls and hisses from unfabulous people.

11. You arrive at your concert right before the headliner starts and manage to get a nice view of the stage. Serendipity!

12. You turn the corner and stumble upon a popular food truck handing out free samples.

13. Not only do you not get nearly run over by a car, but some vehicles even slow down for you and wave for you to pass.

14. You get to Smorgasburg just after peak crowd time, and it still hasn't run out of your favorite noms.

15. The elevator at work is practically empty and not a stifling death box that makes you wonder if maybe you're an anxious claustrophobe.

16. The rain thoughtfully holds off until right after you've arrived at work, then stops an hour before you leave, taking the humidity with it.

17. You get a cab within three seconds of sticking out your arm, and no one tries to fight you for it.

18. Your local bodega magically has every obscure item you needed on this occasion. You don't know why they suddenly have almond flour and fennel, but God bless them, today they do.

19. You didn't get dripped on by mystery water/subway liquid today!

20. A popular restaurant that doesn't take reservations magically accommodates your party of seven with almost no wait.

21. You happen upon a genuinely cool free event right by your house, and for a second, life in NYC seems easy and carefree.

22. A stranger stops so you can pet his/her dog and doesn't flinch when you squeeze it in a big hug or tell it that you love it.

23. You got to the subway and the doors were closed, but then it did that thing it sometimes does, opening up again for just enough time for you to scootch on in by the skin of your teeth.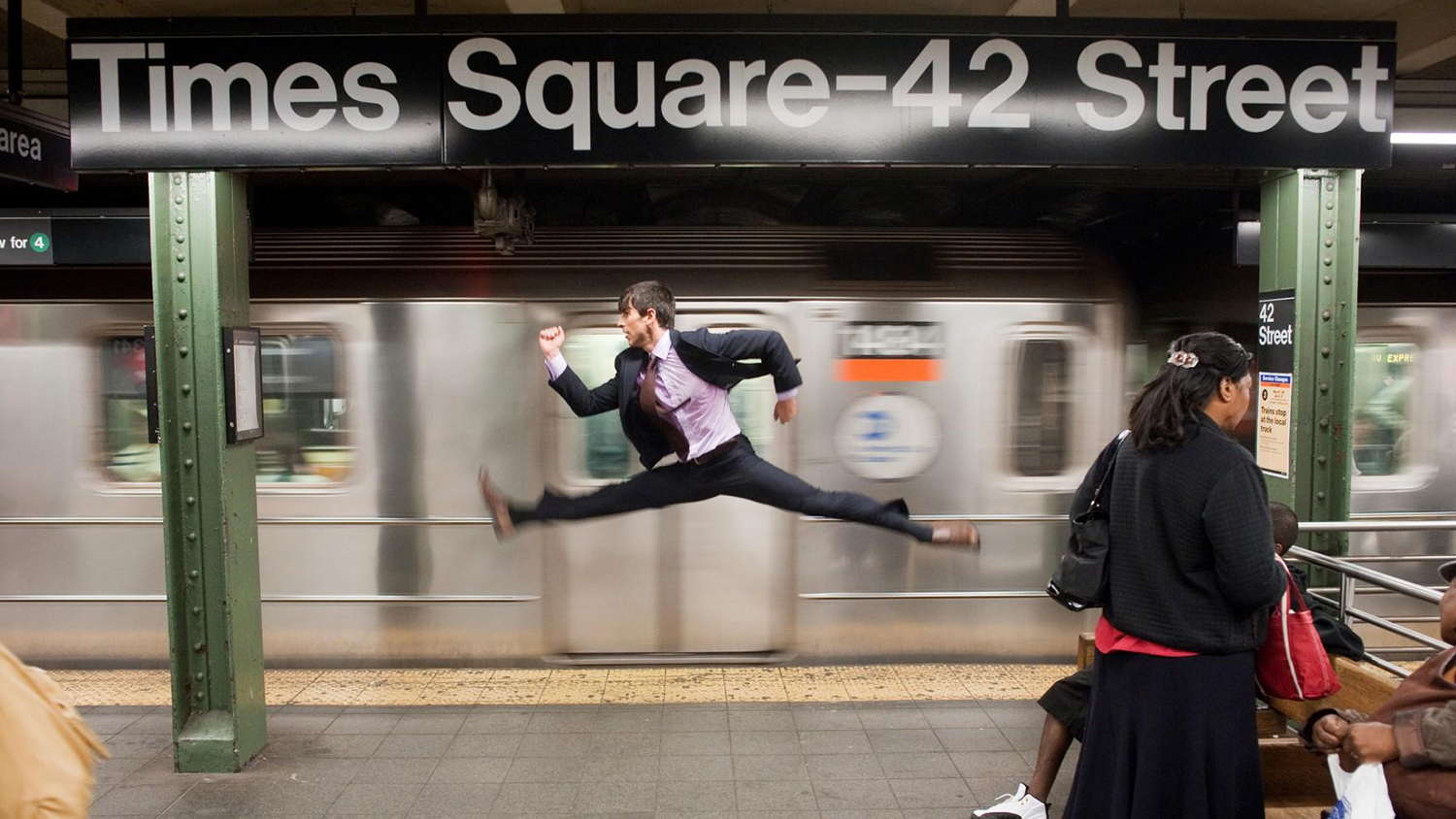 24. The big bug that lands next to you as you sit on your front steps turns out to be a delightful firefly, not a West Nile Virus–carrying mosquito.

25. You make an awesome new friend who later confesses he/she has a sweet rooftop or backyard (and invites you over for a beer).

26. Your bagel cart guy gives you his very last everything bagel.

27. You find out you're going out for drinks in Meatpacking tonight (you've already left the house), and you happen to miraculously be wearing comfortable flats.

28. The subway doors open to reveal a cool and odor free train car!

29. You find out your rent is not going up, and your landlord says he'll make all of the repairs you've requested over the last year. Hallelujah!

30. The vending machine at work doesn't reject your dollar bill repeatedly.

31. You give someone directions and end up having a lovely conversation about where they're from. Give to get back, people!