DJ mix: Free Magic and Faso
The Discovery residents serve up their exquisite aurals.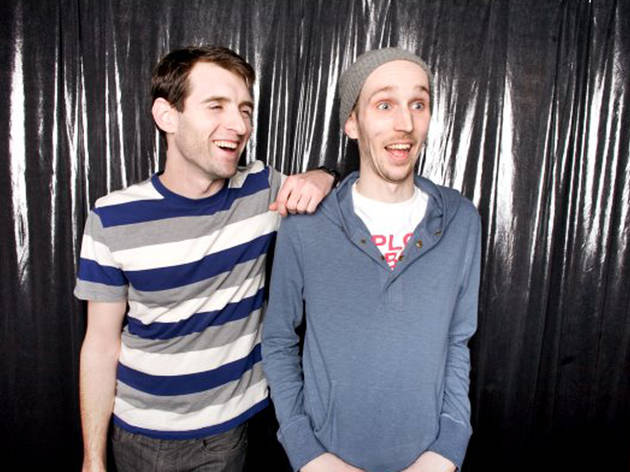 The Discovery shindig, dedicated to the groovier end of the deep-house/disco/boogie spectrum, has certainly had its share of great guests over its two and a half years of existence, with the Prime Numbers label's Trus'me, Morgan Geist and Darshan Jesrani of Metro Area, deep-tech kingpin Jus-Ed and Detroit mainstay Norm Talley just a few of the esteemed spinners to grace the decks. And the upcoming edition, which will be held at Williamsburg's Loreley on Saturday, May 12, continues that trend, as house hero MK makes his way to the booth. But DJ-oriented parties rise (or fall) on the backs of their residents, and Discovery's Faso and Free Magic are two of the best, setting up their guest stars with patiently constructed, steadily building sets brimming with gorgeous heartfelt tunes. They're the kind of mixes that turned Faso and Free Magic into local stars in their own right, with a slew guest sets and a record label (also called Discovery) now helping to spread their aural ethos. We suggest you to get to Discovery early enough on the 12th to catch them in action—and to whet your appetite, here's a mix recorded at the party's April edition.
Discovery: MK is at Loreley Williamsburg on Saturday, May 12.