DJ mix: Gilles Peterson
The beloved London spinner hits NYC for the first time in over a year.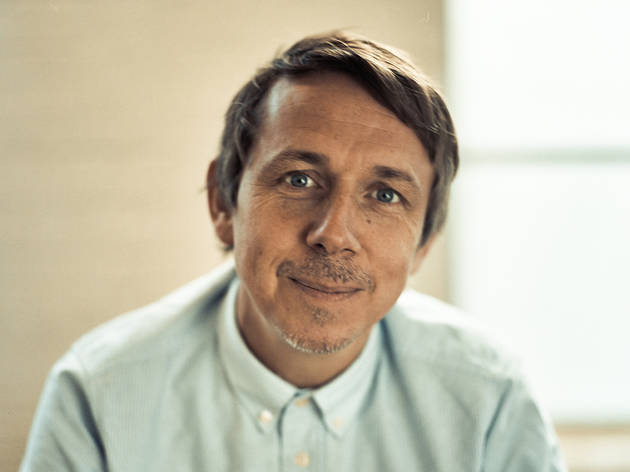 spinning at Le Poisson Rouge
, thanks to the good people at Giant Step. In the run-up to the gig, the BBC Radio host and label honcho (of Acid Jazz, Talkin' Loud and, currently, Brownswood Recordings) has dropped this lovely DJ mix into our laps. In true Peterson fashion, it's a musically wide-ranging affair; there's house, R&B, a bit of trip-hoppy rock and plenty more to be had. Also in true Peterson fashion, it's all dripping in soul.
RECOMMENDED: More DJ mixes from the world's top spinners