DJ mix: Abstraxion
Harold "Abstraxion" Boué helps the Have a Killer Time crew mark a full year of great music.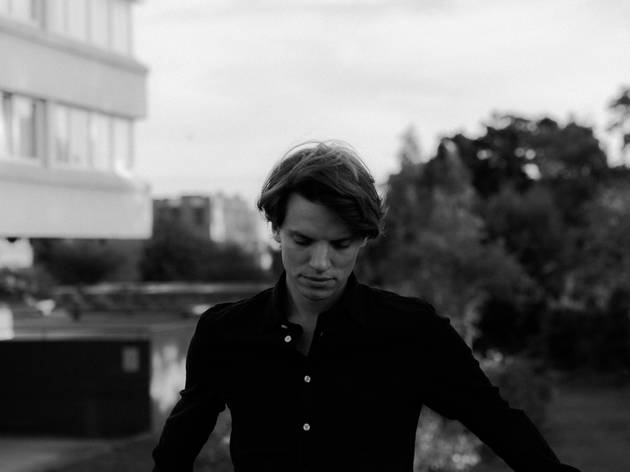 Break of Lights,
the sleek, rich and shimmering debut LP from Harold "Abstraxion" Boué, and on Saturday, December 14, Boué will be in the house at HAKT's one-year-anniversary affair, along with Tunnel Signs and Miller himself. Just to add to the excitement, the shindig marks the U.S. debut of his live set—and to rev up the anticipation further, we present this emotive, swirling Abstraxion mix of house-and-more tunes for your listening pleasure.
Have a Killer Time Year One: Abstraxion + Tunnel Signs + Justin Miller is at Cameo Saturday December 14
.