Review: Terrence Parker's Life on the Back 9 (Planet E)
The beloved Detroit vet Terrence Parker releases a set of gorgeous house cuts.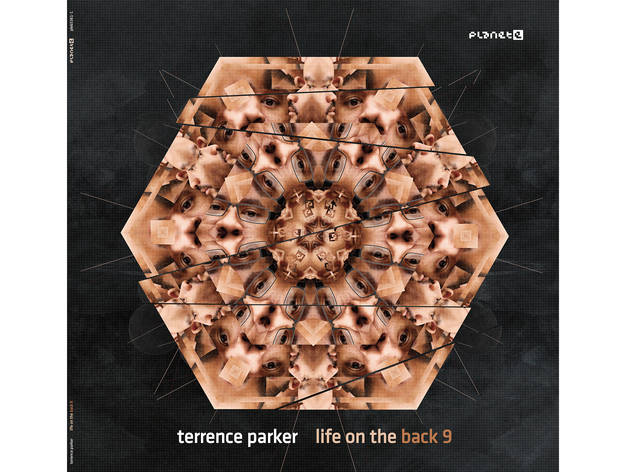 Man, is it good to have Terrence Parker back. Not that the beloved Detroit producer, who's playing Output's Panther Room on Friday, January 17, had gone anywhere, exactly—but until a few years ago, the veteran had seemingly let up on his once-relentless release pace, which would be understandable after more than two decades of putting out some of house history's best tunes. Released under his own name and countless aliases (Seven Grand Housing Authority and Plastic Soul Junkies among them), his tracks have always combined sturdy, to-the-point arrangements with melodies evoking both melancholy and uplift—it sounds simple, but in Parker's hands, the results were sublime.
The recent renewal of interest in the Parker sound is likely due to the fact that he's been gigging more often; his set at last year's Movement festival, notably, was a mind-blowing display of skills and selection (the Motor City doesn't breed many half-assed DJs). Then there was that smooth and luscious Marc Romboy remix of Seven Grand Housing Authority's "Love's Got Me High" in 2011, not to mention a renewed interest in deep house in general. And now, there's Life on the Back 9, Parker's first solo album since 1999. It's the same template we fell in love with so many years ago: beautiful chord progressions, with a piano or organ generally handling the heavy lifting; rubbery bass and soaring strings; a back-to-basics 4/4 groove; and the occasional dose of spirituality, though never so much as to get in the way of getting down. Gorgeous, straight-up house, made with love and integrity—that's always been the Parker way, and it still is.
THE BOTTOM LINE One of Detroit's best house producers delivers a set of gorgeous grooves.
Terrence Parker's Life on the Back 9 is released on Planet E January 27, 2014.
Levon Vincent + DJ Qu + Dakini9 + Terrence Parker + DJ Spider is at Output Friday, January 17