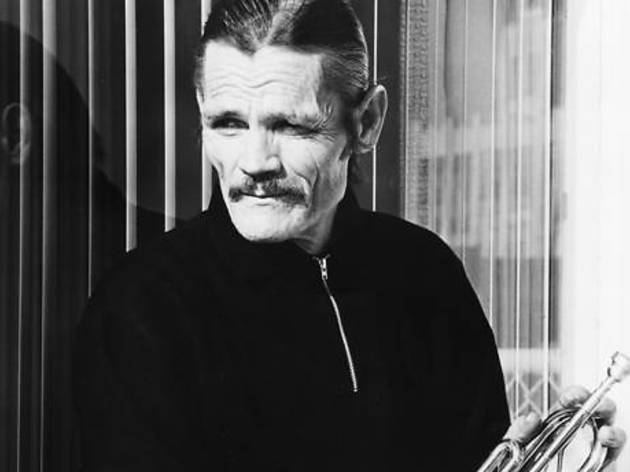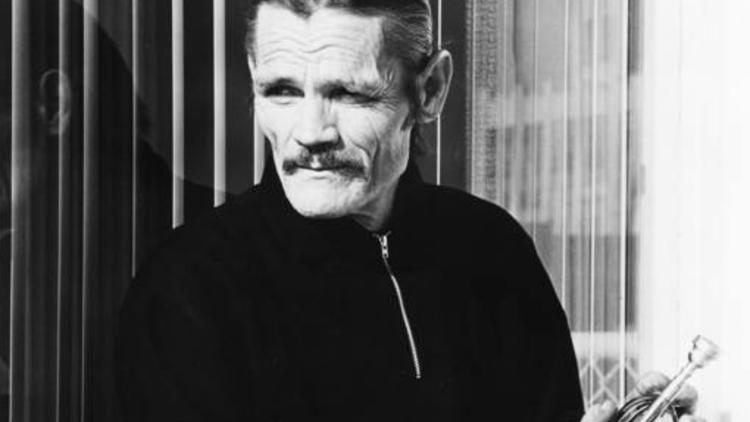 Of the many contrasts in Bruce Weber's haunting jazz documentary, the first you notice is also the most heartbreaking: the ragged, ruined face of '50s singer-trumpeter Chet Baker, who we soon see was once as cupid-beautiful as the young Elvis. Thirty-some-odd years don't generally do that to a face. Speedballs, a brutal physical assault and a sadly unsettled lifestyle do. To hear Baker's fragile coo emitting from that crag of bad choices is to wonder why the gifted sometimes wear their talent like a curse.
Baker was nearing the end of his abbreviated life (he fell from an Amsterdam window in 1988) when filmmaker Bruce Weber shone his light on him, cruising with him down Los Angeles streets in a convertible, the icon still basking in female attention. Here is the next contrast of the movie: Baker's romantic balladeering—so obviously felt—hid, by most accounts, a faker. Bravely, we hear from the musician's cast-off women, his disappointed mother, his abandoned children. You expect any profile to go behind the curtain; Weber's doc remains a model of fearlessness.
And so, to the film's ultimate contrast: Jeff Preiss's stunning b&w cinematography, less a palette of grays than an X-ray that penetrates Baker's mystique and somehow preserves it, too. This is the hot white light of Fellini's "sweet life," of midnight after-parties and the modern bebop moment. The look also evokes the harsh exposures of Robert Frank's street photography, of urban loserdom and grubby addiction.
Let's Get Lost
delivers its subject in full; at first you think that subject is Baker, but ultimately you realize it's grace itself, in the throes of a gorgeous death.
Cast and crew
Director:
Bruce Weber
Screenwriter:
Susan Stribling
Cast:
Chet Baker
Carol Baker
Vera Baker
Paul Baker
Dean Baker
Missy Baker
Dick Bock
William Claxton
Jack Sheldon
Cherry Vanilla